Importance of life science translation
High-quality translation is a necessity when you are launching pharmaceutical products in a new market, providing treatment using the language a patient understands, or exporting medical devices. Life science companies need to ensure translations are accurate; otherwise, patients can be harmed, or the company may suffer legal or financial repercussions. A potential mistake, such as typing the wrong unit of measurement for a drug dose, or omitting the word not, can have devastating results. This is why life science companies require translations to be done by translators who are subject matter experts, translation companies that follow proven processes to reduce and eliminate errors, and translation technology that enhances the work of all.
Life science and pharmaceutical industries are among the most heavily regulated in the world, so quality assurance is vital. Translators must understand the relevant industry and local regulations. International standards such as ISO 9001, ISO 27001 or ISO 17100 address translation quality and information security and are followed by prudent language service providers worldwide. European and national regulatory bodies also have specific translation terminology requirements.
What needs to be translated
1) Pharmaceuticals
To conduct scientific clinical trials and market drugs in other countries, pharmaceutical companies need a multilingual approach. A few examples of documents that need to be translated are Signed Agreements , Study Protocols and Amendments, Regulatory Authorities Documents, and Informed Consent Forms, among others.
2) Healthcare
Linguistically diverse populations need to receive critical health information in a language they can understand. To avoid dangerous consequences due to miscommunication, it is of utmost importance to translate documents such as informed consent forms, medical records, patient questionnaires, lab test results, hospital release forms, and aftercare patient instructions.
3) Medical Devices
To market medical devices, some countries, including the USA, require that companies conduct clinical trials. Pharmaceuticals and medical device companies both need proper terminology in translation for accuracy, understandability, and compliance with the various industry and international standards and regulatory obligations. Some examples of documents that need to be translated are Operating, Maintenance and Installation Manuals, Development Safety Update Reports, Instructions for Use, and Regulatory Compliance Documents, among others.
Tips for high-quality life science translations
1) Find the right translation partner


For life science companies, outsourcing to an experienced, trustworthy life science translation company is a must. The translation company, in turn, should assign professional, experienced translators with subject matter expertise to the project. Both partners should follow a process they believe will reduce errors and deliver a high level of quality. Translation tools can greatly enhance the efficiency and quality of work for all parties. Translation tools such as memoQ have a robust array of functionality including:
A state-of-the-art translation memory to automatically identify and re-use language repetition.
Terminology management to document terminology decisions and make them easily accessible to translators and reviewers.
Quality assurance modules to automate the process of finding and managing linguistic translation problems.
2) Establish a workflow for translation partnership
Life science companies and their translation company partners should establish a workflow that covers four important areas:
Assessing the project and answering initial inquiries.
Accepting the scope, cost, and other agreements for the project.
Agreeing on preferred terminology for the project.
Assuring that the translation complies with the agreed upon standards and regulations, and that any questions or problems that occurred during the project are addressed.
The translation company should have similar arrangements with the translators selected for the project.
3) Automate reporting
Reporting can be time-consuming. Both parties can save valuable project management time with automated reports and project templates. Automated reports in memoQ include analysis reports, progress reports, and post-translation analysis reports. Project templates also help automate project creation steps and other repetitive tasks. Templates can ensure that you adhere to a naming convention for projects and resources, making existing resources and projects easier to find and leverage for re-use.
Summary
Effective communication with a trusted translation partner that's equipped with the right translation tools and services can expedite processes and produce high-quality life science translations.
Want to Read More about Life Science Translation?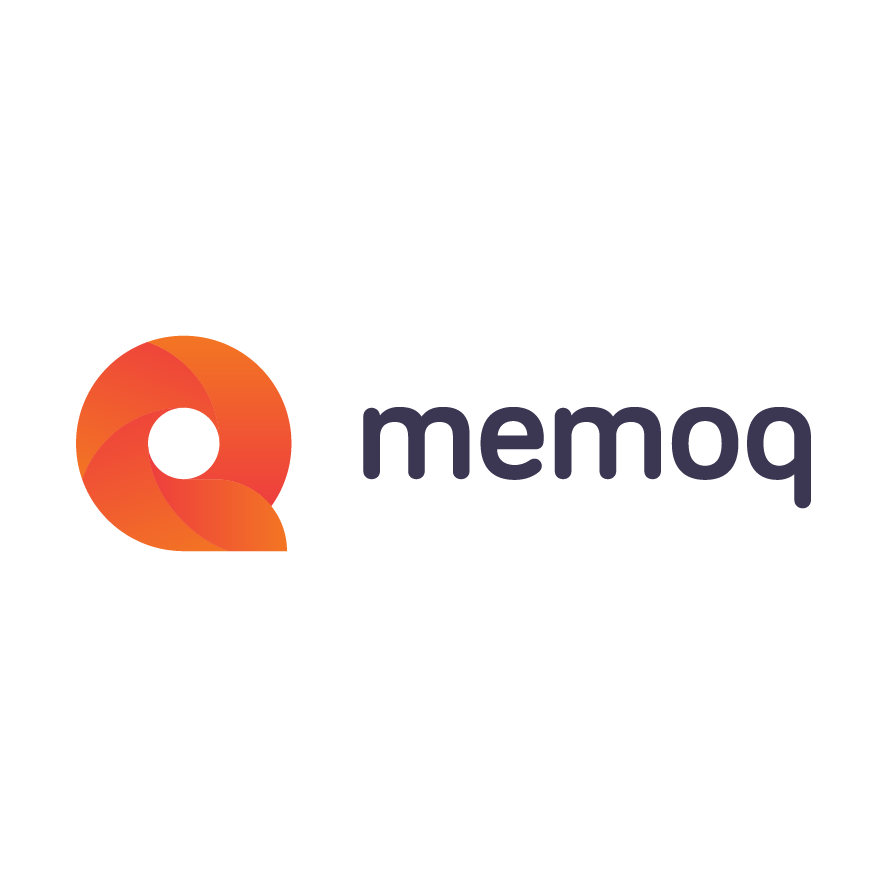 memoQ
memoQ is among the world's leading translation management systems. The favorite productivity tool for translation professionals around the globe.