memoQ is aware of the vulnerability issue affecting Java Log4j libraries. This vulnerability may allow an attacker to access data in the affected systems.
We confirm that the core products and services of memoQ are not vulnerable to the Log4j issue.
Although Log4j is used in Language Terminal, we have taken immediate action to update the potentially vulnerable applications. As of today, no memoQ system is affected.
The core systems and services of memoQ (including internal and external infrastructure) have never been exposed to this vulnerability.
We are also standing by for any further updates if necessary.
Should you have any other concerns or questions, please contact our support team at support@memoq.com.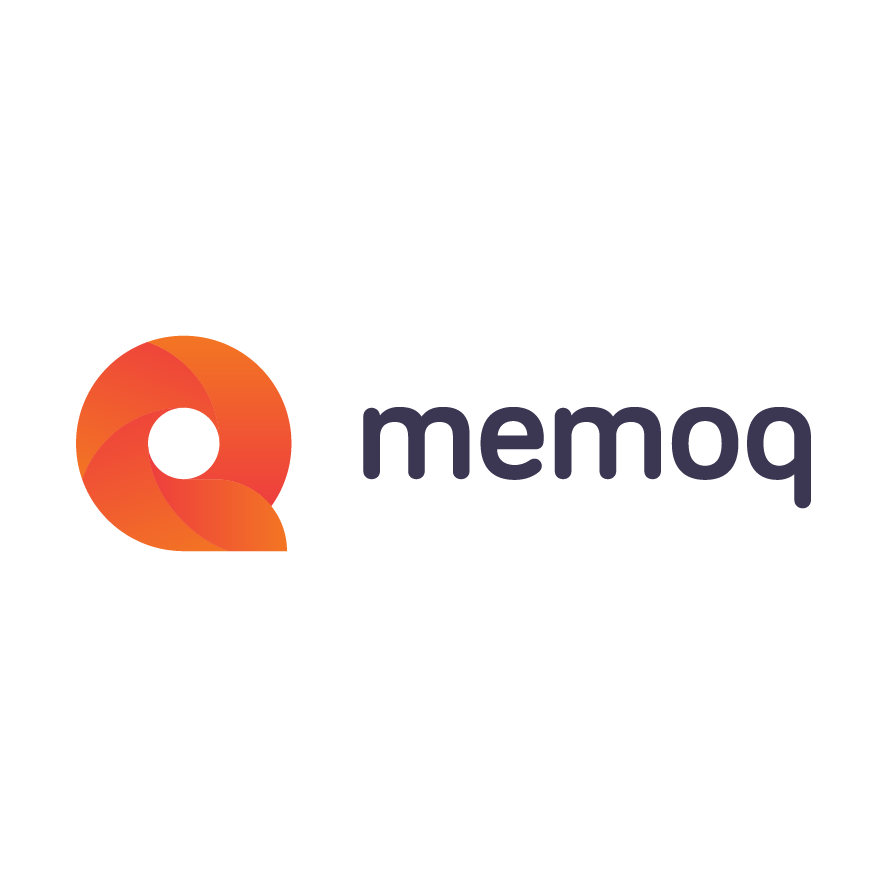 memoQ
memoQ is among the world's leading translation management systems. The favorite productivity tool for translation professionals around the globe.