Whether you're a freelance translator or a localization project manager (PM), the need for a range of batch operations is clear. (If you're not familiar with the term "batch operations", it refers to user activities with multiple resources.)
Over the years, users like you have accumulated thousands, if not thousands, of resources, such as industry-standard translation memories (TMs) and term bases (TBs). And while each of those resources is indispensable, the inability to add or remove more than one at a time in a project has been something of a sticking point.
Not any longer.
With its latest incarnation, version 9.3, memoQ is taking another step to meet the needs of translators and localization project managers.
A valuable time-saver for p
roject managers
In memoQ 9.3, adding or removing multiple translation memories (TMs) and/or multiple term bases (TBs) in projects is now a reality.
What does that look like in practice?
Let's say you have a multilingual project where the source language is English and the target languages are German and Spanish. In the "All languages" view, you can now see any matching TMs (e.g. English-Spanish, English-German) and click any and all of these, adding them to the project. When the PM then switches from "All languages" to, say, Spanish as the target language, only the TMs that can be used for that specific language pair are visible. Of course, the same applies for translators working on the English-Spanish translation documents.
And what does all of this mean? In short, it means PMs save time. A lot of time. For PMs working with multilingual projects that have dozens of target languages, this functionality will lead to a considerable boost in productivity.
Good news for freelance translators
The ability to select, add and remove multiple TMs and TBs in a project is also something freelance translators will appreciate – it's been at the top of our users' wishlists for a long time. And this is just the first of many enhancements in the field of batch operations that we are working on to help boost productivity.
Stay in the know with our blog posts
The updates mentioned above are just the first part of our commitment to helping streamline workflows and boost productivity. Later this year, we plan to release additional options such as the ability to add and remove multiple LiveDocs corpora in projects, delete and/or export multiple TMs/TBs/LiveDocs corpora and import multiple TMs in projects as well as on the revamped Resource Console.
To make sure you're up to speed with all the latest updates, be sure to sign up for our blog posts below. Why miss out?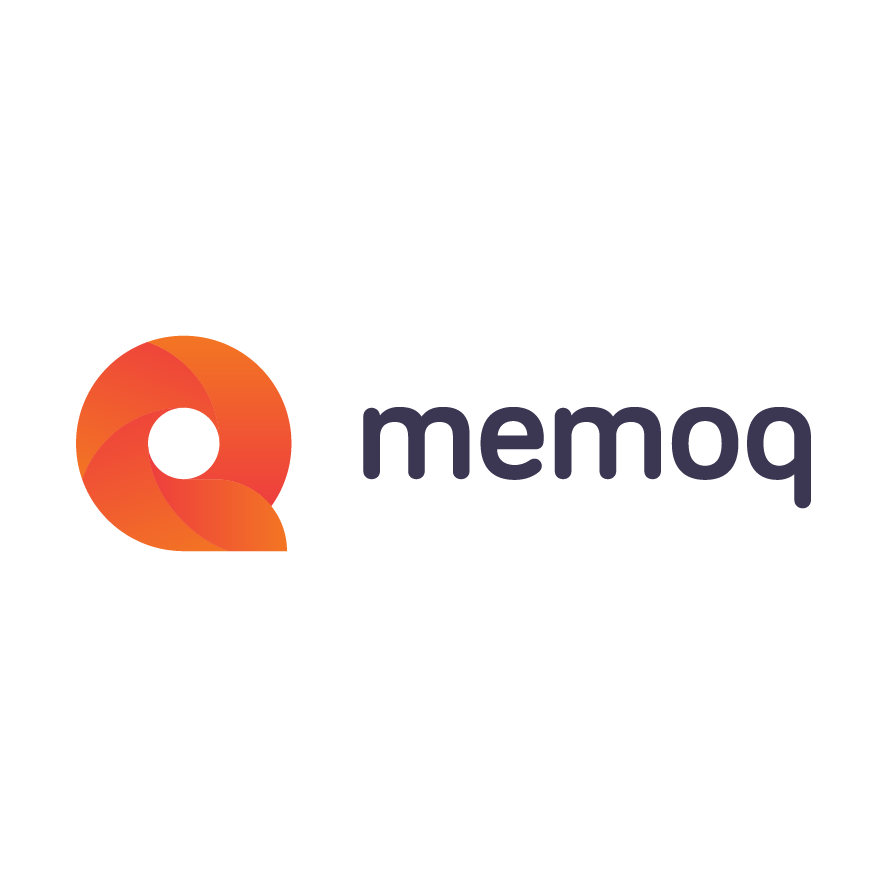 memoQ
memoQ is among the world's leading translation management systems. The favorite computer-assisted translation tool of many translators around the globe.