New levels of interoperability between translation environments: a freshly released plugin for SDL Trados Studio provides Trados users with direct access to translation memories on memoQ servers and on the free translation productivity platform Language Terminal.
Access from SDL Trados Studio to resources on memoQ environments, such as the free collaboration platform Language Terminal and memoQ Servers, has been an increasingly problematic issue for many users of Studio.
As memoQ translation environments are rapidly gaining ground worldwide more and more projects are run by companies that require interoperability with memoQ environments. While memoQ users have long been able to work on SDL Trados Studio projects, there was no direct path from an SDL Trados Studio environment to resources harbored on memoQ environments or on Kilgray's free TM sharing service on Language Terminal. Kilgray Translation Technologies has now solved this problem by releasing a free tool titled memoQ plugin for SDL Trados Studio.
When connecting to a memoQ server, the plugin provides translation memory lookup results in SDL Trados Studio's own translation editor. Trados users can also initiate concordance searches, and they can also update remote translation memories when confirming segments. Users are also able to use lookup results from remote translation memories in order to produce statistics or to initiate pre-translation – right within their own SDL Trados environment.
Any user can register on Language Terminal for the free translation memory and term base sharing functionality. The memoQ plugin for SDL Trados Studio allows Trados users to navigate and use directly not only their own translation memories but also translation memories uploaded by other users. This way they can benefit from the free value-added sharing services provided by the Language Terminal community too.
About Language Terminal
Language Terminal is a free collaboration environment used by translators and small teams to create, track, and back up jobs, manage quotes, share resources and benefit from online translation memories and term bases they share with each other. With the release of memoQ plugin for SDL Trados Studio, even people working in different translation environments can access each other's translations in real time, taking interoperability in the cloud to a new level. Regardless of the translation tool, users of Language Terminal can convert Adobe InDesign files to XLIFF files that can be edited in their tools, and they will be able to see a PDF preview of the translated InDesign file in Language Terminal.
Language Terminal is available free of charge for everyone, even those who don't own a memoQ license.
About memoQ
memoQ translator pro is the world's most advanced translation environment for translators and reviewers. After winning the ITI's (Institution of Translation and Interpreting) "Best Translation Software 2011" award and being rated #1 by Common Sense Advisory among translation-centric TMS systems and appreciated by thousands of freelance and in-house translators, memoQ is quickly gaining popularity in the field of translation technology.
About Kilgray
With tens of thousands of freelance translators, translation companies and other companies worldwide, Kilgray Translation Technologies is a customer-focused provider of CAT tools.
Kilgray's products are designed to facilitate, speed-up and optimize the entire translation process. The networked translation solutions of Kilgray are team-oriented and scalable for use by small translation teams as well as large enterprises.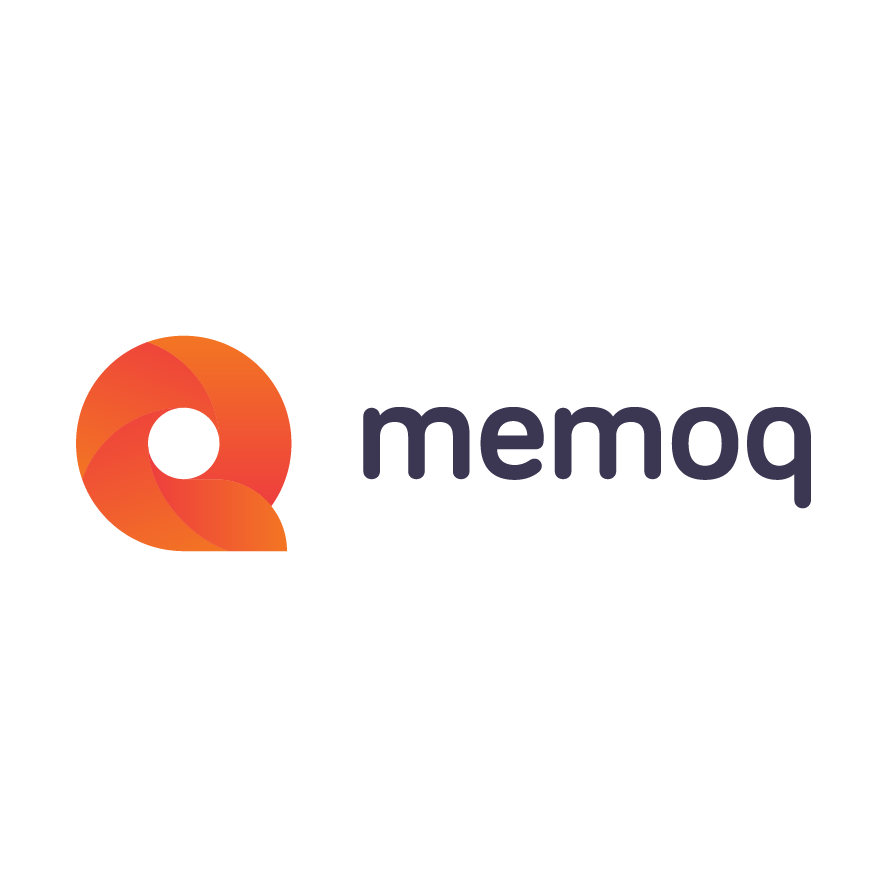 memoQ
memoQ is among the world's leading translation management systems. The favorite productivity tool for translation professionals around the globe.