Bruno Bitter, VP, Global Marketing and Sales at memoQ, has started a new tradition of highlighting some of our interesting and important news at memoQ. Here you may read this month's top five stories.



Freedom of Choice - a.k.a. Our New Product Offering

We introduced our new offering

When memoQ server was first introduced a decade and a half ago, buying a perpetual license was the only option available. Then, in 2014, we introduced memoQ cloud, a new deployment method that, just as importantly, brought a new licensing model—subscriptions. memoQ cloud became our fastest selling product, growing over 80% in 2018 alone. Now, as of the beginning of 2019, our customers have the option of subscription licensing for all deployment options, not just cloud deployments. Altogether, memoQ server is available with three deployment and two licensing options giving our customers the ultimate freedom of choice.

Grab the offering guide →

memoQ #1 TMS on SaaS 1000 Growth List

Number 1 TMS on the SaaS 1000 Growth List

The "SaaS 1000: Top SaaS Companies" list ranks the fastest growing SaaS companies. In their latest quarterly update, memoQ is now again seated in the top half with a global #407 ranking and claimed the number one spot among ranked translation technology companies. When it comes to SaaS, we're just getting warmed up but we're very happy about this result.

Read the whole story on Slator →

memoQ 9.0 – Coming Soon

Kaizen and Kaikaku

Innovation is not a binary thing as there are different types of innovations that companies can and do pursue. At memoQ, we are exercising "Kaizen" (incremental innovation) but also make sure to deliver Kaikaku (disruptive or radical innovation). With our latest release (memoQ 8.7), we became the first translation technology provider to release a mobile application for voice recognition. Hey memoq was the result of Kaikaku. With our next release (memoQ 9.0), we will ship something very substantial and meaningful to our market but more in the spirit of Kaizen as we'll deliver a new version of memoQweb. We have been focusing on both functionality and UX improvements and we cannot wait to show it to you. Stay tuned!

Becoming global

Meet us around the world

What does it mean to be a "global" company? As many of you know, memoQ (or Kilgray as it was known earlier) started as a bootstrapped startup in Budapest, 15 years ago. Today, we have employees from over a dozen nationalities, office locations in Budapest, Bonn, and Toronto, and a customer base spanning four continents. This global presence is reflected in our event schedule. In the coming weeks, you can meet us at GDC and Game Connection in Seattle (18-22 March), and memoQ Summit Munich (24 March). If you're attending, please meet my colleagues at these events - you can book meetings with them on our website.

Book a meeting →

A New Era in Audiovisual Translation



Translation technology supports AV translation

We all have seen those crazy graphs on how AV content has been growing exponentially over the past years. Release by release, we have been adding powerful features into memoQ that now provides a unified translation environment to manage and translate AV content. During SlatorCon San Francisco, we released our first guide on the topic (grab it here) and this year we're partnering up with memoQ power users and influencers to advocate the benefits of using memoQ for solving challenges of AV localization. This month, my favorite blog post is from Angela Starkmann who shows how she builds smart workflows with memoQ.

Read it here →

While Facebook is still our largest channel, LinkedIn is our fastest growing social platform (8,510 followers). This year, we will be posting more and more exclusive content on LinkedIn, including important product announcements, special deals, and promotions. So please, join us!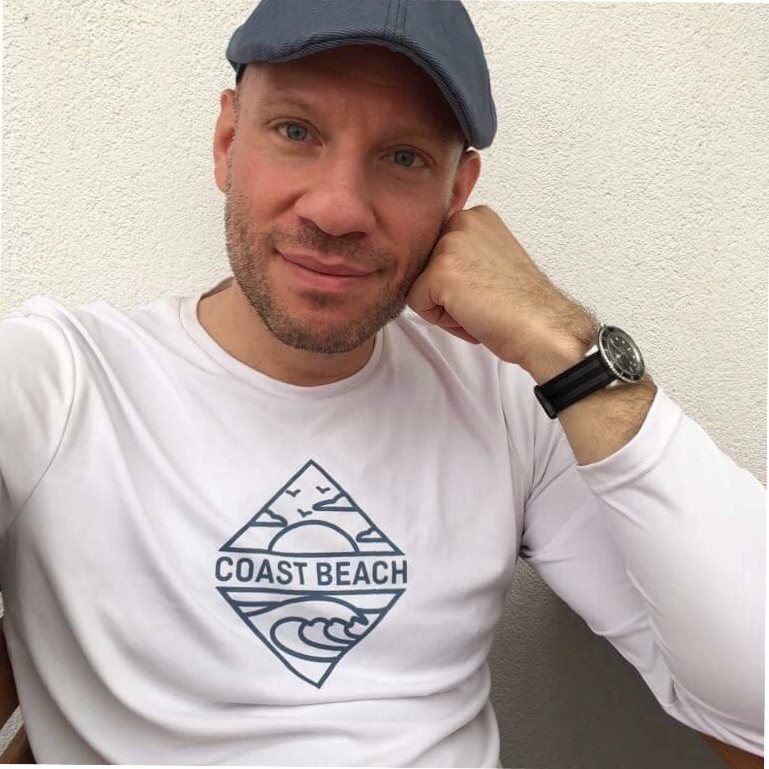 Brúnó Bitter
Chief Operating Officer at memoQ inc. VP, Global Marketing and Sales at memoQ