We constantly listen to our users and respond to their requests by developing new features with each memoQ release. Among other things, this time we improved memoQ's built-in grammar checker.
Until now, if the grammar checker detected a mistake in a segment, it underlined the whole segment, which sometimes made it difficult to identify the actual error in a given sentence. Now, this problem has been fixed!
This feature is especially useful for Asian languages such as Japanese, Korean, and Chinese, for which only grammar errors occur (there are no spelling errors because these languages use symbols instead of letters).
In memoQ 9.2, the grammar checker works like a charm, highlighting all the words involved in the grammatical error, rather than the whole segment.
This feature will significantly facilitate your work as the highlighted range will provide hints about the nature of the grammatical errors. Moreover, the grammar checker is capable of detecting multiple errors in a single sentence.
Here's how it looks in the translation grid:

Here's how it looks in the grammar checker: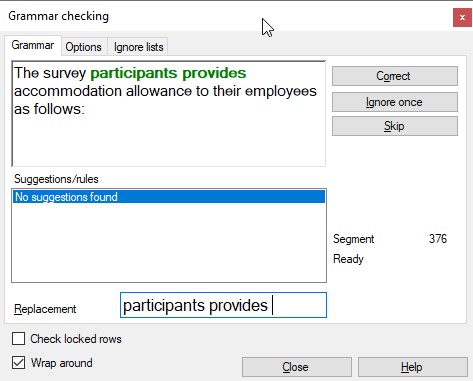 To try memoQ's improved grammar checker, select the appropriate checkboxes under Options/Spelling and Grammar: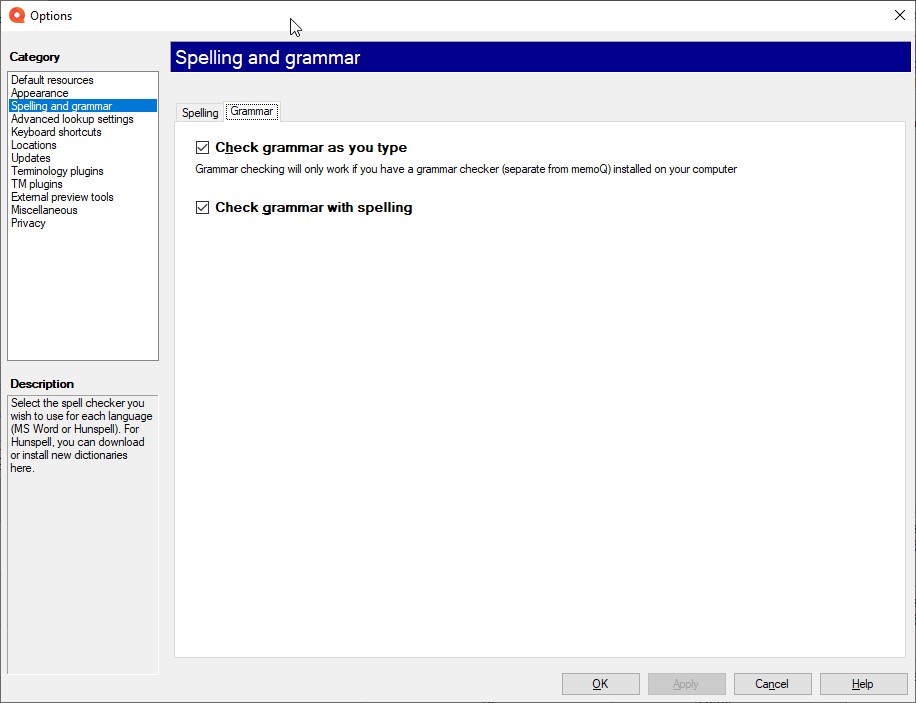 Please also make sure you have Microsoft Word selected under Spelling for the specific target language: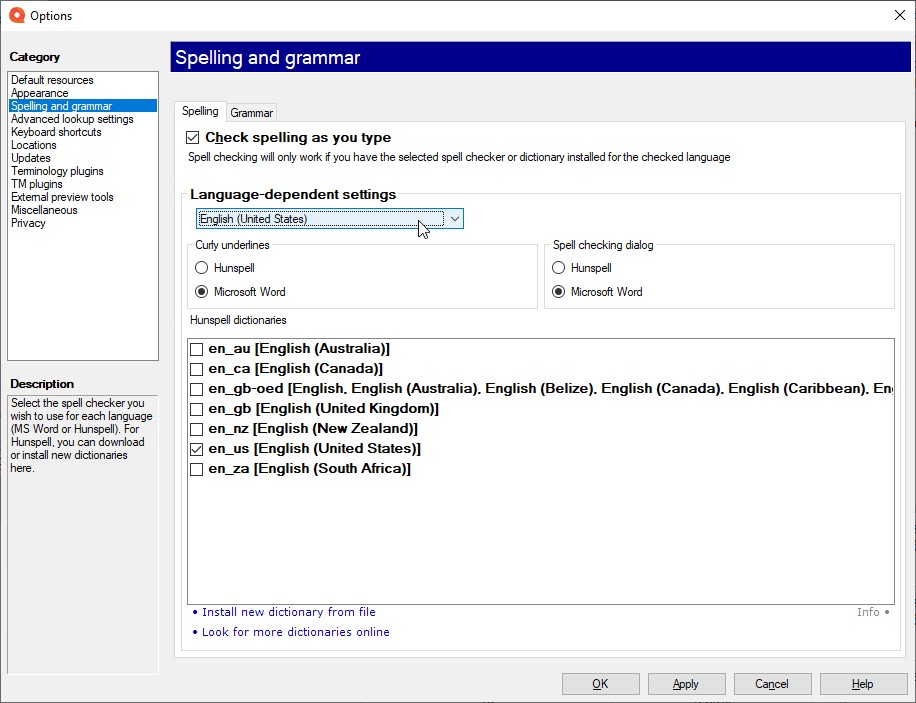 And finally, check Microsoft Word to make sure you have the specific proofing language installed: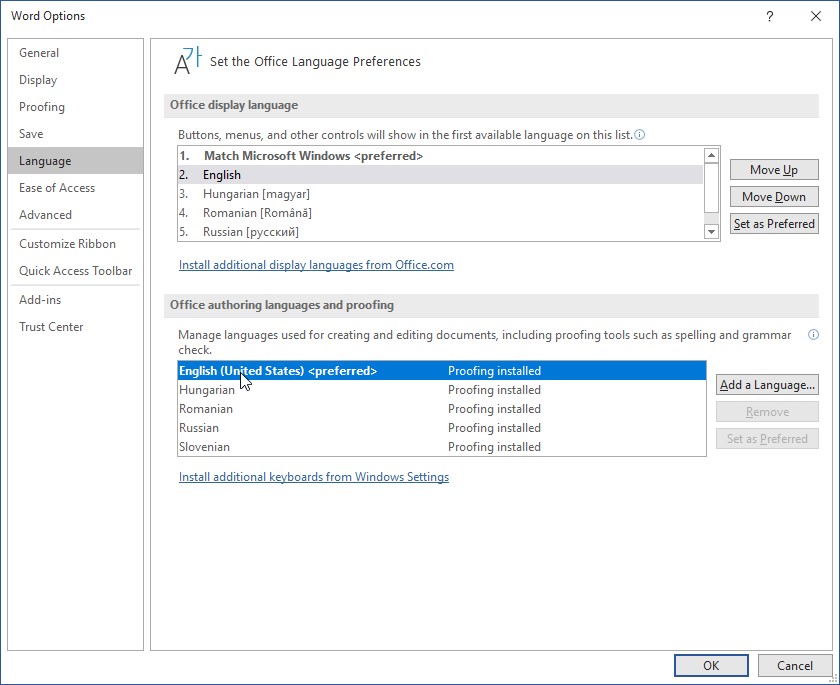 The improved grammar checker will facilitate your work, enabling you to be more productive and efficient when translating in memoQ.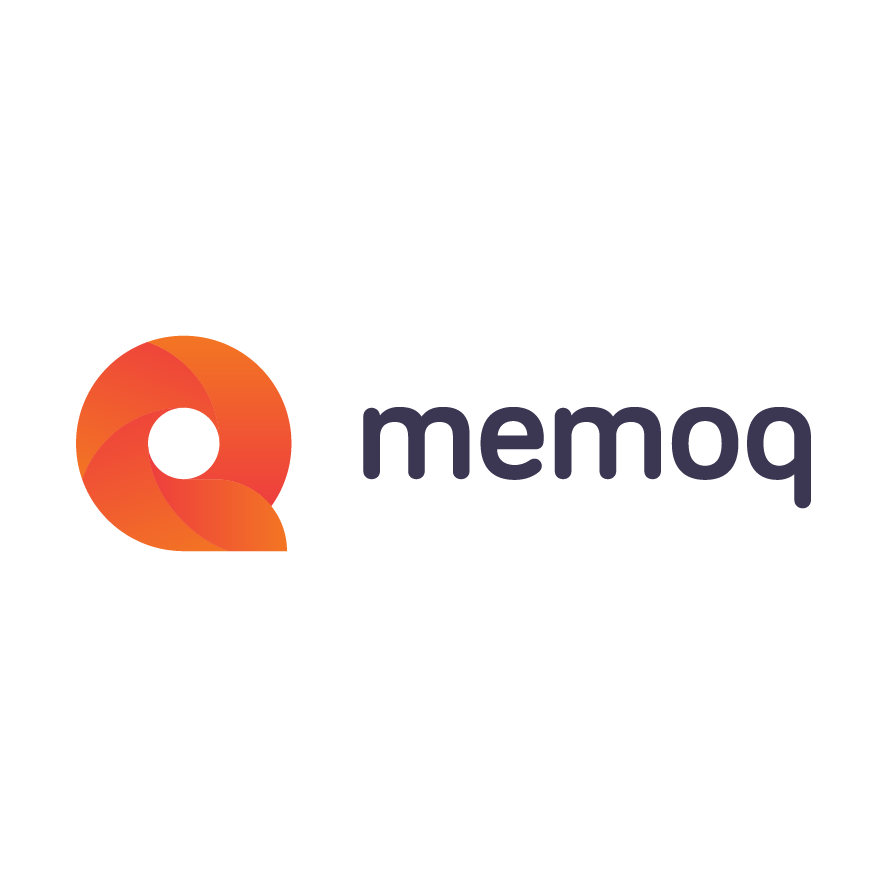 memoQ
memoQ is among the world's leading translation management systems. The favorite computer-assisted translation tool of many translators around the globe.