At memoQ, we know that a good experience is all about doing small, tangible things just right. In version 9.3, we've focused on two aspects to make a good experience even better: performance enhancement and compatibility with a particular focus on SDL files.
Performance enhancement
memoQ is an industry-leading translation management system. Our products power Nimdzi 100 LSPs and Fortune 500 enterprises, and are used by tens of thousands of freelancers. In fact, our user base covers the entire language service landscape.
One of the fundamental requirements is that a great TMS should always keep up with the user's flow of work. Heavy users of memoQ need to juggle a large number of resources: translation memories and term bases hosted on memoQ servers, accessed by freelancers in their day-to-day operations. A lag in waiting for resources to be listed doesn't seem like much, but it really adds up when you look back on your overall productivity at the end of the day.
We feel your pain, and we're always trying to make things better. The performance of resource listing in the client application has been significantly improved in version 9.3. In fact, its performance is up to ten times better than before. Nice, isn't it?
Compatibility for imported SDL files
The inconvenient reality is that professional freelancers often have to maintain active licenses for multiple CAT/TMS tools. You never know what the client will ask for, and it doesn't hurt to be better prepared.
One of our objectives is to be the most compatible product on the market. To date, memoQ has probably the best and most comprehensive range of import filters, allowing you to work with source files in various formats. The idea is to manage, leverage and hide complexity and cost on your end, so that most (if not all) work can be done in one place, with one tool.
Compatibility with SDL files is always at the top of user requests. We've supported importing SDLXLIFF and SDLPPX files for a long time, but we felt there was still room for improvement. We are well aware of certain issues, such as displaying tags in the same way as in the original application, replacing unknown dialects by a close relative, and importing track changes in the source text, including in unprepared files. In version 9.3, SDL file compatibility has been further fine-tuned by eliminating frictions with language codes, track changes information and tag handling.
Give the new memoQ 9.3 a test drive. You might be surprised.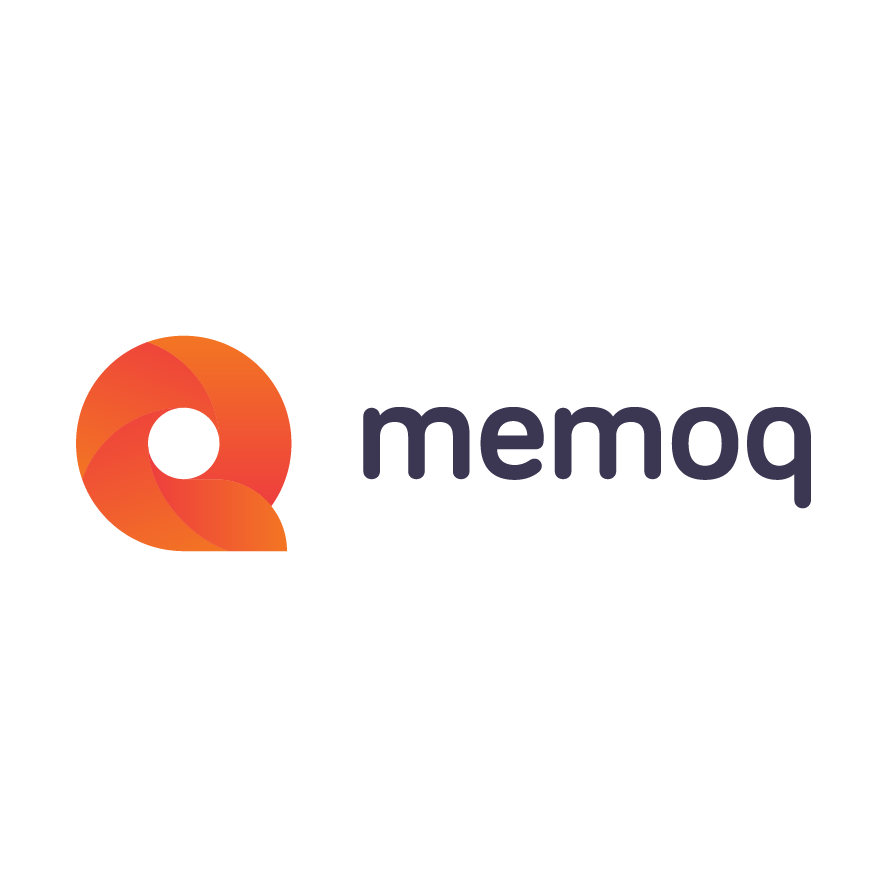 memoQ
memoQ is among the world's leading translation management systems. The favorite computer-assisted translation tool of many translators around the globe.