It is our pleasure to announce that memoQ 9.1 introduces an integration with Intento, the first machine translation gateway in memoQ, a single plugin that enables access to 20+ MT providers.
Intento is an Information Technology company that provides access to multiple vendors via a single API. Besides machine translation, Intento offers sentiment analysis, optical character recognition, speech transcription, and more.
In December 2018, Intento published its downloadable plugin for memoQ, and to bring significant value to our users, it is now integrated in memoQ 9.1. The new Intento plugin works the same way as a single machine translation plugin.
One of the key benefits of this integration is that Intento allows memoQ users to reach machine translation services that are currently not available in memoQ such as Google Cloud AutoML, Amazon Translate, and Baidu Translate.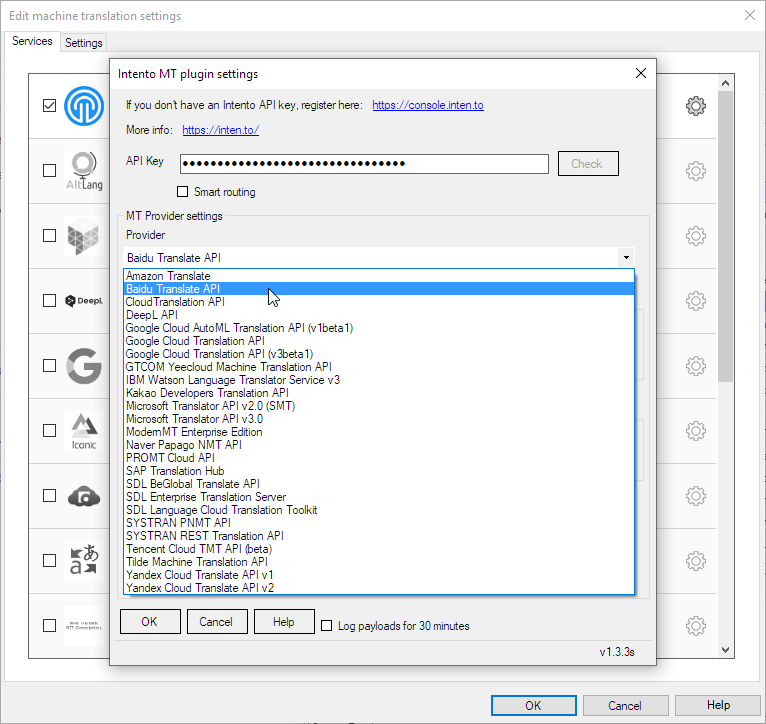 Another benefit is the "Smart Routing" option, a customizable and highly effective feature which automatically selects the best MT engine according to the project's language pair, by using Intento's latest quarterly evaluation report.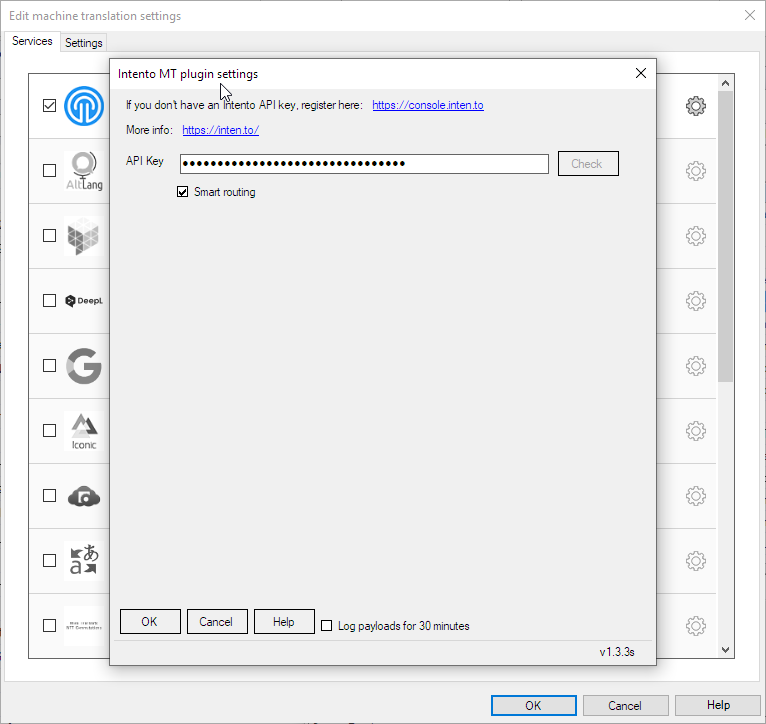 Moreover, you can monitor your MT API's usage on Intento's single dashboard with various settings to get detailed reports: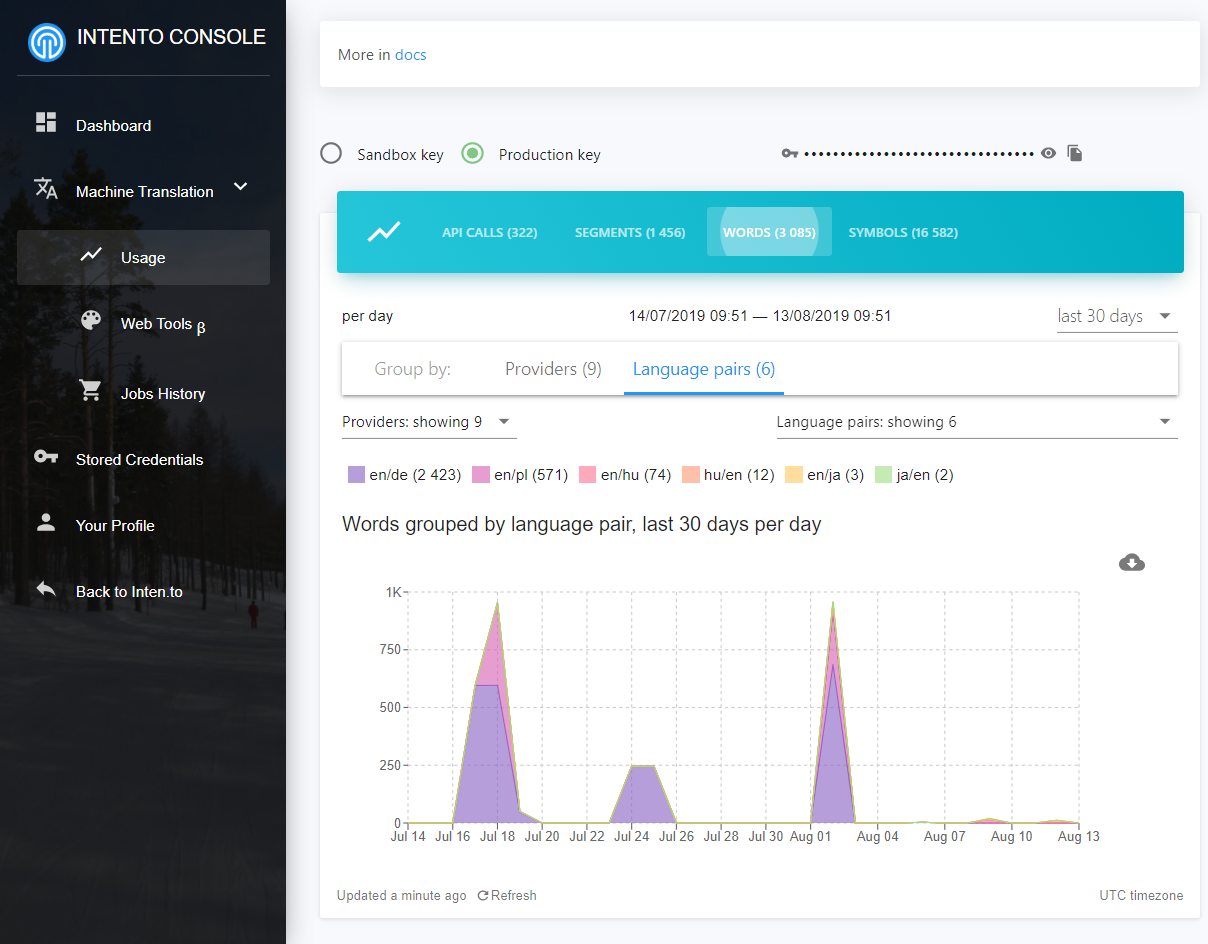 We hope that this integration will bring real value to you by providing a gateway to a wide variety of machine translation engines in memoQ.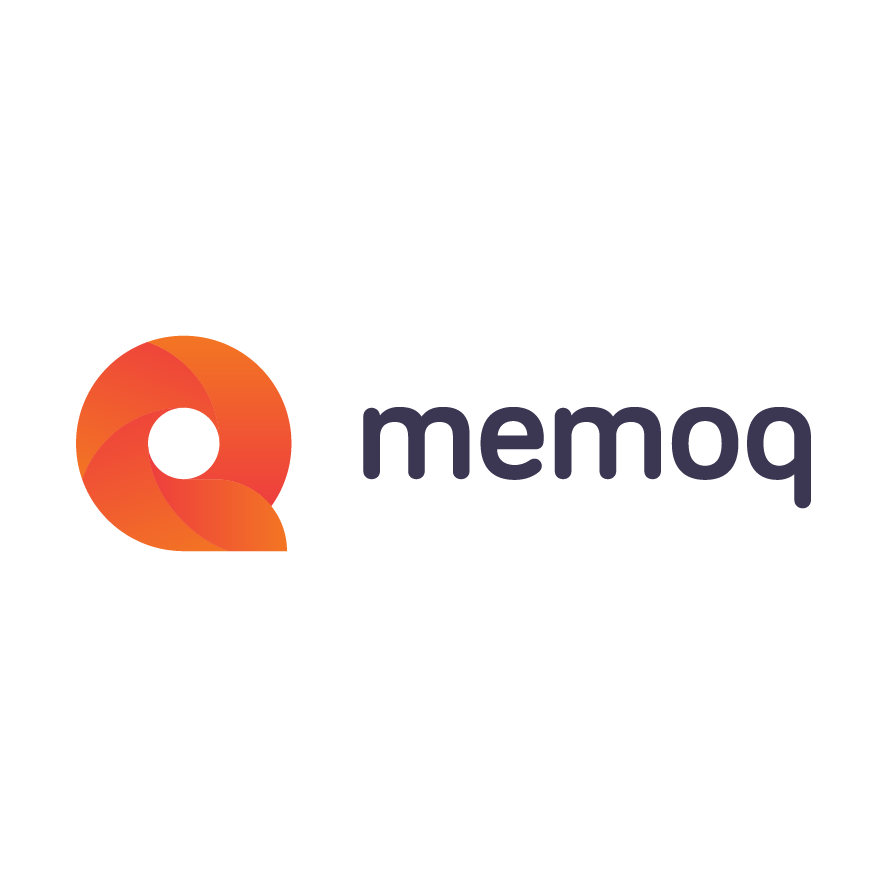 memoQ
memoQ is among the world's leading translation management systems. The favorite productivity tool for translation professionals around the globe.