Continuing our series about members of the memoQ team, we introduce Judit Árvay, Sales Operations Manager.
Judit, please introduce yourself in a few words!
I am a teacher and a linguist with a marketing background. I have had account management experience in very different industries, which, along with the five years' experience I now have with the memoQ team, contributes to my calm approach. I prefer to look for solutions and find agreement in any situation while keeping the people around me happy.
What does your average day look like at memoQ?
First, general sales tasks with Japan, Vietnam, and early starters in Europe, quote approvals and problem solving. Around noon there are some inter-departmental discussions, working on numbers and reports, calls and meetings. Later in the day, there are more calls and challenges, approvals for East and then West Coast, and, after that, analysis and more numbers. Oh, and planning for the week, the month, the quarter.
What do you enjoy most about your position?
I particularly enjoy working with such talented, smart and fun people. We have amazing customers who are shaping the industry. I am energized by finding solutions and helping overcome challenges.
What do you like most about the translation industry?
I have always been amazed by languages. The more languages you speak, the more cultures you learn, broadening your vision. It helps people to have a better understanding of the world and of each other.
How would you describe the memoQ team?
In a few words, I would say unique, smart, motivated, diverse and dedicated, fun, and ever so helpful. I am so lucky to have such an awesome team to work with.
How has memoQ contributed to your career growth?
memoQ gave me new hope, new vision, and showed me that my hobby can be my work.
What would you suggest for prospective memoQ candidates?
If you have the right attitude, you can gain the knowledge and skills needed to become part of an amazing team.
What was your greatest achievement so far at memoQ?
Maybe this is not up to me to say—but if I must choose, I would say helping forge the team spirit of the Smarketing team.
What are your hobbies?
Binge-watching good series, swimming, walking around medieval small towns, worshiping my cat.
What did you learn from a colleague you look up to?
Patience, structure, and a positive approach.
Want to read more similar interviews? Check out our other blog posts!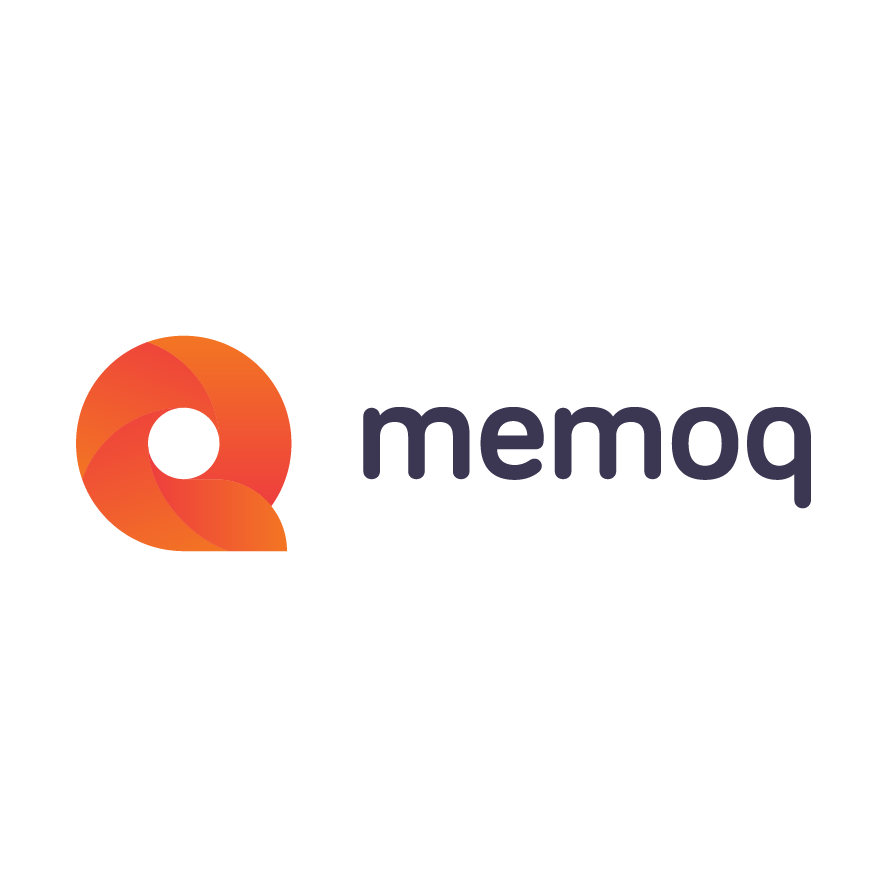 memoQ
memoQ is among the world's leading translation management systems. The favorite computer-assisted translation tool of many translators around the globe.