Continuing our series of interviews with memoQ team members, we introduce Gábor Nagy, Support Engineer at memoQ.
Hello and thank you for taking the time to answer some of our questions. First, we would like to ask you to introduce yourself. Can you tell us where you are from and where you live right now?
Hello and thank you for the interview. I'm Gábor Nagy. I work as a Second Level Support Engineer here at memoQ. I'm from Gyula, a small city on the border of Hungary and Romania. I work in memoQ's Gyula office alongside the other Support Engineers and our Finance team.

How did you get to know memoQ, both the company and the product?
At first, I didn't know anything about memoQ (called Kilgray at the time) or the translation industry at all. I was a college student looking for my first job when I heard about memoQ looking for support engineers, so I applied and started working here while finishing my degree.

Tell us more about your current position: what does a typical day for you look like?
I'm working currently as a Second Level Support Engineer, which means that I spend my time reading and replying to support requests, tracking down and reporting bugs. I also work with our Quality Assurance team, helping them provide feedback and create and release new versions of memoQ.

Tell us more about your team. How many members are there, what are their roles, and what do you like most about working with colleagues?
There are currently 12 in the Support Team, with Márton Horváth leading us to glory. Our main job is to answer the support tickets sent to us. We work in shifts so we can be available in 24/5. The best thing about my colleagues is the mood when we are together. We help each other and make jokes in between.

What did you like about memoQ as a company when you first joined, and what do you enjoy most about your work now?
From the first time I stepped into the office, I was met with friendly and helpful colleagues, which I really enjoyed. This hasn't changed since then and I have learned a lot from everyone.

What do you think are the strongest points of memoQ (both as a product and a company) that make us stand out in the industry?
One of the most outstanding parts of memoQ is the support team, of course. Everyone is a professional and takes his/her work seriously and that is reflected in the product.

Let us turn to some questions specific to your position. Here goes: what do you enjoy most about your work?
The most enjoyable and satisfying thing is to read the user feedback after we solve a ticket. Even the bad reviews give me something I can work on in the future.

How has the pandemic affected you and your team's work? Have you seen any changes? Are there any differences in the types of requests you receive or types of new opportunities? How has it affected you personally?
We are one of the teams who was accustomed to working closely with each other, as the whole support team worked from the same office. Working from home all of a sudden was very different. We had to move our daily meetings online and I had to get used to the fact that I cannot just go to someone and ask for their opinion. For the first few months it was okay to work from home, but gradually I started missing working in the office.

Last, but not least, we would really like to ask you, as Support Engineer: what is your biggest inspiration in your career?
Solving a challenging or complex issue.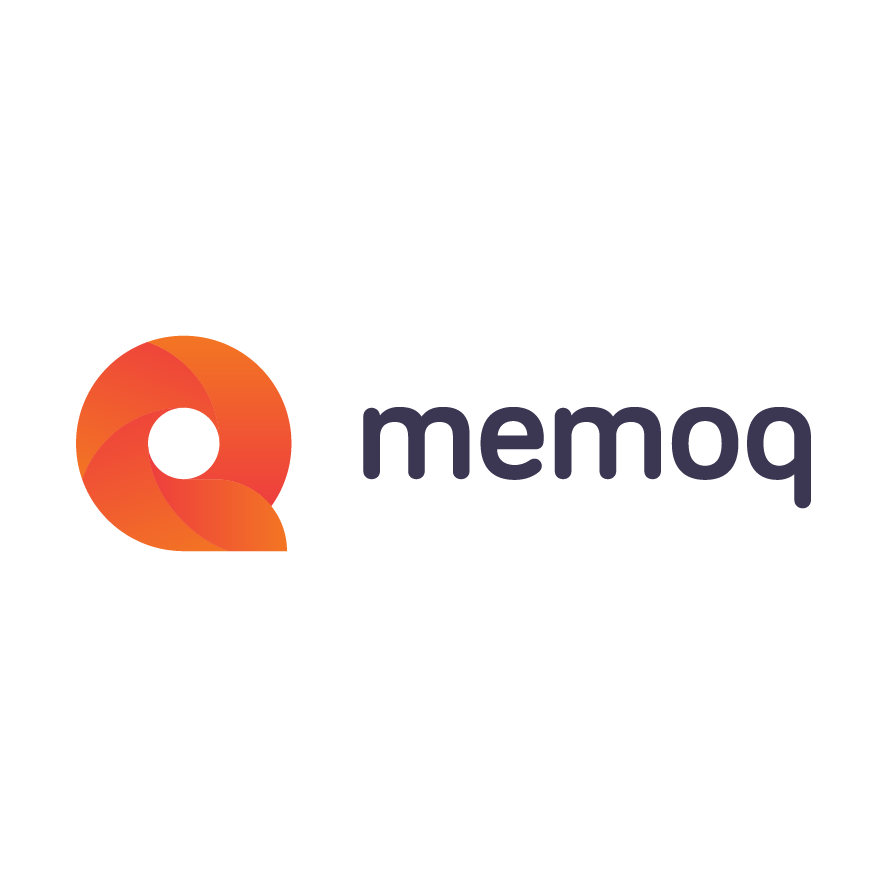 memoQ
memoQ is among the world's leading translation management systems. The favorite computer-assisted translation tool of many translators around the globe.