Continuing our series about members of the North American memoQ hub, we introduce Sandra Paulini, Key Accounts Manager for the Americas. She is a seasoned localization professional living in Montreal, Canada.
Hi Sandra, please introduce yourself in a few words!
Hi y'all! I am Sandra Paulini. I work at memoQ as Key Accounts Manager for the Americas. I am a localization professional with 35 years of experience in the industry. Born in Argentina, I relocated to Canada in 1993.
When and why did you join memoQ?
I joined memoQ in 2016 as a Solution Engineer. l had already been a memoQ user since 2011. I then moved to a position as a Sales Executive, and this year I took on the role of Key Accounts Manager for the Americas.
"I really enjoy seeing our prospects' reactions to the new world of possibilities that memoQ offers them."
What does your typical day look like at memoQ?
Like many people, I start my day by going through emails, savoring a nice cup of coffee. After that, I most probably will connect with our Sales Supervisor to discuss prospects or new clients, or to give a quick overview of the week. After that, I get in "call mode" or perhaps lead a demo or the installation of a new server.
What do you enjoy most about your position?
I love talking to a prospect or a new client about memoQ, because we are talking about such an amazing tool. I really enjoy seeing our prospects' reactions to the new world of possibilities that memoQ offers them.
What do you like most about the translation industry?
I love the diversity of subject matter that we deal with as well as the different tasks to do. I got my Translation degree in 1985 at Universidad del Salvador in Argentina, where l also held a position of Assistant Professor in Technical Translation for two years. Since then, I have been lucky enough to continue working in the field. I have held positions as translator, project manager, and now, at memoQ, on the technology side of our industry.
How would you describe the memoQ team?
Energetic, positive, collaborative, innovative, professional. A group of wonderful people that makes you feel comfortable working for the best company in the world!
How has memoQ contributed to your career growth?
I could not have wished for a better way of coming full circle as a translation and localization professional.
What has been your greatest achievement so far at memoQ?
Being able to spread the word to colleagues around the world about how memoQ can help them become more productive, without losing that sense of self—enabling them to fulfill their careers and also gain more quality time to spend with their loved ones.
What are your hobbies?
I know I have been referred to as the "'crazy-horse lady" once or twice. I love to spend time with Eclipse, my horse. When l am not riding, you will probably see me at a barn or an equestrian competition taking photos of these amazing beings and their humans.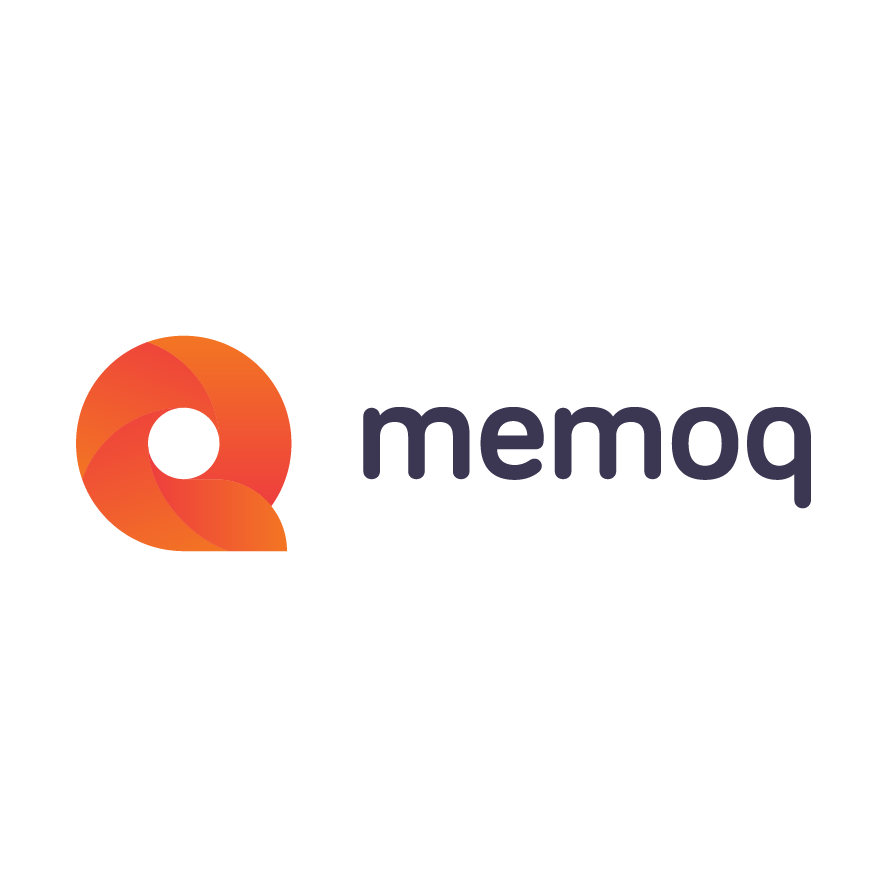 memoQ
memoQ is among the world's leading translation management systems. The favorite computer-assisted translation tool of many translators around the globe.