Hi Yo, please introduce yourself in a few words!
I am a senior sales executive for Japan. I also provide customer service and support for Japanese customers. 😊

When and why did you join memoQ?
I joined memoQ in 2012 because it was the perfect way to combine my love for memoQ and my desire to continue living in Europe.

Can you tell us about your memoQ journey?
I was working for an LSP in Amsterdam as a localization engineer and started using memoQ. I grew to love memoQ because it was a great CAT tool and the support team responded so quickly whenever we had a problem. When the LSP asked me to return to Japan, though, I really didn't want to leave Europe. I managed to join memoQ, moved to Budapest, and began work as a second-level support engineer. After three years, I became a sales rep for Japan. I began dedicated sales activities for Japan and am responsible for organizing events in Japan. I also provide technical support to Japanese customers.
Recently, I returned to Japan and now work from there for memoQ.

How do you see memoQ's growth in Japan?
When we exhibited at a Japanese translation conference for the first time in 2014, very few people knew memoQ as a CAT tool and memoQ had very few server customers in Japan. Since then, the company made a strategic decision to increase our presence in Japan and now Japan is the third largest market for memoQ. I am very happy to see this growth and feel even more responsibility and commitment to Japanese customers.

What does your typical day look like at memoQ?
My main task is to help potential customers get to know memoQ. I also give basic training to new customers and advise them on their issues. I organize memoQ events in Japan for new and existing customers to help them in their translation work with memoQ.
When I lived in Budapest, I started working early in the day to align with Japanese business hours. While colleagues were having their morning coffees, I was already having online meetings. My early bird colleague, Sanyi, always brought nice coffee for me. I really appreciated it. 😊
Now that I have relocated to Japan, I do customer visits most often during the day. In the evening, I chat and exchange emails with colleagues in Europe.
What do you enjoy most about your position?
I enjoy hearing end users tell me about their challenges, feature requests, etc. I am happy when I can provide a solution and enjoy seeing customers' happy faces.

What do you like most about the translation industry?
There are lots of challenges in translation work for translators, LSPs and enterprises. But all impossible missions become possible with memoQ! 😊

How would you describe the memoQ team?
memoQ is like a family that cares for each other and dedicate themselves to others. Managers give great advice. memoQ's hospitality isn't only internal—we show the same spirit to our customers, too.

How has memoQ contributed to your career growth?
I was always in production teams in former companies and I never thought I would be able to join a sales team, but now I have. memoQ provides lots of training and colleagues are great role models.

What has been your greatest achievement so far at memoQ?
The fact that Japan became memoQ's third largest market this year. And that memoQ users tell me they enjoy their work with memoQ.

What are your hobbies?
I love to ski powder and am an experienced rock climber. One day I want to live in the mountains and take care of memoQ users from there. 😊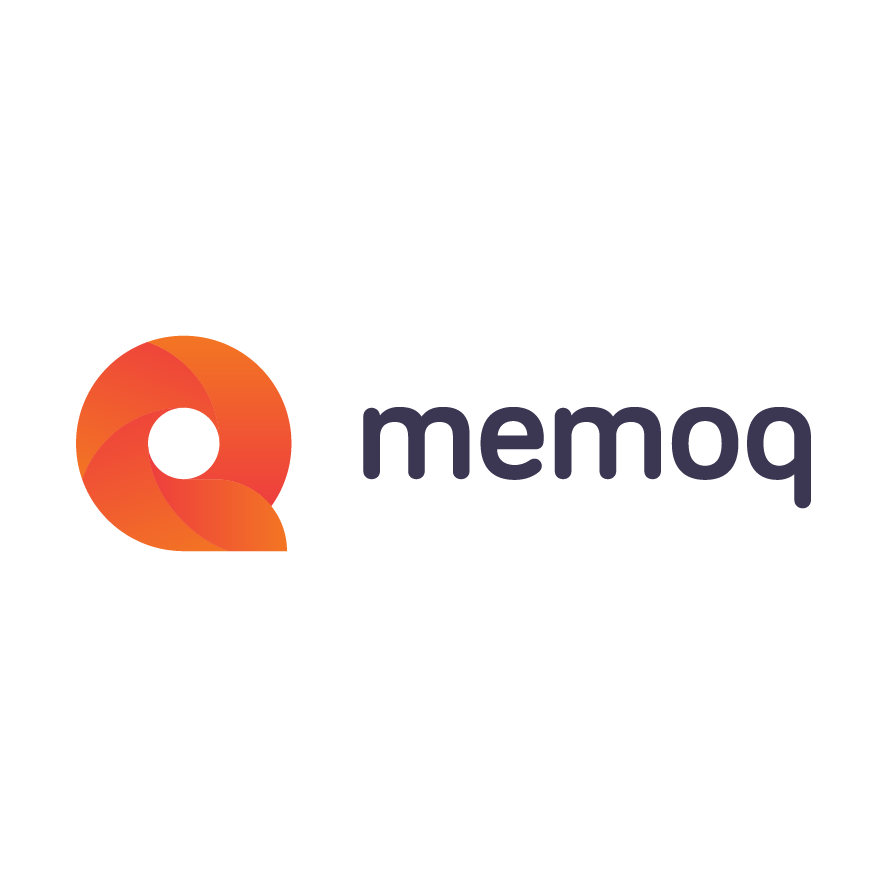 memoQ
memoQ is among the world's leading translation management systems. The favorite computer-assisted translation tool of many translators around the globe.