In memoQ 9.0, we introduce a brand new interface for memoQWeb with additional and improved features for project management!
Human intelligence is always at the core of translation, even as technology changes how we work. Each new release of memoQ further augments the translation processes of language service providers, enterprises and freelance translators with new and improved features.
During the development of memoQ 9.0, one of our primary focus was to further improve memoQWeb. Project managers especially will find much to like in the new and improved features in memoQWeb, browser-based working environment that comes with memoQ server. The biggest change in the 9.0 release is a brand new interface for project management!

memoQWeb PM users get a friendlier user experience and an increase in functionality. You will find the new memoQWeb interface more transparent and easier to use when working on project management tasks from any browser.

Recent releases brought additional terminology management functions and improvements for viewing and handling segments to memoQWeb. Along with a new interface, memoQ 9.0 also enhances the web-based functionality with even more new features, including management of translation memories and term bases. What's more, now you can even create projects from scratch in memoQWeb!

We're not stopping here. We know there is plenty of room for even more improvements to user experience and functionality in memoQWeb. We have a team dedicated to developing memoQWeb to better serve you.

Here is a quick look at the new, friendlier interface memoQWeb offers across all operating systems: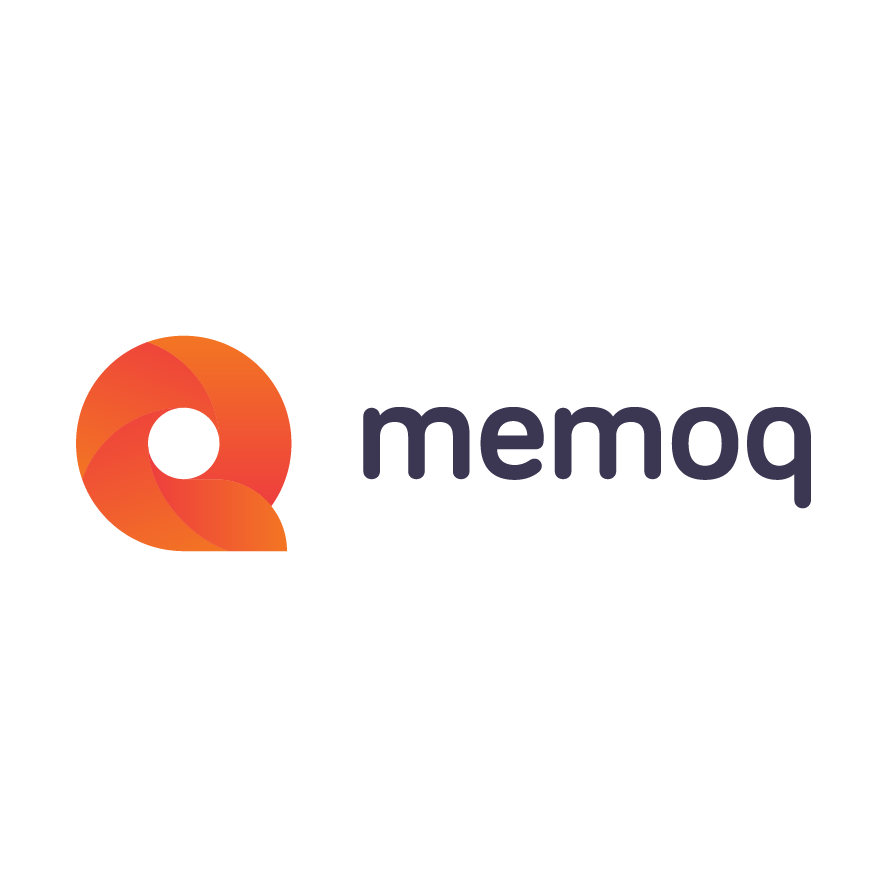 memoQ
memoQ is among the world's leading translation management systems. The favorite computer-assisted translation tool of many translators around the globe.