With every new memoQ release, we are introducing new and updated features to further facilitate our user's work. Do you have a nicely edited and designed PDF that you would like to translate in memoQ? To answer the needs of our users, we introduce the PDF Preview Tool in memoQ 9.1.
We have created the PDF Preview Tool to eliminate the hassle that comes with finding a particular sentence in a PDF file while translating its source file in memoQ.
Do you have a PDF file created in a DTP software such as InDesign or FrameMaker, and its source file available? When you translate a specific sentence in the source file in memoQ, the PDF Preview Tool locates that sentence and highlights it in the PDF file, in a separate window, simultaneously.
How does it work?
Open the PDF's source file in memoQ where the segments are visible in the translation grid. If the PDF Preview Tool is enabled, a separate window pops up showing the original PDF document, connecting the source file with the PDF. During the translation of a sentence in memoQ, the PDF Preview Tool detects it in the PDF file and highlights it with a red frame.
Check the screenshot below to see the PDF Preview Tool in action: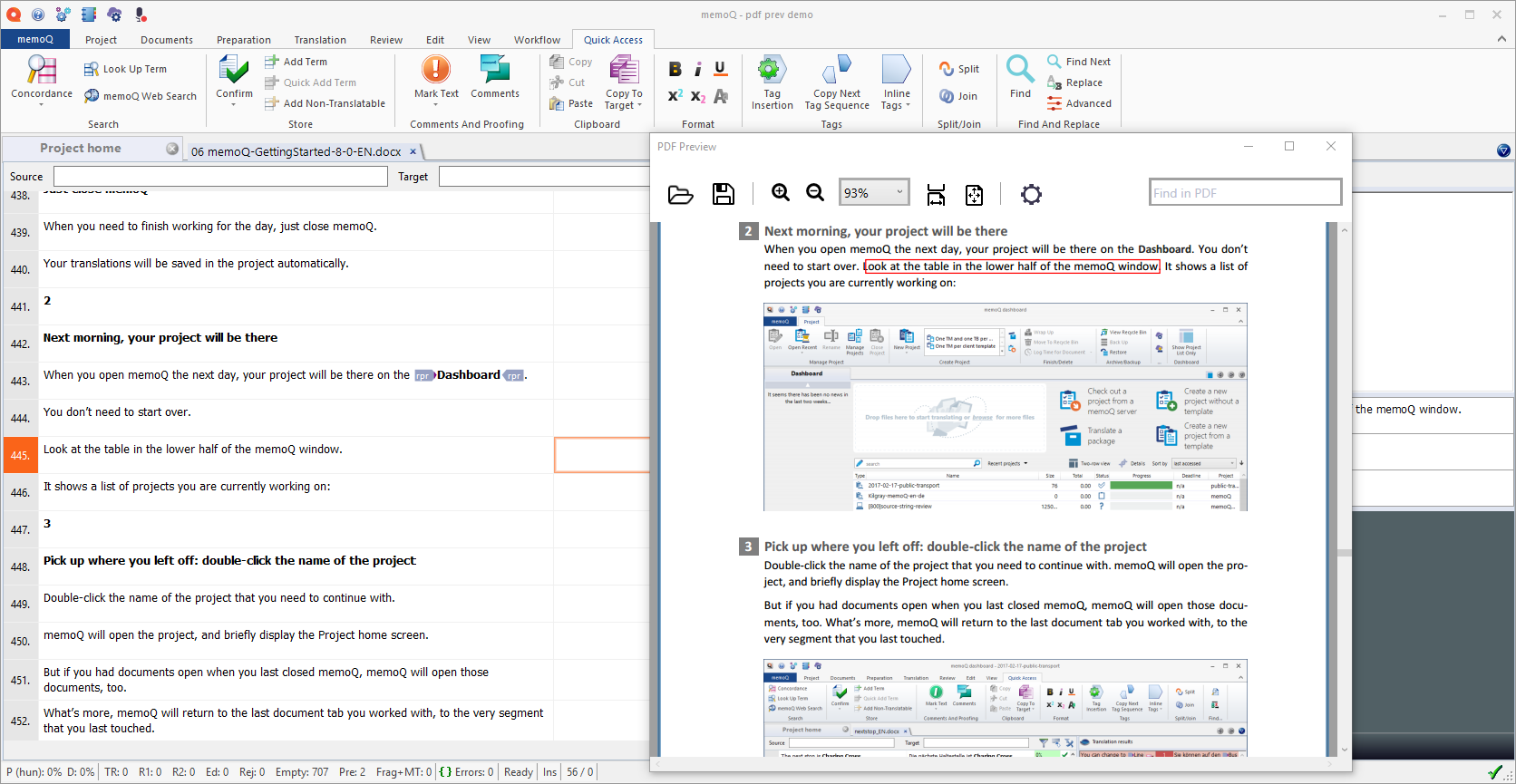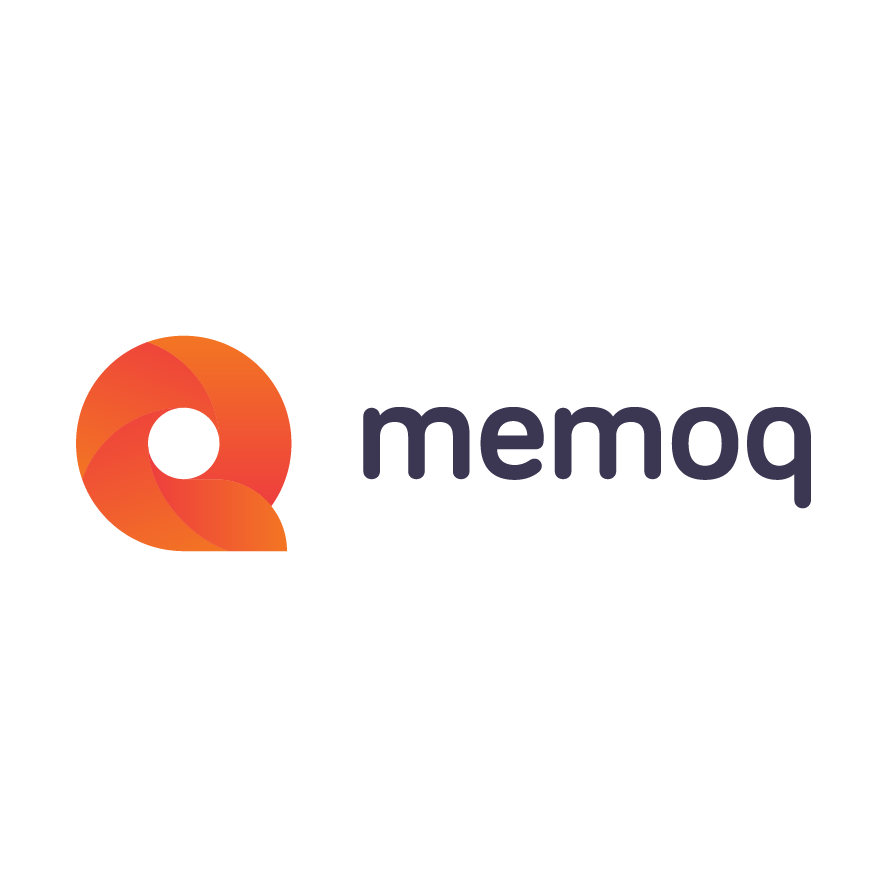 memoQ
memoQ is among the world's leading translation management systems. The favorite productivity tool for translation professionals around the globe.