To keep up with the rapid growth of our memoQ cloud user base in Europe, we have added a new server to the existing memoQ cloud infrastructure on the continent.
The new Azure server has been deployed in Europe to maintain and deliver the usual robust and efficient memoQ cloud service to existing and new customers.
The new data center is called Mimemis (URL: mimesis.memoq.com, IP address: 52.157.254.249).
memoQ cloud is our fastest selling product and is one of the deployment options for memoQ server, the translation management system of choice for enterprises and translation companies globally. memoQ cloud has various hosts in the United States, Japan, and Europe.
memoQ server is available with two licensing (subscription, perpetual) and three deployment options (cloud, hosted, on-premise), offering ultimate flexibility to our customers.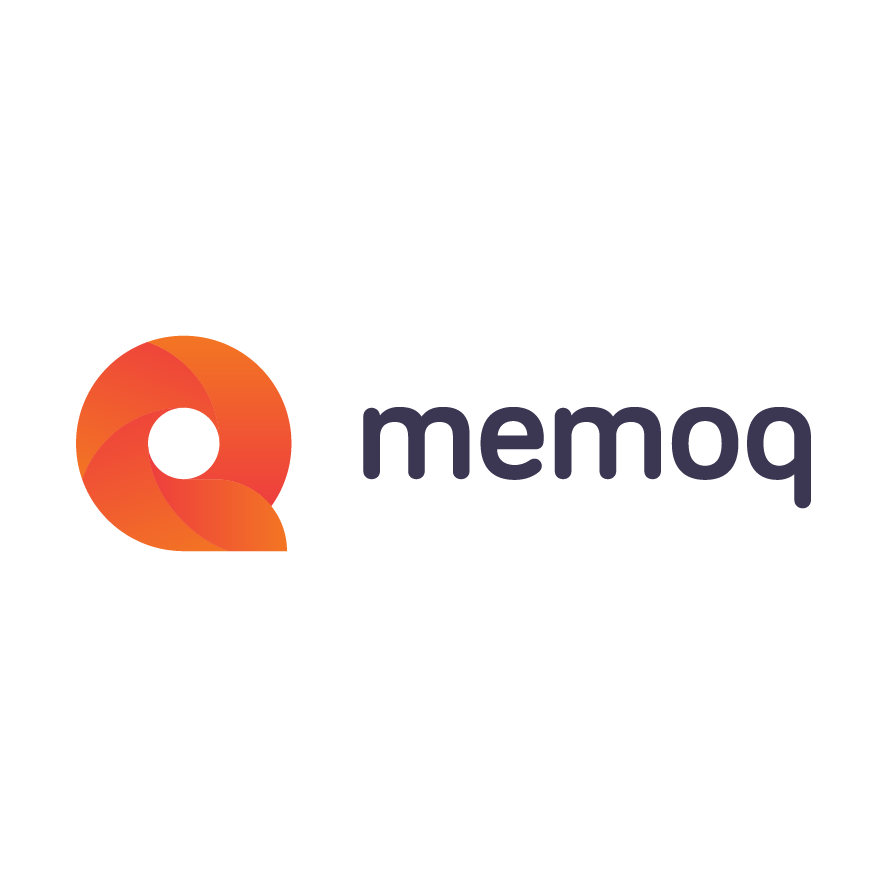 memoQ
memoQ is among the world's leading translation management systems. The favorite productivity tool for translation professionals around the globe.