A new European data center has been added to the existing memoQ cloud infrastructure to further strengthen one of our key products.
memoQ cloud is our fastest selling SaaS product with 80% growth in 2018 alone. memoQ cloud is one of the deployment options for memoQ server, the translation management system of choice for enterprises and translation companies globally.
Currently, we have regional centers in Germany, Japan, and in the United States dedicated solely to memoQ cloud users. However, to keep up with the rapid expansion of the memoQ cloud customer base, we are continuously establishing new data centers around the world. Our new European data center is located in the Netherlands and is called Arion.
Please check out our comprehensive new offering that includes two licensing and three deployment options for memoQ server, including cloud!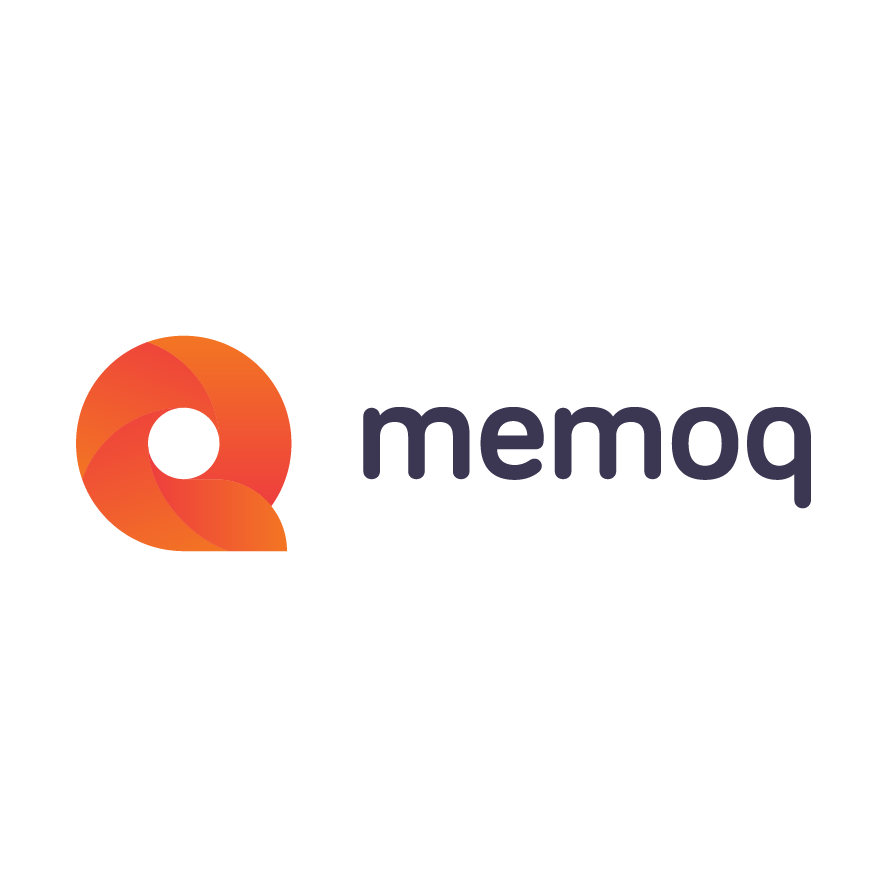 memoQ
memoQ is among the world's leading translation management systems. The favorite computer-assisted translation tool of many translators around the globe.