Our gaming specialists have been providing optimized localization solutions to a wide range of the most influential gaming companies in the global market, such as Nintendo, SEGA, Sony Entertainment, Riot Games, Gameforge, and GAMEVIL COM2US. Since the gaming specialists are always on the lookout for the latest gaming news, they have decided to compile monthly newsletters for you that are packed with the most up-to-date information from the industry.
---

Two members of the memoQ Gaming Unit, Emilie Renaud and Santiago de Miguel attended this year's GDC in San Francisco and they are ready to share their key takeaways. Apart from meeting with existing and soon-to-be memoQ users, testing new games, and attending a Localization Roundtable where the majority of participants were memoQ users, they have observed some interesting trends:
AI is becoming more frequently used in numerous stages of the game development cycle. From creating avatars based on your own face to crafting in-game assets, models, and scenes, AI is actively being implemented to speed up the process of game development.
VR and AR are thriving technologies. For instance, Sony has just released its new VR2 headset, and a huge number of developers were pitching their virtual and augmented reality games and technologies at GDC. Last but not least, the term "metaverse" was heard all over the venue, at both booths and presentations.
Graphics keep getting better and better. Unreal was showcasing their latest Metahuman developments to create highly realistic human characters, and OptiTrack boasted their motion tracking technology to offer natural character movement in games.
Web3 and blockchain also presented their new developments to provide greater user control, security, and transparency over in-game assets and currencies.
Emilie and Santiago were also pleased by the large number of localization agencies and professionals who attended GDC. This shows that localization is a thriving industry that's making itself more and more visible.
---

Did you know that memoQ's translation memories can store both text flow and string keys? With this option, you can leverage your TM matches with more precision than ever.
---

Have you been considering localizing your games? The International Game Developers Association created a comprehensive guide with best practices to help you get started, regardless of your experience in game localization.
---

The latest version of memoQ has been released, packed with features suggested on the memoQ Idea Portal, Qterm improvements, the introduction of TM+, machine translation enhancements, and more.
---

Slator has recently released its latest Game Localization Report, and memoQ's Gaming Unit was happy to contribute by sharing some insights. The report analyzes the benefits that localization brings to games and provides valuable insights into the growing demand for localization services over the past five years. The market's key geographies and languages are examined alongside the localization strategies of major buyers.
---
Suggest a topic!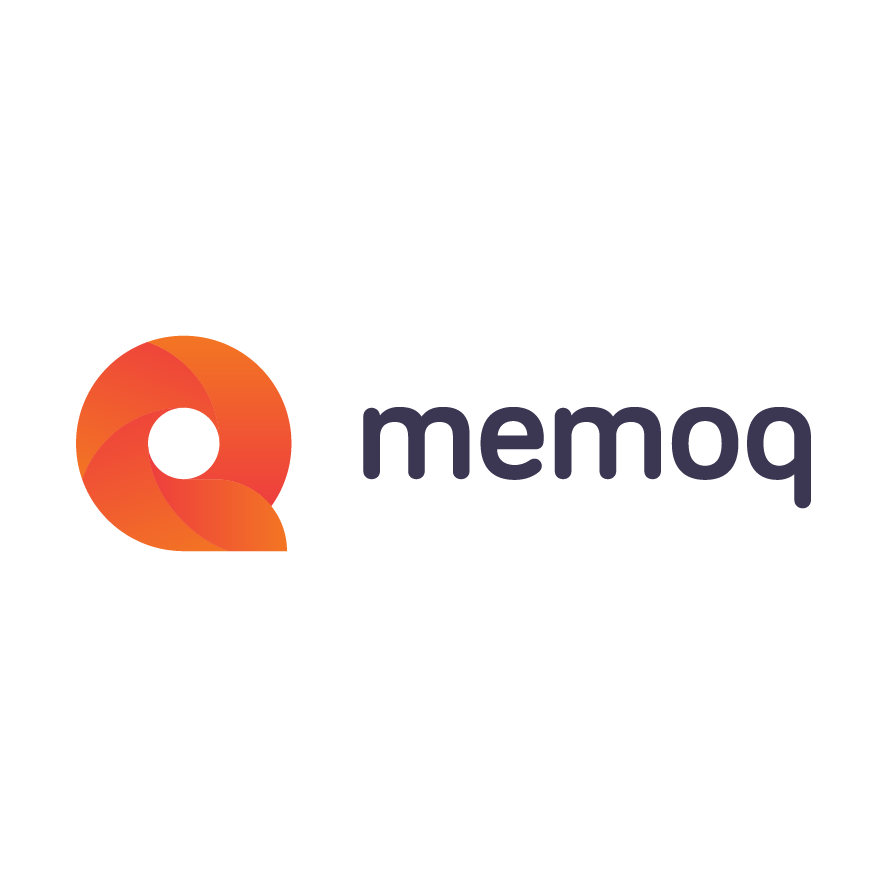 memoQ
memoQ is among the world's leading translation management systems. The favorite productivity tool for translation professionals around the globe.