Our gaming specialists have been providing optimized localization solutions to a wide range of the most influential gaming companies in the global market, such as Nintendo, SEGA, Sony Entertainment, Riot Games, Gameforge, and GAMEVIL COM2US. Since they are always on the lookout for the latest gaming news, here they are with the August edition of the gaming newsletter, packed with the most up-to-date information from the industry.

Open World, a podcast series on video game localization by MultiLingual TV, invited memoQ's Gaming Solution Engineer, Santiago de Miguel, to talk about translation technology, getting started in the industry, and the future of game localization. 
Whether you're a beginner or an experienced localizer, we're sure you'll enjoy this episode. 

Guild Wars 2 keeps getting bigger and better with the release of their fourth expansion, Secrets of the Obscure. This DLC introduces new maps, enemies, and combat options to keep you entertained for hours. 
A new chapter in the epic story of Baldur's Gate saga has been released. It offers a breath of fresh air to the more classic D&D turn-based style RPG. Reviews have been great so far, so this seems to be a must-play for RPG lovers! 
If you're into MMOs but the above games are too hardcore for you, you might want to check out Palia, currently in beta. Get lost in its beautiful world and have fun fishing, exploring, and building your house! 
Last but not least, for more casual gamers who enjoy playing face-to-face with friends, Nintendo has released Everybody 1-2-Switch! a party game offering a collection of team-based minigames that up to 100 people can play via their smartphones. 

memoQ 10.1 introduced a new feature that grades machine translation results and delivers a percentage to offer users an estimation on how good the match is supposed to be. Combined with the ability to enable several MT engines simultaneously, this can be a very powerful functionality for both LSPs and enterprises. 
Estimate percentages are displayed in two ways: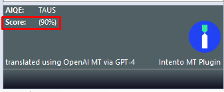 TAUS, a language data expert for AI, ML & MT applications, provided a generic model that works as an out-of-the-box solution and offers customization through its custom model. Moreover, ModelFront, a provider of AI-driven machine translation quality prediction API, also supplied its custom model to make AIQE available in memoQ.
memoQ-TAUS (includes a step-by-step explanation on how to set up AIQE in memoQ) webinar
memoQ talks episode featuring the CEO & Co-Founder of ModelFront

Did you know that there's a simple tweak that might improve your memoQ TMS's performance? 
If you're running several projects at the same time and executing CPU-heavy operations like Pre-translation and Statistics, you may want to give this a try. Open the memoQ TMS deployment tool, click on Advanced... > Configure server, and change the number of background threads in the Address tab. We recommend setting it to 7, but we encourage you to experiment with different settings. 

Please note that this feature is only available from memoQ 9.13 and it only works in private TMS. If your TMS is hosted by memoQ, you should reach out to our Support team to apply this tweak. If your server machine is used for other applications as well, this may affect their performance. 

Heads up! Our latest LTS version has been released: memoQ 10.2.11. 
This new version features customizable charts in Business Analytics, moderated term bases in Qterm, a brand new memoQ translator pro subscription, and other enhancements. For more information, visit this page, and to download, click here. Any questions? Reach out to us at support@memoq.com.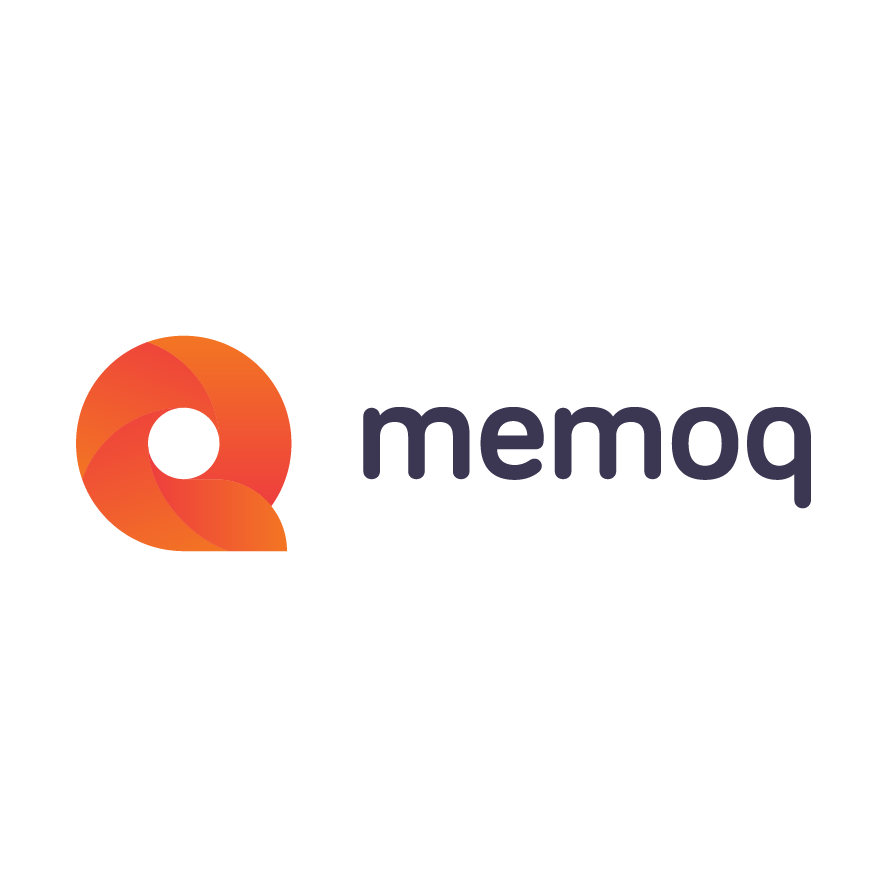 memoQ
memoQ is among the world's leading translation management systems. The favorite productivity tool for translation professionals around the globe.