Our gaming specialists have been providing optimized localization solutions to a wide range of the most influential gaming companies in the global market, such as Nintendo, SEGA, Sony Entertainment, Riot Games, Gameforge, and GAMEVIL COM2US. Since the gaming specialists are always on the lookout for the latest gaming news, they have decided to compile monthly newsletters for you that are packed with the most up-to-date information from the industry.
---

The International Game Developers Association invited our Gaming Solution Engineer, Santiago de Miguel, to talk about some essential best practices for video game localization. He focused his discussion on four main pillars: time management, communication, consistency, and terminology.
This is a must-watch if you are a developer or work at a gaming company thinking of localizing their first game because it covers some basic guidelines on planning for a successful global launch. Stay tuned for upcoming webinars with the IGDA!
---

memoQ Day in Seattle on June 1 was a major success with several gaming companies present. Andrew Vestal and Penny Fang from Amazon Games were there, and they talked about their memoQ infrastructure, its complexities, and how they use Amazon AWS to host their TMS.
Other gaming customers expressed their interest in our brand-new In-Country Review Tool and made some feature suggestions so that the tool can be better tailored to the video game localization industry.
Attendees also had the chance to meet with a representative from our Business Services Unit and learn more about memoQ's custom add-ons.
---

Having sold more than 10 million units within just three days, Zelda: Tears of the Kingdom achieved a remarkable feat by setting a new Guinness World Record as the fastest-selling Nintendo game ever. The prior record holder was Super Smash Bros. Ultimate, a Switch title from 2018, which took 24 days to sell over 12 million units.
Critics and players alike have showered Tears of the Kingdom with an abundance of positive reviews celebrating its captivating gameplay, profound emotional resonance, and the seamless integration of classic Zelda elements with inventive features. Here are just some ratings the game has received so far:
IGN review: 10/10

GameSpot: 10/10

GamesRadar: 4.5/5

Eurogamer: 4/5

GameRant: 4.5/5
---

The latest version of memoQ has been launched, introducing brand new features, requested by our users:
Click here and discover all the new features!
---

Blizzard's long-awaited classic is back! We are sure there are many Diablo fans reading this, and we are just as excited as you are to have a new entry in this dark and gritty franchise.
Diablo 4 is set three decades after Diablo 3: Reaper of Souls. In the new game, Lilith, the main antagonist, seeks to seize power in a weakened world of demons and angels. Players can discover that Lilith and the angel Inarius created Sanctuary and are responsible for the birth of the powerful Nephalem, unraveling a web of ancient secrets and betrayal.
The reviews have been great so far:
IGN review: 9/10

GameSpot: 8/10

GamesRadar: 5/5

GameRant: 4.5/5

Eurogamer: 4/5
Are you planning on slaying some demons as well?
---

The memoQ Gaming Unit is always on the lookout for significant gaming events around the world. Meet us at gamescom this year in Cologne, Germany (August 23-27), but until then, here are some of the gaming events we think could be interesting to attend in July:
TwitchCon Paris (July 9-8, Paris, France)

Pocket Gamer Connects Toronto (July 19-20, Toronto, Canada)

ChinaJoy (July 28 -31, Shanghai, China)

BIG Festival (June 28 - July 3, Sao Paulo, Brazil)

Central Asia Games Show (July 6-7, Bishkek, Kyrgyzstan)



Check this website for a full list of amazing gaming events!
If you would like to meet us at gamescom, reach out to us, we'd be happy to have a chat with you on how to improve your localization workflows!
Suggest a topic!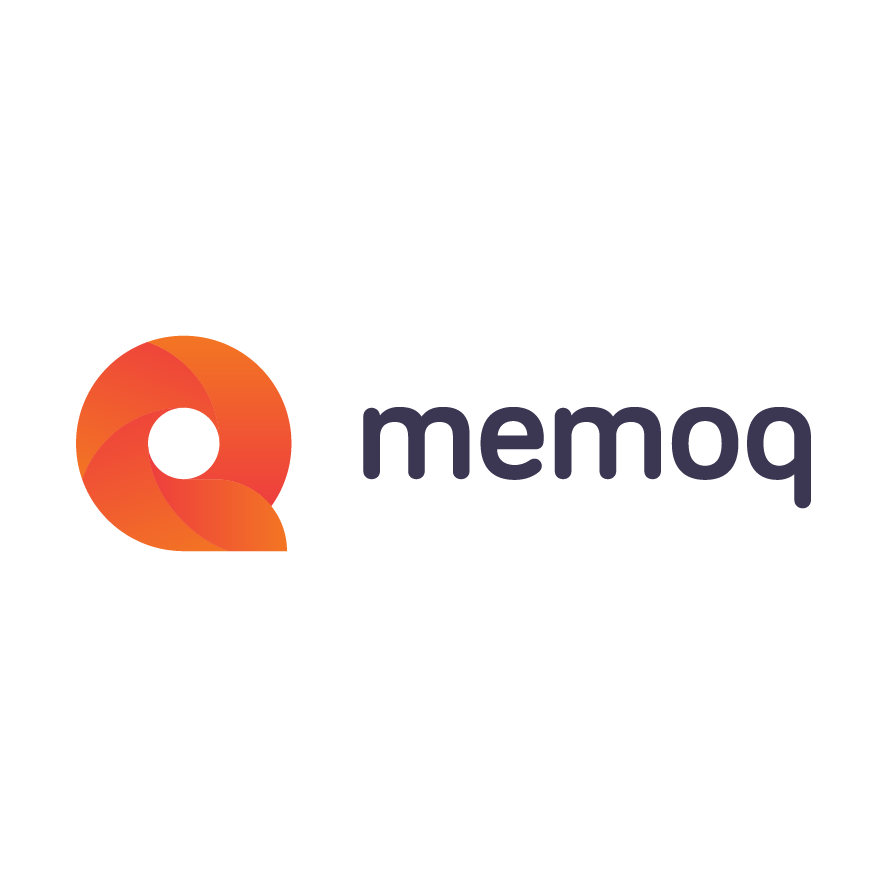 memoQ
memoQ is among the world's leading translation management systems. The favorite productivity tool for translation professionals around the globe.