memoQ has announced the departure of Norbert Oroszi as CEO. Norbert was appointed CEO of memoQ in 2016 and has led the company through a period of very significant growth. During this time memoQ attracted many high calibre people, realised a long standing ambition of opening an office in North America and delivered consistent year-on-year growth with sustained profitability.
memoQ will shortly begin a search for a new leader who will be tasked with building on the company's success, consolidating memoQ as the best translation technology solution and the company as the leader in this sector. Balázs Kis and Peter Reynolds have agreed to be joint interim CEOs until the new leader is appointed.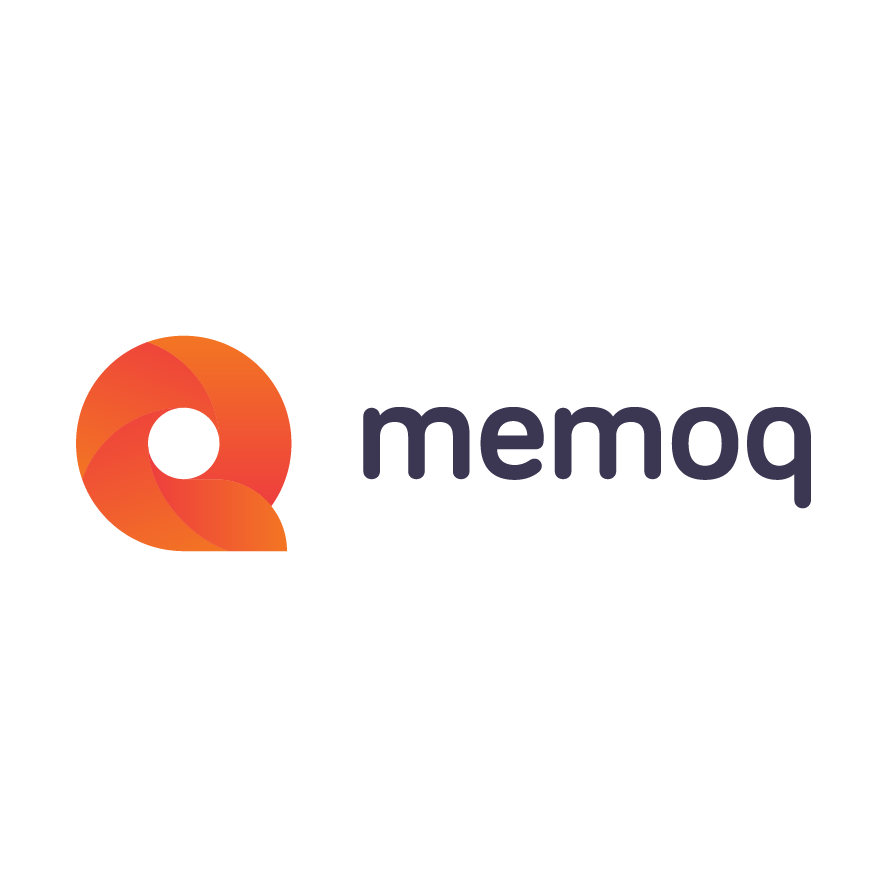 memoQ
memoQ is among the world's leading translation management systems. The favorite computer-assisted translation tool of many translators around the globe.