Our main focus at memoQ is always to offer you secure and reliable solutions, not only when it comes to memoQ itself, but also when we choose our third-party providers. As can happen, sometimes a provider changes direction in such a way that we must part ways and find a new partner.
You might have heard about the payment service provider Wirecard. That is the service we use for processing online payments. Because of the instability of Wirecard as an organization, we decided to choose a new provider: Stripe.
What does this mean for you?
There is no immediate action that you need to take. We are introducing Stripe with the following steps:
New memoQ cloud payments will be processed via Stripe. So, you will meet a new interface after proceeding to secure payment in the purchase flow. Already running subscriptions are still charged by Wirecard and we make sure to notify you when this changes.
On the week of August 24, we will ask you via email to add your card details to Stripe's system, so your subscription can run uninterrupted. You will be able to do this by loging in to your "my memoQ" account, then visiting the memoQ cloud page and clicking the "Pay Now" button. After reviewing your billing details, you'll be redirected to Stripe to complete your secure payment. There you can add your card details while paying for the next month's subscription. After your successful payment, you can lean back and relax—your next recurring monthly payment will be automatically charged on the next billing date.
Don't worry, we will email you these necessary steps.
On November 2, we are going to disable all memoQ cloud payments that go through Wirecard. This means that if you haven't done the steps to get your card details into Stripe's system, then your subscription payment will fail and the day after your next billing date your subscription will become overdue. Afterwards, you will have six days to renew your subscription and add your card details. If you don't add your card details within these six days, your cloud server will be stopped.

If you have any questions or need assistance, please contact our Support team and we will get back to you. We are hoping to have a smooth transition and apologize for any inconveniences to you as we make this change.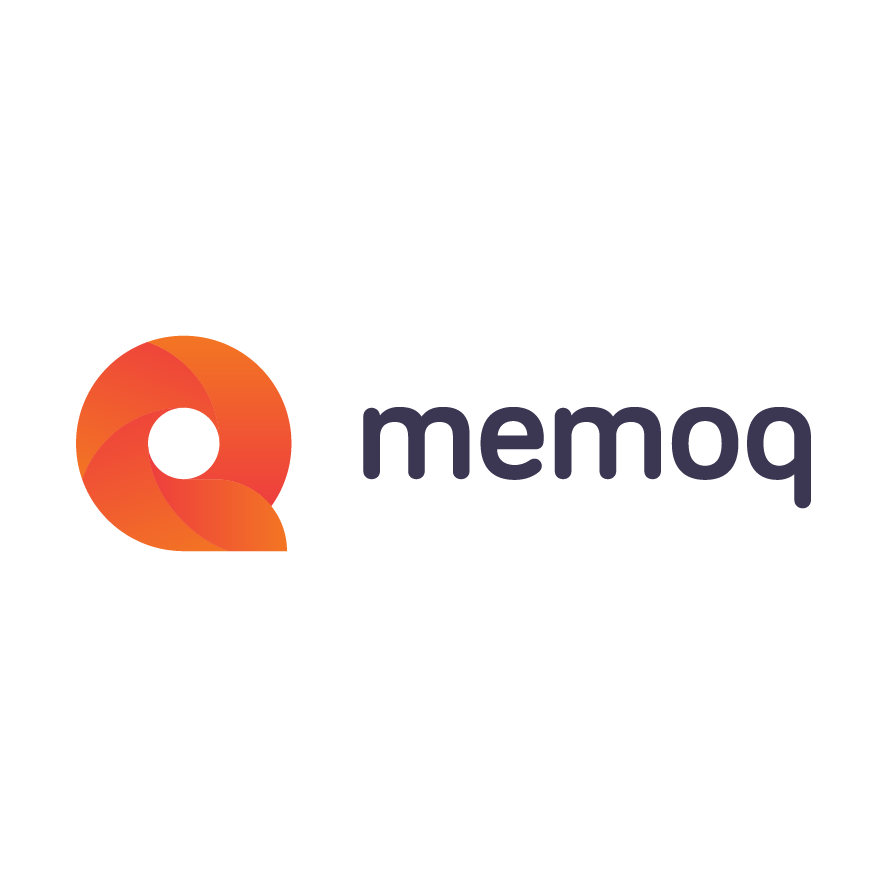 memoQ
memoQ is among the world's leading translation management systems. The favorite productivity tool for translation professionals around the globe.