How are translation and technology related? What are the essentials for professionals who want to translate film subtitles? What is the role of a product manager in the software development process? What preparation is needed to become a software developer or designer?
There are now several initiatives in Hungary that help girls explore careers in STEM. One of these initiatives is the so-called Girls' Day, where technology companies, and scientific and educational institutes can share their everyday life with female students who will soon begin their higher education studies at universities.
memoQ, one of the world's leading translation software developers, participated again this year by presenting engaging topics for visitors on Girls' Day. On Girls' Day, the company staff showed how a technology company operates in an international market.
Anna Mohácsi-Gorove first showed the students how memoQ can be used in the film industry. Participants experienced the challenges of the profession in a playful exercise during which they had to be as creative as possible in translating a scene from Friends. The more adventurous tried re-dubbing the conversation with their own version on the spot.
Veronika Pándi, Marianna Nagy, and Ágnes Varga then introduced the audience to the challenges of product managers' everyday work. As an example, the participants were asked to suggest new features for the well-known Messenger application, and then evaluate the feasibility of each idea based on guidelines provided by the product managers. During the one-hour session, the students learned about various aspects to consider when creating a project, and how to balance time and cost against benefits.
Orsolya Sas and Andrea Tóth, from memoQ's UI and UX (User Interface and User Experience) team, followed up with a session on the importance of UX/UI design, including such topics as the importance of a unified identity and a transparent user interface. - To pull it all together, the participants put into practice what they had learned, creating a complete product strategy on how to market their chosen brand, based on the guidance of the designers.
Programs such as memoQ's Girls' Day offer useful insights for young people about to choose a career, they get a first-hand look at professions that are mostly "behind the scenes," with the help of professionals who excel in their field. Thanks to the interactive exercises, the participants had hands-on experience with the challenges of product managers and designers. In return, memoQ staff appreciated the opportunity to be a part of this program to help female students make informed decisions about their future studies and careers.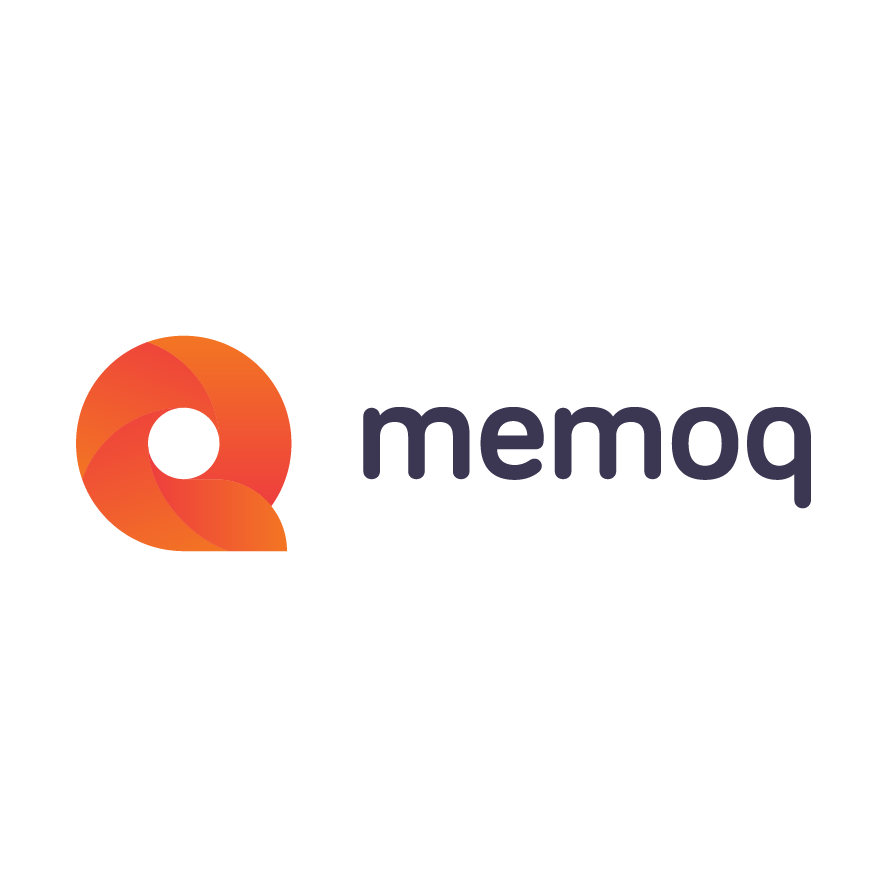 memoQ
memoQ is among the world's leading translation management systems. The favorite productivity tool for translation professionals around the globe.