We are delighted to announce that memoQ has been named the fastest growing SaaS company in the global translation technology sector.
The memoQ Server was introduced 15 years ago to provide a comprehensive platform that significantly facilitates translation and related management tasks. Acquiring a perpetual license with an on-premise deployment was our main option until 2014, when we introduced memoQ Cloud, a new deployment method that brought a new licensing model - subscription (or SaaS). memoQ Cloud became our fastest selling product, growing over 80% in 2018 alone. We believe strongly in memoQ Cloud and have a very ambitious roadmap to make it even better. That is why we were delighted to see that memoQ has been named the fastest growing SaaS company in the global translation technology sector.
The SaaS 1000: Top SaaS Companies list ranks the fastest growing Software as a Service companies with a quarterly update to their rankings. We have been ranked among the top 500 SaaS companies, with a #407 position, which gives us the number one spot among ranked translation technology companies.
The list requires a minimum of 40 employees and the algorithm calculates growth based on the number of employees added over the previous six months. The list features the largest SaaS companies to smaller start-ups.

We have seen significant growth in 2018. memoQ Coud sales grew over 80% last year which makes it our most successful product since memoQ server was launched over a decade and a half ago. We launched a new Business Services Team, built an integrated sales-marketing department and became the first technology provider to release a voice recognition mobile application, Hey memoQ.

Regarding geographical expansion, we established a new subsidiary in Toronto, Ontario, Canada to strengthen our North American presence, and opened two new regional centers to our existing cloud infrastructure (MS Azure Japan East and West US centers) to make memoQ the most reliable SaaS product.
We currently have 75 employees and this number is constantly growing with an active presence on three continents. In January 2019, we welcomed a new Sales Executive, a Junior Business Development Representative, a Content Marketing Coordinator, two Junior Support Engineers, and a Strategic Partner Manager.
Follow our cloud journey and get the latest news about translation technology on our LinkedIn and Facebook pages!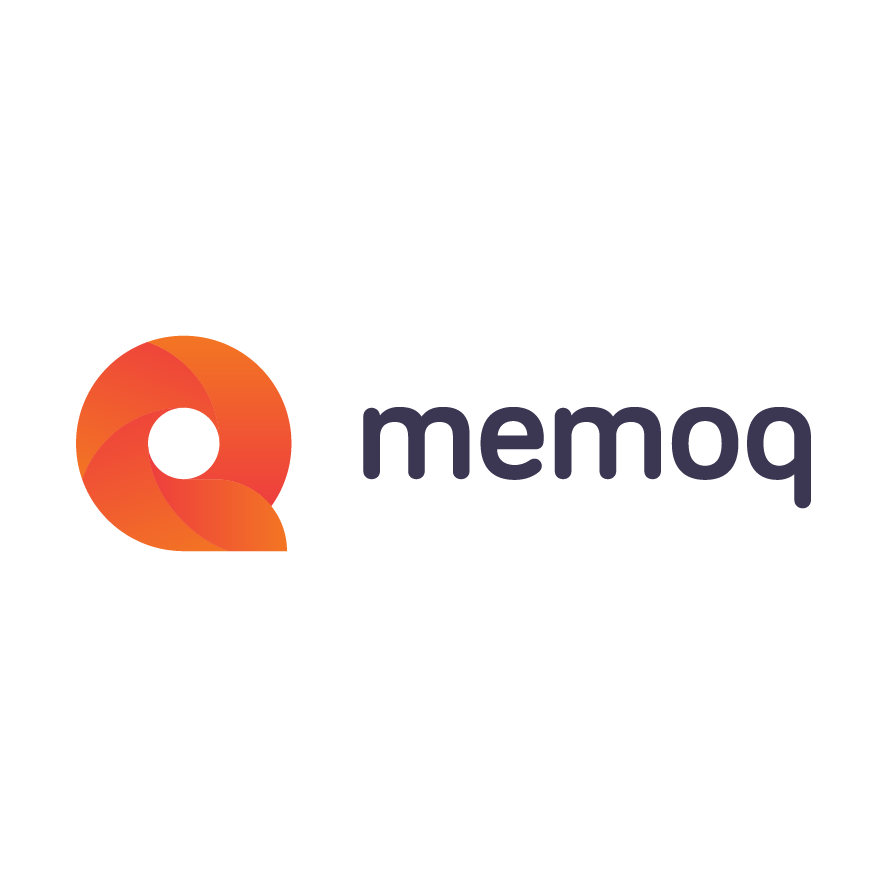 memoQ
memoQ is among the world's leading translation management systems. The favorite computer-assisted translation tool of many translators around the globe.