When there is a war in the neighborhood, it can make us feel powerless. It feels like nothing we can do is enough.

Last week, memoQ has stopped selling its products and services in Russia and Belarus—just like most businesses you may know. However, this is no reason to feel triumphant or satisfied: this is just us obeying the law—and most likely it will not have any significant impact on the course of events.
Needless to say, we had no desire to find ourselves in (or next to) a war—but we did. (We are based in Hungary.) For us, the most important thing is the life, safety, and livelihood of our team members, customers, and partners. The open letter of Nik Storonsky (CEO of Revolut) is probably the most eloquent and most positive way of putting this to writing: https://blog.revolut.com/a-personal-letter-from-our-ceo/. We could echo it word by word, except that our company is fortunate enough not to have teams in Ukraine, Belarus, or Russia. But we have team members who are deeply affected still, through their families or friends.
One of the truly inspirational things Ukrainian colleagues do is trying to keep up normal work, even as they need to run for shelter when their city is getting shelled or bombed.
This is the most powerful—and sometimes the bravest—thing we can do when war is raging. To keep our humanity, we must continue to live a normal life, do normal-life things like work or celebrating birthdays or weddings. This is an act of defiance: when we do this, we send a message to the aggressors that they don't have power over our lives.
This does not mean we don't volunteer and help out with humanitarian efforts, mainly with refugees who cross to Hungary and Poland. This is a shout-out to members of the memoQ team who go many miles out of their way to volunteer and even organize humanitarian action.
And here's how memoQ can help: we can empower our Ukrainian customers to continue leading a normal life, as normal as possible. In 2022, our Ukrainian customers or partners won't have to pay for their subscriptions, upgrades, or support. They will even be able to increase the licenses or seats they use (by maximum 20%); have free hosting for their systems if necessary; and we are also considering handing out a number of memoQ translator pro licenses to our translator colleagues for free.
In addition, if any of you find yourself outside Ukraine, and need to (re)build your professional life in localization technology, get in touch with us. We will try and support you in this.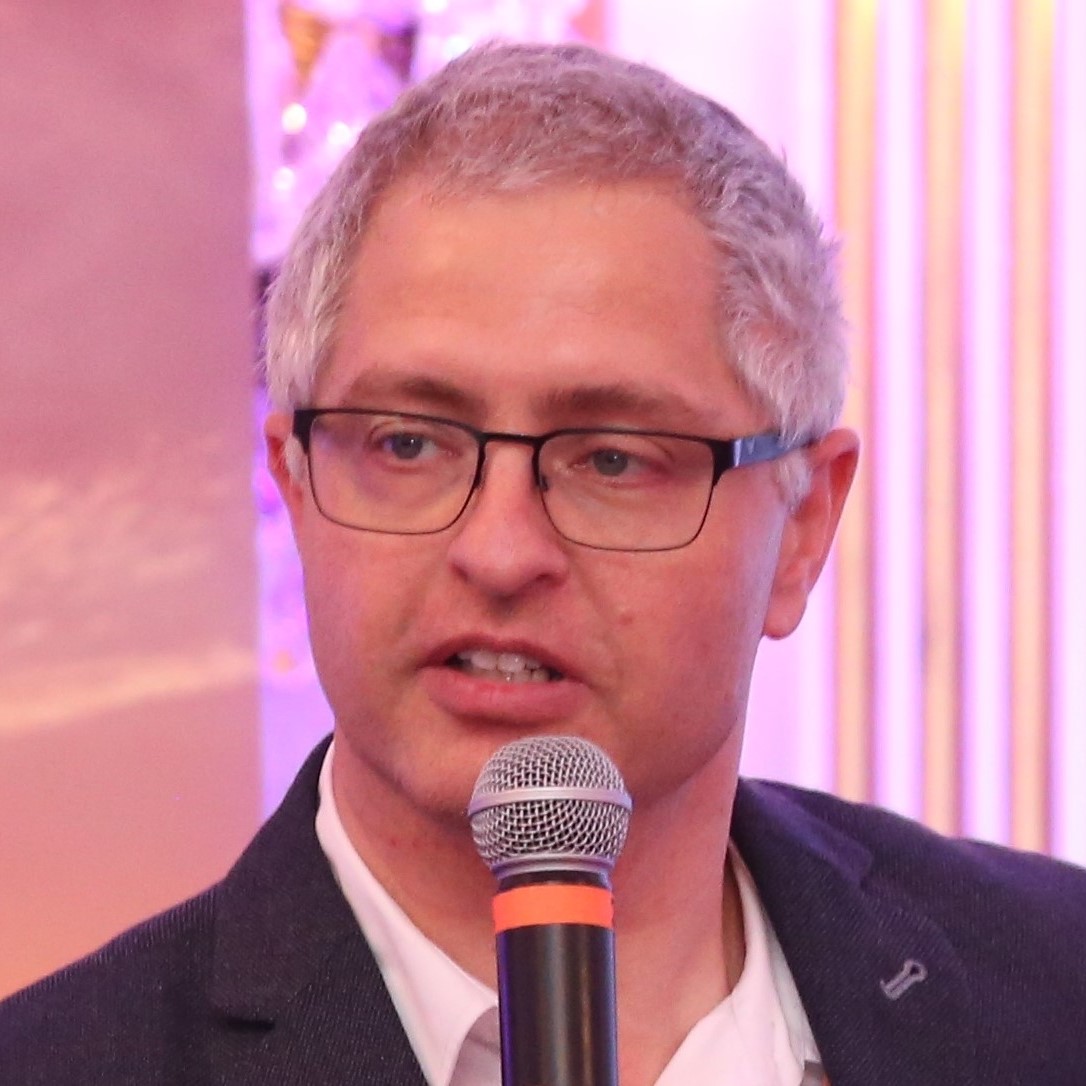 Balázs Kis
Co-Founder & Co-CEO at memoQ