One of our top priorities is to deliver the best possible user experience whether you are using memoQ or browsing our website. To improve the responsiveness of our online store and your "my memoQ" account, we are revamping both to deliver a seamless purchase flow and easier management of your memoQ products.
In the first phase, we are focusing on several flows to make them faster and more user friendly. We would like to get the administration out of your way so you can focus solely on your work.
The first release will feature a cleaner and more transparent interface including the followings:
memoQ cloud trial creation and management
"my memoQ" account functionalities:

View of existing licenses
View and download of invoices
memoQ cloud trial management
Manual memoQ activation (XML file upload and generation)
Account settings: language, password and email address modification
View and modification of billing details
Our revamped "my memoQ" account will gradually receive the features of the existing one, so in the next couple of months you will be able to transition between the new and the old "my memoQ" account experiences. You will have time to comfortably get used to the new interface, while we build out all the functionalities for the refreshed "my memoQ" account.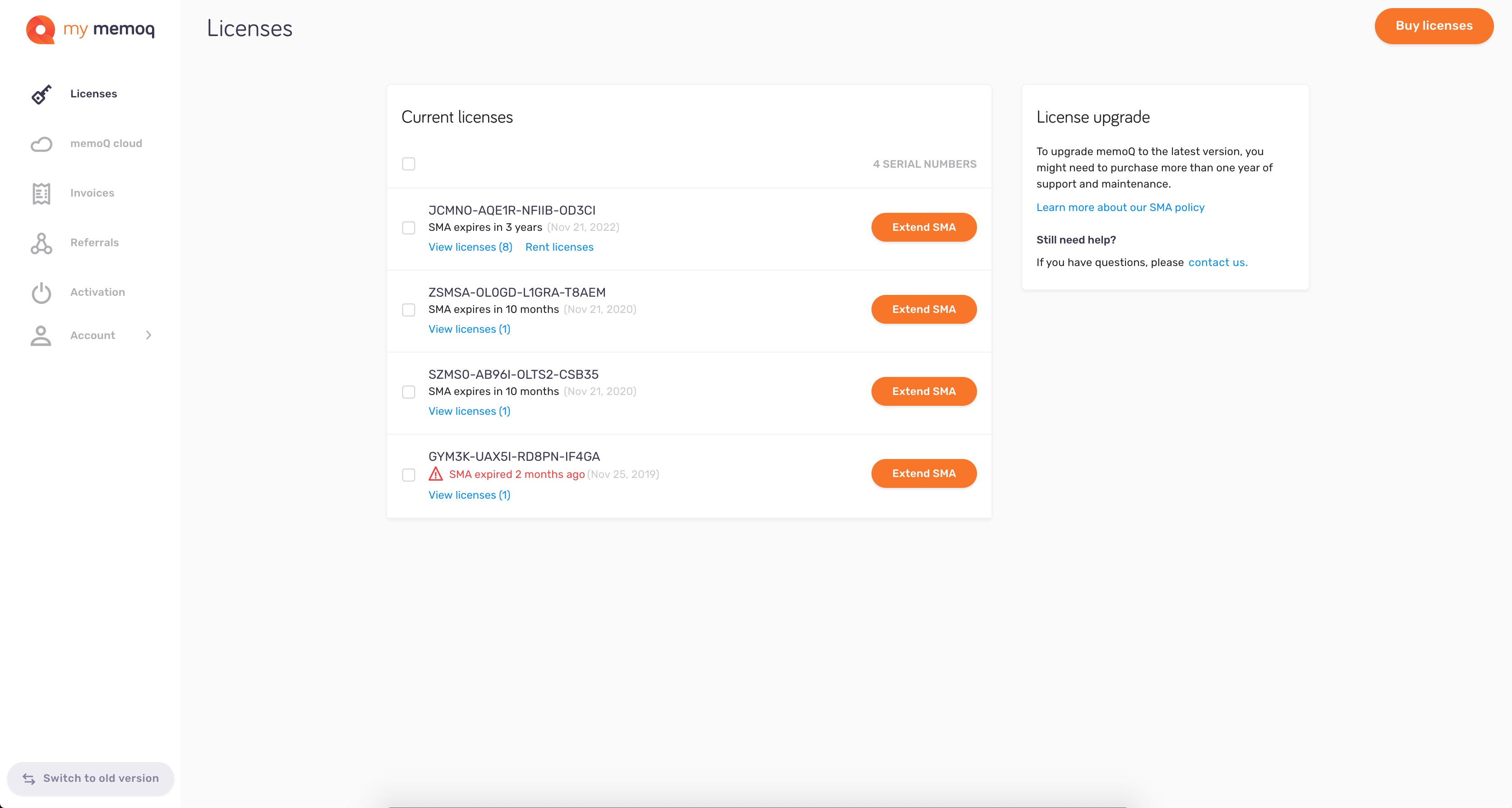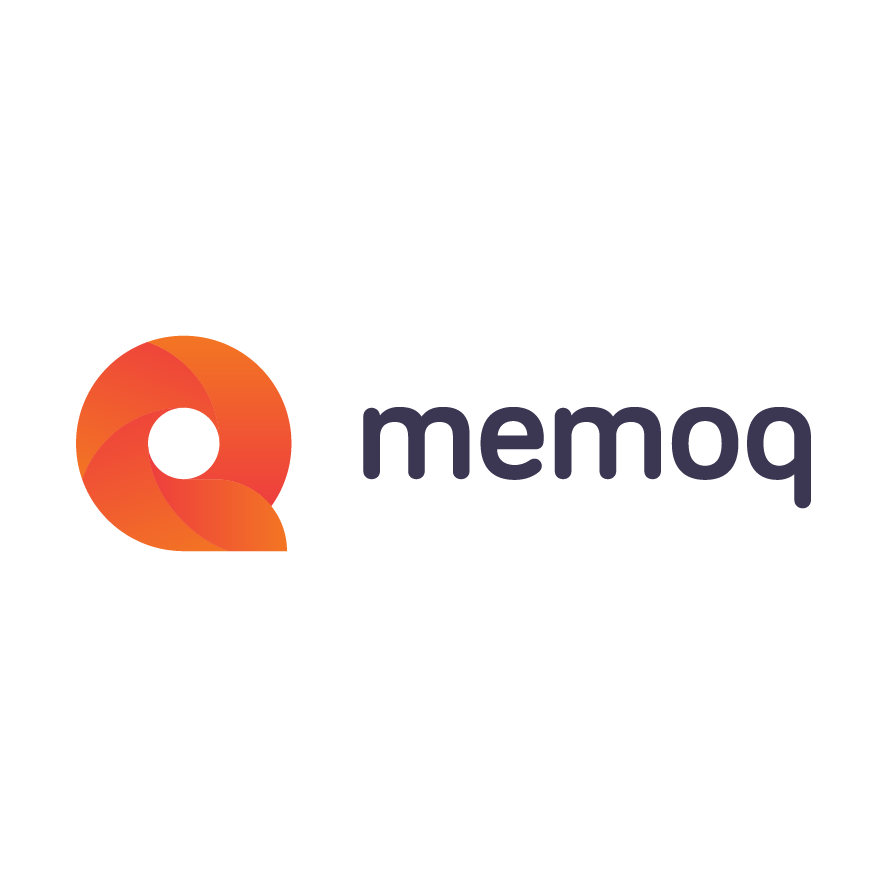 memoQ
memoQ is among the world's leading translation management systems. The favorite computer-assisted translation tool of many translators around the globe.