The 11th memoQfest was a great success. It was held in Budapest from 29-31 May 2019, and we had the pleasure to welcome more than 250 attendees from 41 countries. The theme of this year's memoQfest was 'Going Global by Staying Ahead'.
memoQfest's dedicated mobile app was proved to be very helpful as attendees could stay up to date with the program, see announcements, reach out to each other and plan meetings, create their own agenda, and many more.
The pre-conference day featured Doug Lawrence's whole-day sales workshop and 20 memoQ master class sessions and other workshops, involving the memoQ team and external memoQ experts.
During main conference days (30-31 May) attendees could choose from various topics according to their expertise. They could learn about new memoQ features, memoQ integration options, the most powerful memoQ functionalities, and latest industry development, among others.
Two highlights of the event were the keynote presentations hold by Jost Zetzsche and Doug Lawrence, respectively. Jost shared his presentation about the age of artificial intelligence and how it impacts translators, and Doug talked about how to reach 6M followers on social media and how trends in social media impact the language industry.
We would like to take this opportunity to thank you all who attended 2019's memoQfest, and a special thank you to Plunet, XTRF, Consoltec, Globalese, easyling, Milengo and EDIMART for their sponsorship.
For those who couldn't make it this year, check out our short 3-minute video:
And this infographic:

We are already preparing for 2020, stay tuned, as we will announce the dates in early August!
The memoQ Team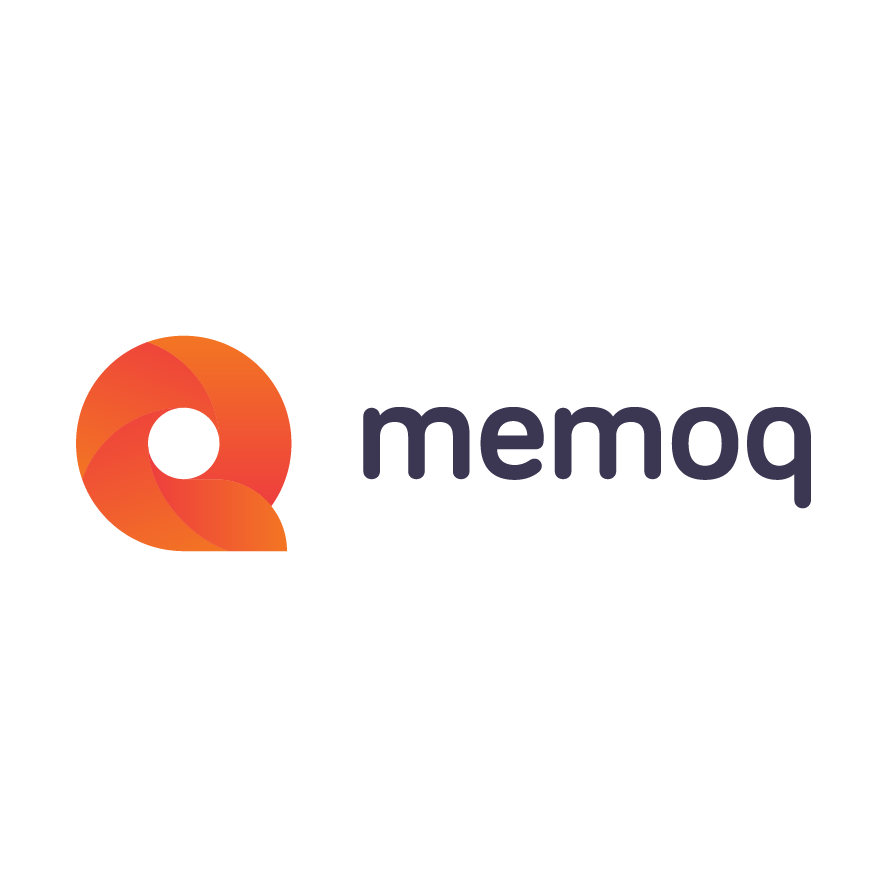 memoQ
memoQ is among the world's leading translation management systems. The favorite computer-assisted translation tool of many translators around the globe.