We've got good news for Middle East memoQ cloud users! In addition to our cloud centers in Europe, Japan, the US and Canada, our new United Arab Emirates center is officially open for business. Here's why you should care.
Better server connection, tailored maintenance schedule
With establishing the new cloud center, our goal was to provide greater connection stability and speed for memoQ users across the Middle East, while also taking into account regional priorities. Running on secure, redundant Microsoft Azure infrastructure, the new server location will significantly boost network performance and reduce latency for local language service providers.
And that's not all.
We've also adjusted our maintenance schedule to suit regional preferences. Across our cloud environments, centers receive security updates on the first Sunday of each month. In the case of our new cloud center, however, updates are installed on the Saturday (day has been modified based on requests by memoQ's partners) before the first Sunday of each month to ensure maximum efficiency and minimal disruption for local businesses.
"We're always looking for new ways to make life easier for memoQ cloud users wherever they operate. The launch of our new United Arab Emirates cloud center means a huge step towards better accommodating regional needs, especially in terms of differences in working hours. Maintenance times won't cut into workdays anymore." says Judit Árvay, sales operation manager at memoQ.
Setting up and configuring UAE hosting for your server
Go to memoq.com to start a memoQ cloud trial or buy a subscription. Add memoQ translator pro and memoQ project manager licenses, then choose the add-ons that best suit your needs. In the next step, you'll be prompted to choose a hosting region. Select United Arab Emirates and finish the process to deploy your cloud instance.
Once your memoQ cloud subscription has been created, daily maintenance for your server is set to 8 p.m. UTC by default. As always, backup time slots can be modified according to your preferences under Schedule backup and updates on the Settings pane in the my.memoQ account. For the tech-minded, here are some more details:
Cloud host IP: 40.119.171.160
Cloud host name: ziggurat.memoq.com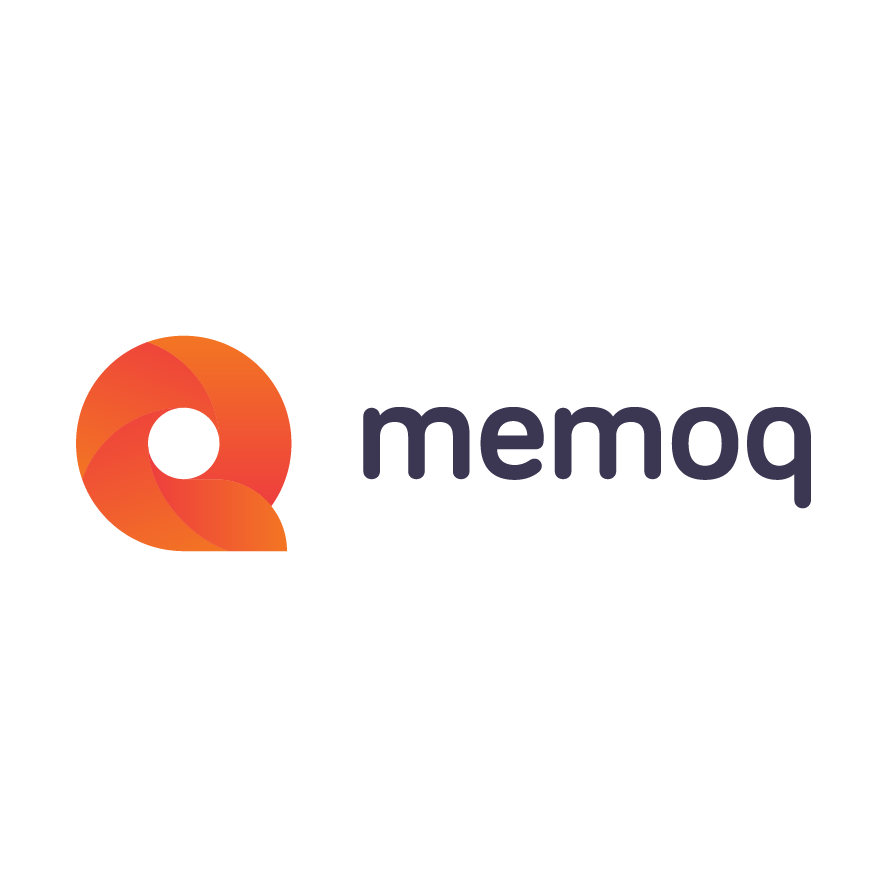 memoQ
memoQ is among the world's leading translation management systems. The favorite computer-assisted translation tool of many translators around the globe.