What is the memoQ Expert Course for Translators?
The memoQ Expert Course for Translators is a series of live online training sessions that will provide you with all the necessary knowledge to get the most out of memoQ and become a top-tier linguist.
The memoQ Expert Course for Translators covers the following fundamentals:
Concepts of memoQ
Translation functionalities
Usage scenarios
Technical knowledge
The concepts of memoQ module help you understand the way memoQ works with other tools using plug-ins, connecting to a memoQ server, and handling terminology.
The translation functionalities module covers the options and settings that professional translators can use to customize memoQ and configure the translation environment to best suit their own needs.
The usage scenarios module shows how to combine specific features in a given situation, like updating multiple source files during a project or working with tracked changes in different ways.
The technical knowledge module brings a deeper understanding of the possibilities that memoQ offers when using document filters, regular expressions, terminology extraction, and other powerful functions.
Who Can Benefit From This Online Training?
The online training is aimed at both beginners and more experienced users of memoQ who would like to gain a full understanding of memoQ's toolkit so they can select the best feature setups for specific situations and handle projects in the most efficient way. Your linguistic knowledge combined with expertise in using memoQ's modern toolkit will enable you to take on any project within your domain of expertise and give you the confidence to consider expanding your offering.
Interested in taking the Expert Course for Translators?
Format and Logistics
The course has 12 sessions of 1-1.5 hours each (15 hours total).
It will be delivered over a relatively short time frame of about 3-4 weeks.
Each session will deal with a limited number of specific topics.
The sessions will be presented in a webinar platform.
Trainers
The online training sessions will be delivered by renowned industry trainers, because we want to make sure you have the best available opportunity to learn how to get the most out of memoQ in your daily work.
Contact us for more information
Are you interested in the Expert course for Translators? Would you like to receive further information? Email us at training@memoQ.com.
Would you like fully customized training, tailored specifically to your needs? No problem! Please write to us and we will work with you to make it happen.
Need training in your native language? Write to us and we will check for availability of trusted trainers who can provide training in your desired language.
Would you like to become a memoQ trainer? We may find a common path. Feel free to write to us.
Are you looking for a basic understanding of some of memoQ's functionalities? Feel free to check out our free https://elearning.memoq.com/
Are you more interested in the business aspects of memoQ? Want to promote memoQ? Feel free to send us an email about our program for Brand Ambassadors, Certified Consultants or Resellers at sales@memoq.com.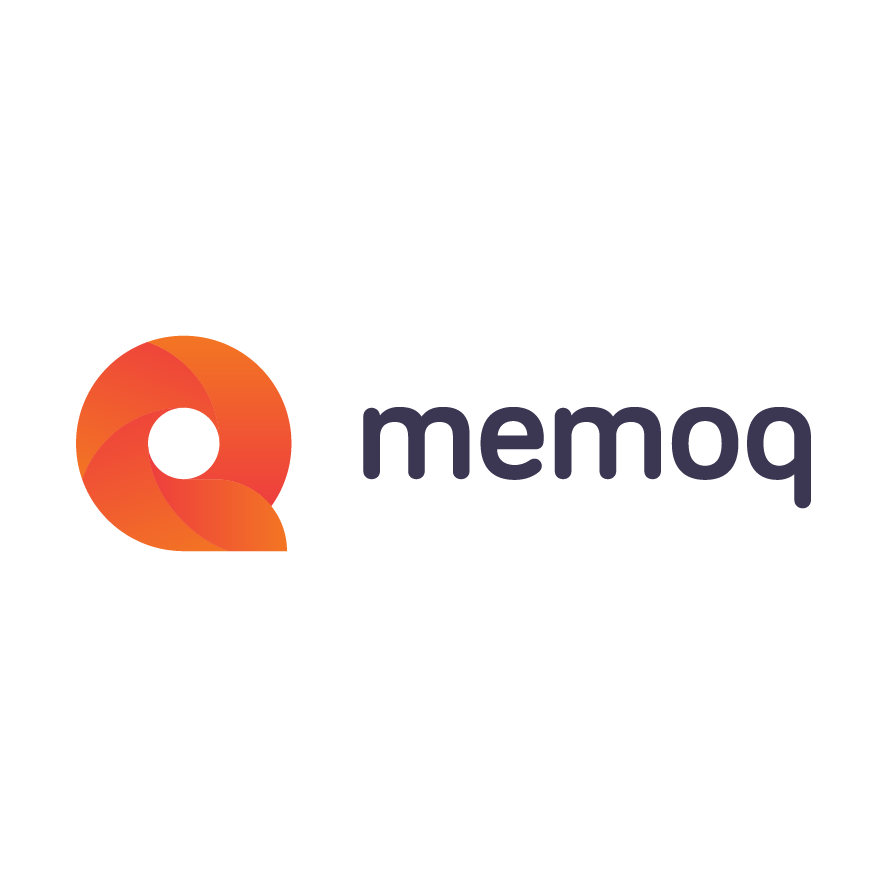 memoQ
memoQ is among the world's leading translation management systems. The favorite productivity tool for translation professionals around the globe.