For online businesses, the competition is fiercer than ever. It is not enough to have a killer website or poignant social media posts—if you want to stand out among the competitors, you need to go above and beyond, and also make sure that your business is easy to find online.
That is where search engine optimization (SEO) comes into the picture. In this new series, we want to show you how SEO and translation are connected, how to go the extra mile to elevate your SEO translation to localization, and how you can incorporate both into your globalization strategy.
SEO Basics: Why You Need an SEO Strategy
First, let's talk about SEO in a nutshell.
According to Moz' definition, search engine optimization is "a set of practices designed to improve the appearance and positioning of web pages in organic search results." This means that the better your SEO, the higher your page will appear in search engine result pages (SERPs)—and this means that more people will see and visit your website.
Moreover, SEO can also help ensure that your customers get the best user experience possible. A huge portion of search engine optimization includes elevating various aspects of your website such as site speed, responsiveness, and navigation. Do you see, for example, how this article has titles and subtitles so that you know what to expect in each section?
Compared to other digital marketing tactics, SEO is also relatively cost-effective. When you think about marketing strategy, SEO is a sustainable way to give you consistent results, for the long term, without the costs of paid advertising.
SEO Translation vs. Localization
Are you thinking about localizing your website and having it available in multiple languages for different countries and target groups? If so, you do not want to simply translate your website from one language to another. You will also want to stand out in your target markets—so your next step is localization—with SEO in mind, of course.
So, what exactly is the difference between SEO translation and localization?
SEO translation
SEO translation is a method where you perform website translation while keeping SEO principles in mind. Translating a website while using the right keywords makes your website more visible to your target market. When users search for your content in a different language, SEO translation ensures that your content will be discoverable by your audience even after having been translated into another language.
If you want to ensure that your website is attractive to both readers and search engines, you will need to employ a professional translator who is also aware of SEO tactics and digital marketing. Giving a detailed summary to your translator as to what to keep in mind will help you master global SEO and let your translator do the best job possible when completing your website's SEO translation.
Several tips to make sure your translator understands the assignment and that your target language copy is perfect from an SEO standpoint:
Let your translator know who your target audience is.
Include a list of properties you want to include in your SEO strategy: titles, subtitles, headings, keywords, and any aspect that may improve your site's ranking.

Ensure that the translator has all the relevant info on your brand, your message, and the goals you want to reach with the target language content.
SEO localization
Depending on the target audience and the context of your website, SEO translation may not always be enough if you want to globalize your business. Sometimes a more complex approach is needed, and that is where SEO localization comes into play.
When expanding your business globally, the language aspect is not the only factor to consider—if you want to communicate with your users in the most natural way possible, you will also need to adapt your content to the target audience based on cultural and social aspects.
Since localization is so much more than verbatim translation, you have to pay special attention to idioms and wordplay, as well as what words and expressions your target audience uses (they may not be the same in, for example, Germany and Austria, despite both of them being German-speaking countries). You may also have to look up specific writing styles and guidelines for your target audience, be aware of terms that might be considered inappropriate or offensive, and create a separate tone and voice for your new message.
To make SEO localization the most effective possible, it is useful to consult with a local, native SEO specialist who can assist with keyword research and adjust your messaging to your specific audience.
Why translation matters in SEO
If done well, SEO translation and website localization can give you the competitive edge to stand out and make sure that your site works well in all local markets.
It will make your content relevant for local audiences and make them feel that you understand and can cater to their needs, which can mean more customers and more income for your business.
Website localization can also lead to an improved user experience, which can lead to more engagement from your customers. This improves the number of visits, and can even lead to a more loyal user base. An improved UX, of course, is also crucial from an SEO standpoint since it leads to more time spent on the page and a lower bounce rate, both of which contribute to a higher ranking for your website.
Be aware, however, that multilingual SEO also needs to be constantly monitored and updated—search trends, search engine algorithms, and maybe even expressions used by users might change, so make sure that you can take care of and adjust your SEO strategy for the long run.
In the end, whether you choose to use SEO translation, localization, or a mix of the two when you translate your website, it is always good for globalization. If you would like to start your journey toward multilingual marketing, check out memoQ TMS' features to eliminate unnecessary repetitive steps and to make your localization journey smoother and easier!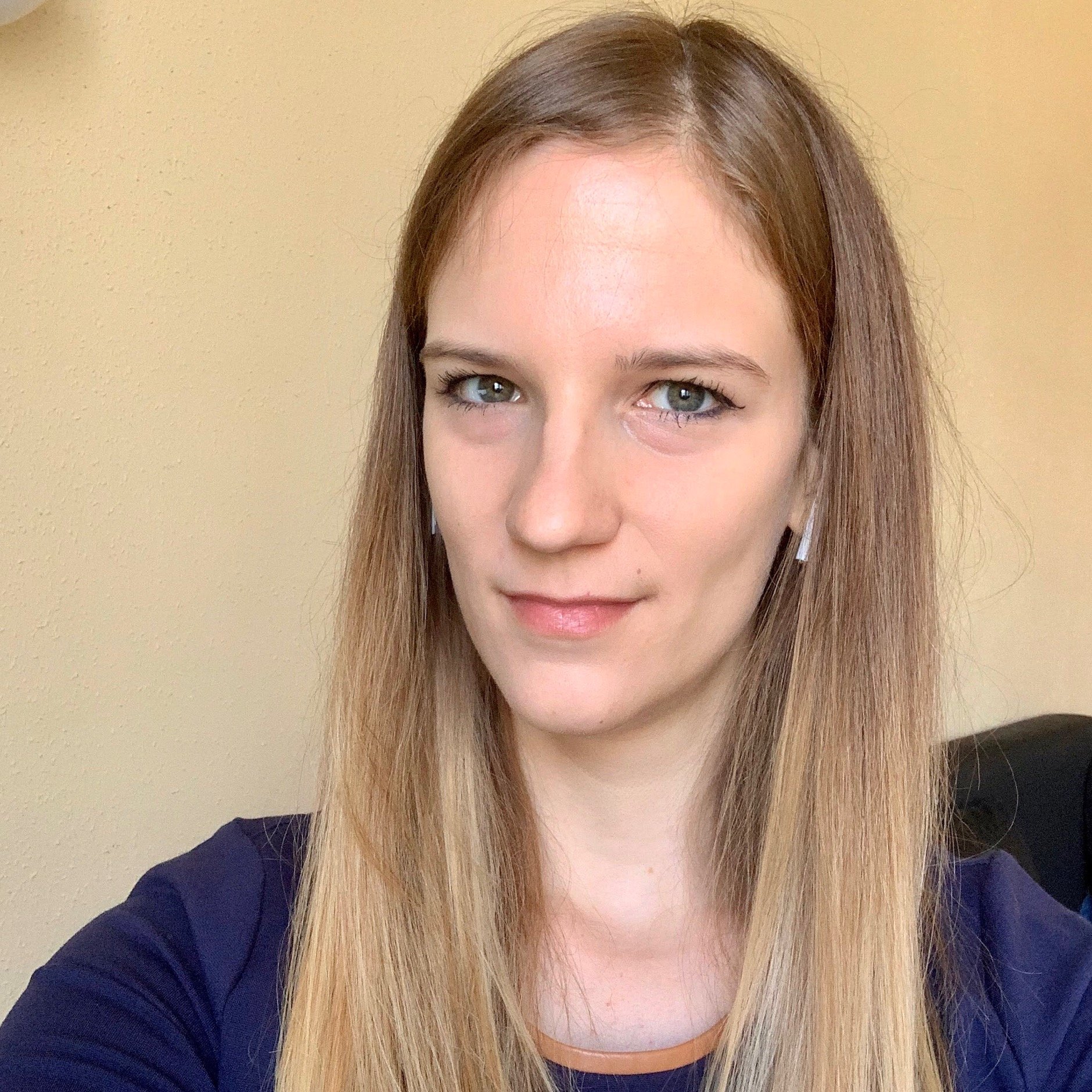 Zsófia Lelner
Linguist turned content marketer, telling the story of memoQ.