In today's crowded market of Machine Translation (MT) providers, DeepL has shown extreme agility to differentiate itself and generate not just buzz but genuine demand.

The service has yet to see its first birthday, and still, our product team has been bombarded with requests for DeepL support in memoQ. The sense of urgency became even stronger after their paid service and API became available publicly on March earlier this year. It might be one of the most requested memoQ features ever.
How did DeepL manage to generate so much interest?
To be honest, I was rather skeptical at first, but the feedback I received from different users provided evidence that DeepL shows value where it matters most: translation quality. The advocates claim that DeepL gives translations a natural flow and does not require too much human post-editing effort to achieve the desired quality. I'm not completely certain that everybody who is excited for DeepL has thoroughly tested all the other options in the MT world, but through DeepL's technical wizardry, and probably with the help of some very successful marketing, they are winning the hearts of translators and translation companies.
A newcomer's competitive advantage
Perhaps the biggest advantage is that the team behind DeepL shows a clear understanding of how translation tools like memoQ work. One example of this great command is the fact that they support XML tags. While other MT services can only translate text as either plain text or HTML, DeepL supports both plain text and XML. From a software development perspective, working with XML is far simpler than other formats like HTML because it is easier to convert the complex tagging and formatting of memoQ documents. But most important of all, this also offers tangible benefits to memoQ users: the segments translated by DeepL will contain tags and formatting at the expected places, reliably and without compromises or side effects in translation quality.
I would be happy to continue listing other fancy DeepL features, but frankly, this is as much as I know. One may ask: Does it allow you to train your own engines using previous translations? No, at least not yet. Does it learn from your post-editing work? Neither does that. Does it interactively try to figure out the rest of the sentence from your first words, like Lilt does? Again, it does none of these things.
However, what DeepL does and has done so far extremely well is convincing the translation industry that it has the edge over other MT engines when it comes to quality. This is not my or memoQ's opinion, but we see the great demand and the positive impressions about DeepL's translation quality. Plus the fact that it is easy to set up for those companies that want to integrate with it. So far, everything seems to be coming together for this new player in the MT world, and their strategy is solid enough to get a market foothold. I am sure they will start building more extended functionality in the future.

About the Author
Gergely Vándor is a memoQ champion and the Product Lead in our team. Gergely has been working with the company for more than 10 years and knows the application inside out. Nowadays, Gergely is responsible for setting memoQ's development path, and planning new releases is one of his main tasks.
---
Want to learn more about Machine Translation in memoQ?
---
Overall, we are more than happy to see the excitement this new integration has generated in our community!
Reaction from DeepL
"We are very happy to be collaborating with memoQ. We have received many requests from users looking to integrate DeepL Pro into memoQ and are thrilled about the development of the DeepL MT plugin for memoQ 8.5." Lee Turner Kodak, Communications and PR Manager at DeepL GmbH.
If you don't know DeepL yet, we invite you to read more about it here.
Requests & reception from our users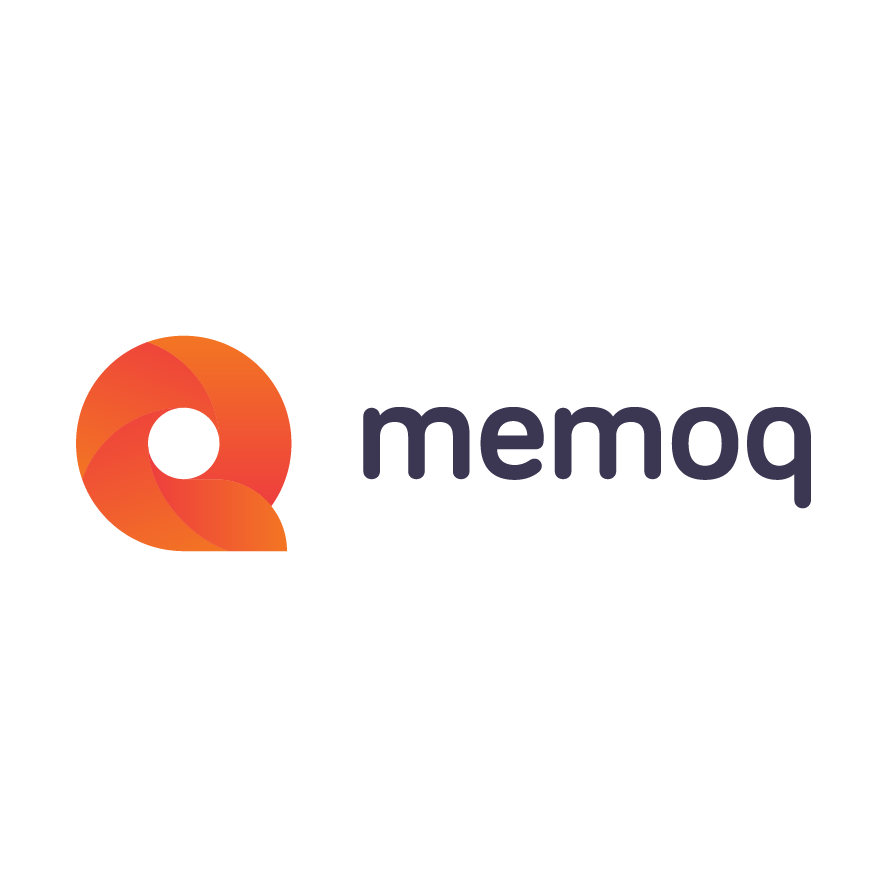 memoQ
memoQ is among the world's leading translation management systems. The favorite productivity tool for translation professionals around the globe.