On September 22, XTRF received a majority investment from K1 Investment Management. It's been an exciting 1.5 months so far and XTRF has continued to invest in platform development and our partnerships.
We're thrilled to confirm that the XTRF and memoQ partnership will remain in place. Together, we will continue to look at ways to work even more closely for the benefit of our joint clients.
We'd also like to confirm that while XTRF and XTM International are now both part of the K1 Family, both companies remain focused on executing their respective growth plans and will continue to run as separate entities.
If you have any further questions, please don't hesitate to contact any of us.
Andrzej Nedoma, XTRF
Alex Matusescu, XTRF
Balázs Kis, memoQ
Peter Reynolds, memoQ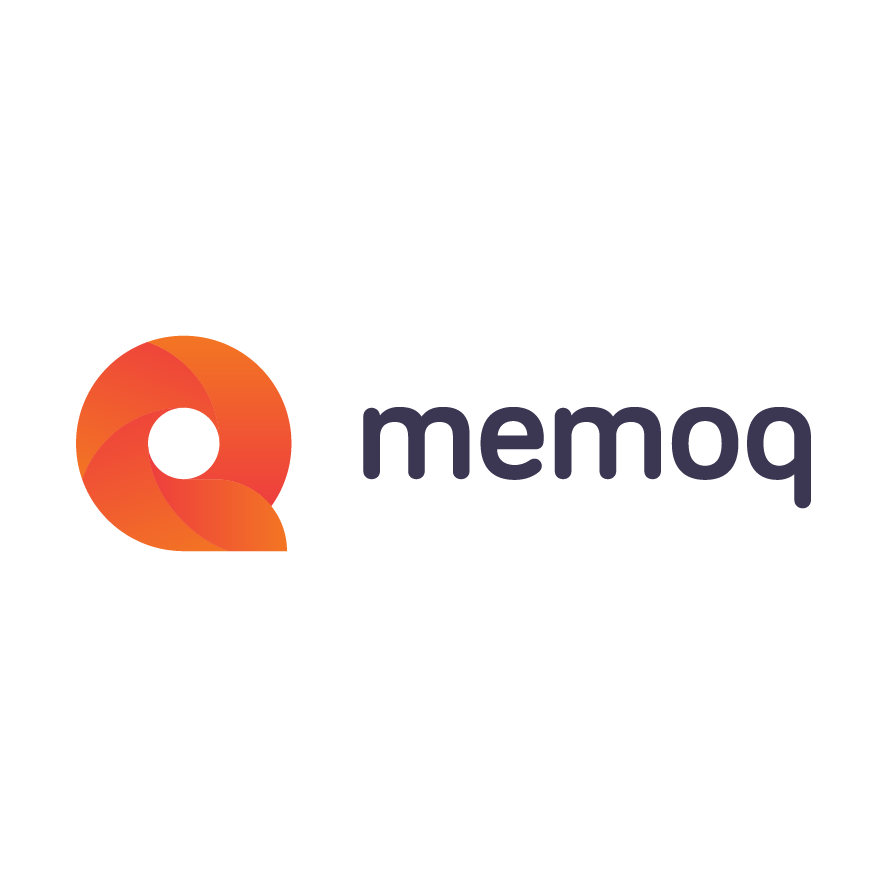 memoQ
memoQ is among the world's leading translation management systems. The favorite productivity tool for translation professionals around the globe.