Moving forward with our efforts to better accommodate machine translation-related workflows, we're introducing a new plugin, ModernMT. The engine supports over 2,000 language combinations and comes with self-learning technology for more accurate translation. Other members of our growing MT plugin family, including Amazon Translate, Tilde MT and Kantan MT, have been updated, so users, LSPs, enterprise translators and freelancers alike, can enjoy faster workflows, added safety and better tag handling.
ModernMT: top-tier MT engine now available in memoQ
We're pleased to announce that ModernMT, a state-of-the-art machine translation engine that supports 2,100 language combinations, has just become part of our MT plugin offering.
In Intento's freshly published report on the state of machine translation, ModernMT was ranked as the third best performing engine of the 15 engines evaluated. In its annual outlook, the MT service aggregator took a closer look at the performance of leading solutions across 14 language pairs, 16 industry sectors and 8 content types.
One of ModernMT's most notable features is its ability to continuously evolve through interaction with users and learn from human corrections in real time. ModernMT has been and remains available in memoQ through Intento. Starting with memoQ 9.6, however, users can even access the machine translation engine as a public plugin.
Amazon Translate: enhanced security and better tag management
Amazon MT, another top-ranking MT engine that has been available in memoQ since the release of memoQ 9.3, has just got safer and smarter. Known for its customizability and scalability, Amazon MT uses neural machine translation to offer fast and high-quality translation in over 50 languages.
The engine now allows the use of customer-managed encryption keys when uploading terminology for added security and legal assurance for content owners. Plus, users have the option to include formatting and tags with translatable texts and to send requests in HTML or XML for improved tag handling.
Tilde MT and Kantan MT: increased speed and new self-learning capability
Kantan MT users can enjoy faster processing speed. In memoQ 9.6, language pairs supported by the cloud-based machine translation platform are dynamically updated for enhanced performance. Tilde, a developer of custom MT solutions for Nordic, Baltic and Central and Eastern European languages, as well as Russian, has rolled out a brand-new feature that allows translators to take full control of their machine translation engines. Thanks to dynamic learning technology, Tilde engines can now learn from human corrections in real time, boosting the quality of translation outcomes and translators' productivity.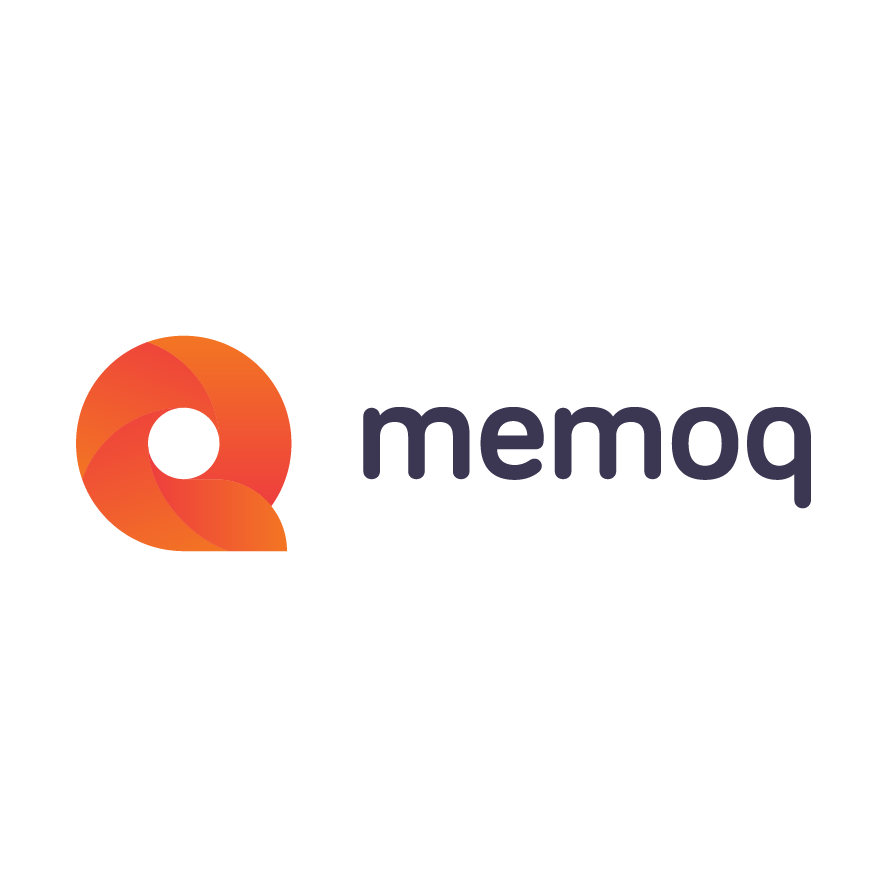 memoQ
memoQ is among the world's leading translation management systems. The favorite productivity tool for translation professionals around the globe.