Introducing some exciting developments to the memoQ Content Connector.
The memoQ Content Connector is all about boosting integration, allowing for the automation of complex workflows and flexible enough to accommodate multiple scenarios. The list of what can be integrated is nearly endless: Content Management Systems (CMS), Component Content Management Systems (CCMS), Marketing Automation Systems, etc.
Some companies opt for the ready-made "plug and play" technology approach. Similarly, memoQ provides quick and easy solutions, and adds more value with the expertise of the Business Services Team, making sure the solution we provide meets your custom needs.
It is all about options
In memoQ 9.4, we are enabling our Business Service team to develop the right integration for your company's needs. Now, with the current deployment, there are a lot more options at the Business Services team's disposal to create connectors between memoQ and source systems.
At this point, you may ask: who are the memoQ Business Services Team and what they do with Content Connector? They are group of memoQ experts, specializing in workflows and integrations. As an integral part of memoQ, the Team already has a proven track record of custom-tailored integrations. And when we say track record of integrations, we mean cost efficient solutions evaluated on existing domain knowledge, thus ensuring the development of simple, yet bespoken processes.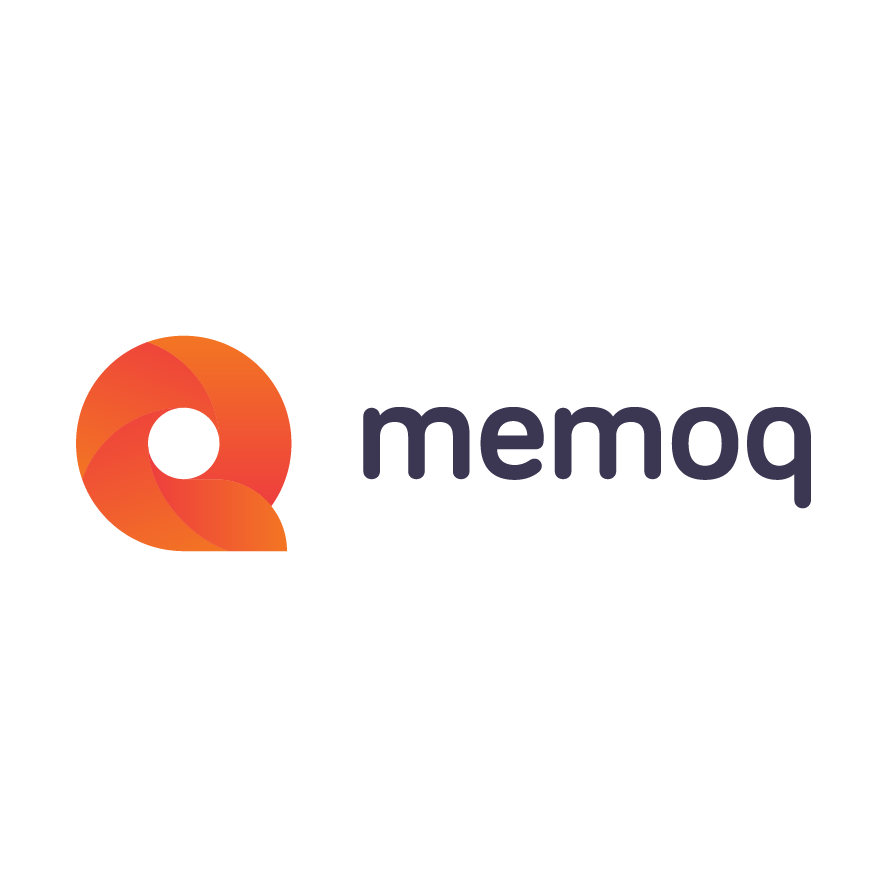 memoQ
memoQ is among the world's leading translation management systems. The favorite productivity tool for translation professionals around the globe.