As the newest addition to our BMS integration offering, FlowFit allows freelancers, enterprises and LSPs to benefit from the power of automation and boost project team efficiency. Combined with memoQ, the web-based business management system delivers value in all areas of translation project management, from automated project creation through workflow organization to performance analysis.
Translation project managers can use FlowFit's virtual coordinator feature to create memoQ projects directly in FlowFit and assign resources and deadlines automatically. Plus, enjoy faster, smoother workflows, lower administrative costs and seamless integration between the two systems.
FlowFit lets users manage all projects through a single environment as well as optimize translation teams' workload and monitor project and task progress in real time. When integrated with memoQ, not only does FlowFit save you time and money, but also helps accurately calculate translation and localization project costs based on result analysis.
Better together: why use FlowFit with memoQ?
Improved productivity: FlowFit checks if new projects match existing filters to make sure the proper template is selected, runs project analyses and creates workflows accordingly.
Centralized project management: Project managers can assign memoQ resources and deadlines directly in FlowFit and check job progress without even having to open memoQ.
Seamless integration with memoQ: Workflows, progress indicators, slices and memoQ documents are automatically synced between FlowFit and memoQ in real time.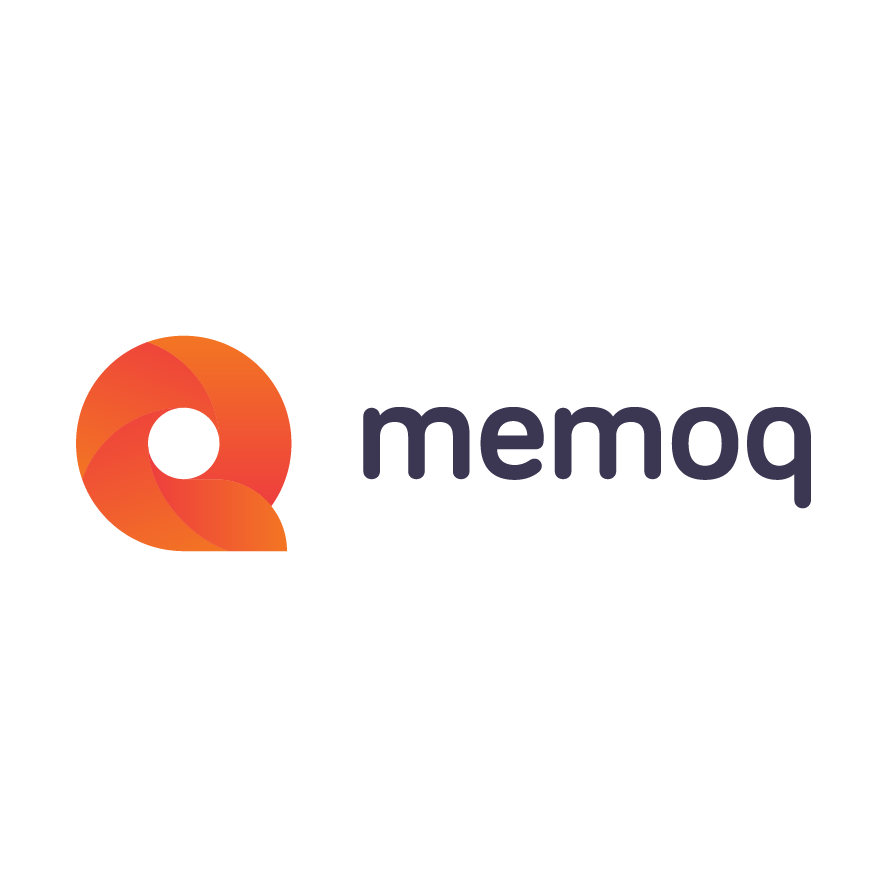 memoQ
memoQ is among the world's leading translation management systems. The favorite productivity tool for translation professionals around the globe.