Keeping up with the ever-changing demands of our clients – and their clients – is at the core of what we do. This is why each year, we ask over 100 of them about what they use, what they need and what they love about working with memoQ – and what not so much. Year after year, we see that there's growing interest in using memoQ in the browser, especially when it comes to translation project management.
As more and more localization engineers, translation project managers and in-country reviewers are finding themselves opening memoQ in their browser, we've set out to improve the experience and functionality for our web-based users with every release. And even roll out new translation project management features web-first in some cases.
Here's a list of what's coming to your browser in memoQ 9.5 and the biggest hits in memoQWeb in recent releases, as seen by our clients.
Always on the same page: terminology management and knowledge sharing
In memoQ 9.5, memoQ administrators can add short messages to the login page of memoQWeb. The feature has been developed with server users of all shapes and sizes in mind who have built and use a shared corporate terminology across the entire organization. Choose this feature to notify, warn or instruct all your memoQ users at once, be they part of the linguist team translating client deliverables or the marketing and HR teams working on an internal communication campaign.
Stay in control of your project: use the Distribute function to manage assets
Plus, web users can now enjoy more of the advanced project management functions our desktop client users have grown to love over the years. Choose the Distribute function to allocate documents to members of the translation team, delegate tasks to third-party contributors through Subvendor, reach out to users with documents for translation and assign work to the first takers with FirstAccept™ or let a team of translators work on them simultaneously with GroupSourcing™.
Get your files: file management features for your sorting pleasure
File and task management became less hassle and more effective with the rollout of memoQ 9.4, which made it possible for project managers to change assignees, deadlines and statuses for several documents in one go. Another improvement was file grouping by extension which made it super-easy to change the import filter configuration for each imported file type. Thanks to this memoQ version, you can also import ZIP files with the folder structure unharmed, which comes in handy for website texts.
All looks, all substance: user-friendly interface

and

functionality
The memoQWeb interface for project management saw a revamp in memoQ 9.0 and has been tweaked with each and every new release ever since. At the same time, new functions have also been added to the application to support fast and efficient browser-based project management. Think creating projects from scratch online or importing XLSX files into term bases in just a few clicks. We've also upped the ante on managing translation memories and term bases, offering a live preview with importable columns and their meanings in the term base.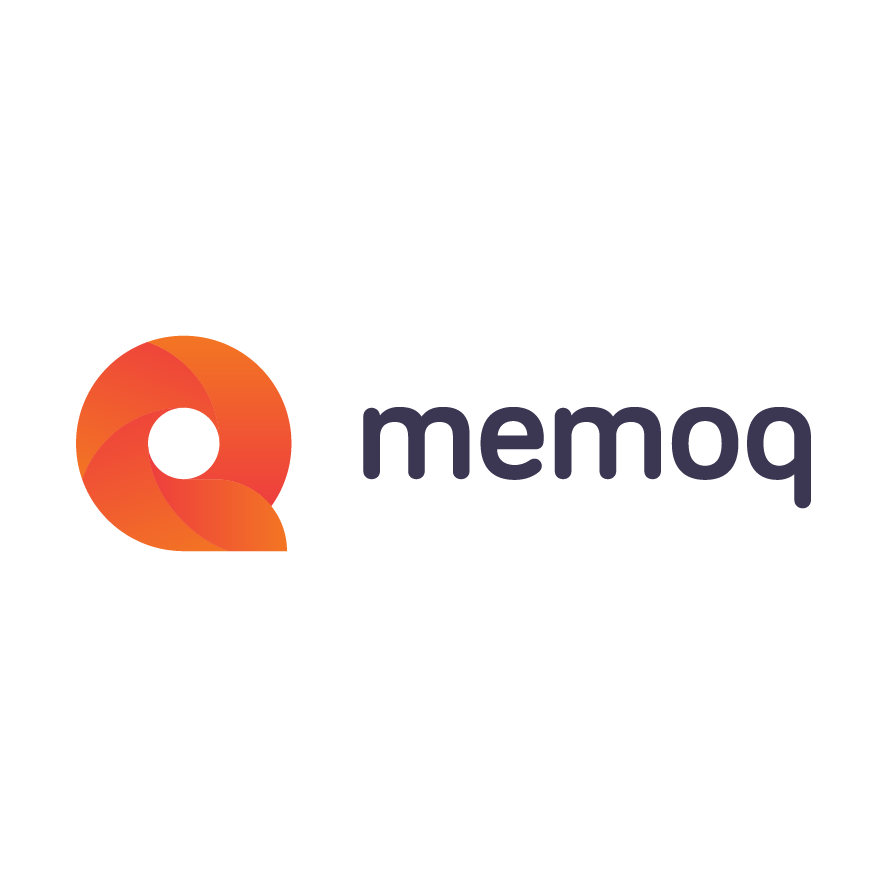 memoQ
memoQ is among the world's leading translation management systems. The favorite productivity tool for translation professionals around the globe.