With our customers' feedback in mind, offering improved functionality and a better overall experience for our web users has been at the core of our product development approach since memoQ 9.0. Our new product release brings you a WebTrans application that's more feature-rich than ever. Here's a list of all the new functions we've introduced to our browser-based translation environment to help translators boost productivity, error-proof quality checks and make Mac users feel more at home.
Text manipulation made easy: advanced filtering and sorting options
Instead of showing warnings for each row, WebTrans is now able to run QA checks across the entire document. Click the Run QA icon, and once the quality review is done, use the newly added advanced filtering feature to only display rows with QA issues. Advanced filters also allow users to organize segments by status, comments and tags just like in the desktop client as well as to create and save custom filters in the browser.
In more good news, smart sorting options have also been added to the updated memoQWebTrans. Arrange rows in alphabetical order, source or target text length, match rate or frequency to save time on text manipulation. Need to select all segments in one go? Click the toolbar icon or press CTRL+Shift+A as you'd do in the desktop client.
Productivity hacks: auto-propagation and status bar
In memoQ 9.6, memoQWebTrans comes with powerful productivity boosters that have only been available for desktop users so far. Use the auto-propagation feature to make sure that the translation of recurring segments is fast and consistent. Copy the source text to multiple target segments or clear translation in select rows that need rewriting rather than revising.
Status bar, another popular desktop-native feature, has also been added to the new in-browser interface, providing users with a snapshot of their project's progress. Displayed insights include segment status, unresolved issues and even in-segment character counts and cursor position.
New toolbar additions: better tag management and fewer mistakes
Click the smart quote toolbar icon to make sure that straight quotes are replaced with smart quotes and exported translations appear correctly in the target language. Or click the icon for non-printing characters to highlight punctuation issues such as double spaces or non-breaking spaces.
The new memoQWebTrans has extended tag management functionality. It allows users to toggle between short and long tag format displays to better identify tags and even select tags to edit their content. Besides, context IDs can now be displayed in browser-based previews as well.
Full-fledged Mac support: essential keyboard shortcuts added
To better accommodate Mac users' needs, WebTrans has been updated to support Mac-specific keyboard shortcuts. Check the full list of keyboard shortcuts for Windows and Mac on our dedicated Help page.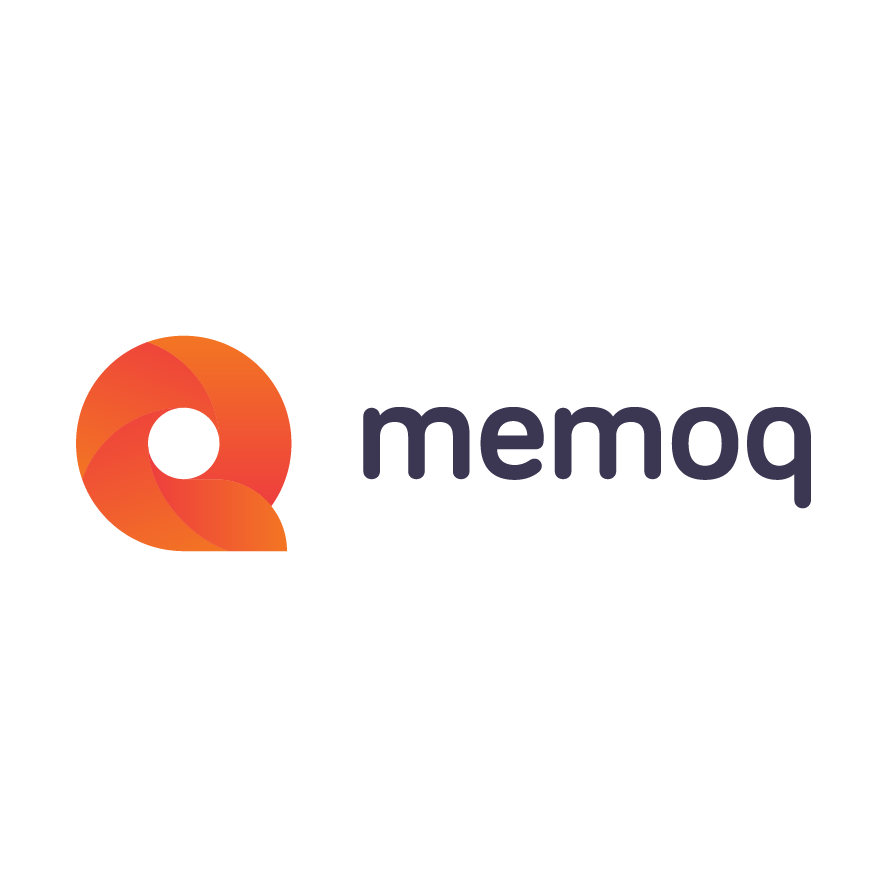 memoQ
memoQ is among the world's leading translation management systems. The favorite productivity tool for translation professionals around the globe.