Language project managers, rejoice! We've tweaked, refined and enhanced some of your favorite memoQ features so you can accomplish the most by doing the least. Here's a quick rundown of what to expect.
More spellcheck options, more accurate results
Everyone's favorite pastime, checking spelling and grammar, has just got less tedious.
Instead of using MS Word's default dictionary for target languages with multiple regional variations, you can now select a specific dictionary, e.g. English (U.K.) or English (U.S.) on startup. Our revamped UI for spelling and grammar settings enables more thorough spellchecks and smarter suggestions. No more irrelevant warnings or double-checking exported documents in MS Word.
Faster file export with

Export (Choose Path)
Need to export a bunch of files in target language format to a specific folder? Now you can select multiple files from your project's Translations page and use the updated Export (Choose Path) option to export them to a specific folder all at once. You no longer have to select destination folders one by one: click the Export all selected files here checkbox and the current file, along with all other selected files, will appear in the folder of your choosing.
Smarter, TM-driven segmentation

in online projects
Pre-translation can be a godsend. But leave it to hastily prepared source documents and poorly maintained segmentation rules to turn it into a time-drain. Not to mention that some languages make segments and sentences trickier to identify, posing a bigger challenge for CAT tools. This is why we've made sure that memoQ can join and split segments to find the best possible pre-translation matches. Now users can set memoQ to join 2, 3, 4 or 5 segments, both in online and local projects, for increased efficiency.
Lockout-proof roles
Starting with memoQ 9.5, in order to prevent users from locking out administrators from the server by accident, the administrator user group must have at least one project manager license and cannot be disabled. On server startup, the software checks if the user group has a valid PM license and if not, creates one.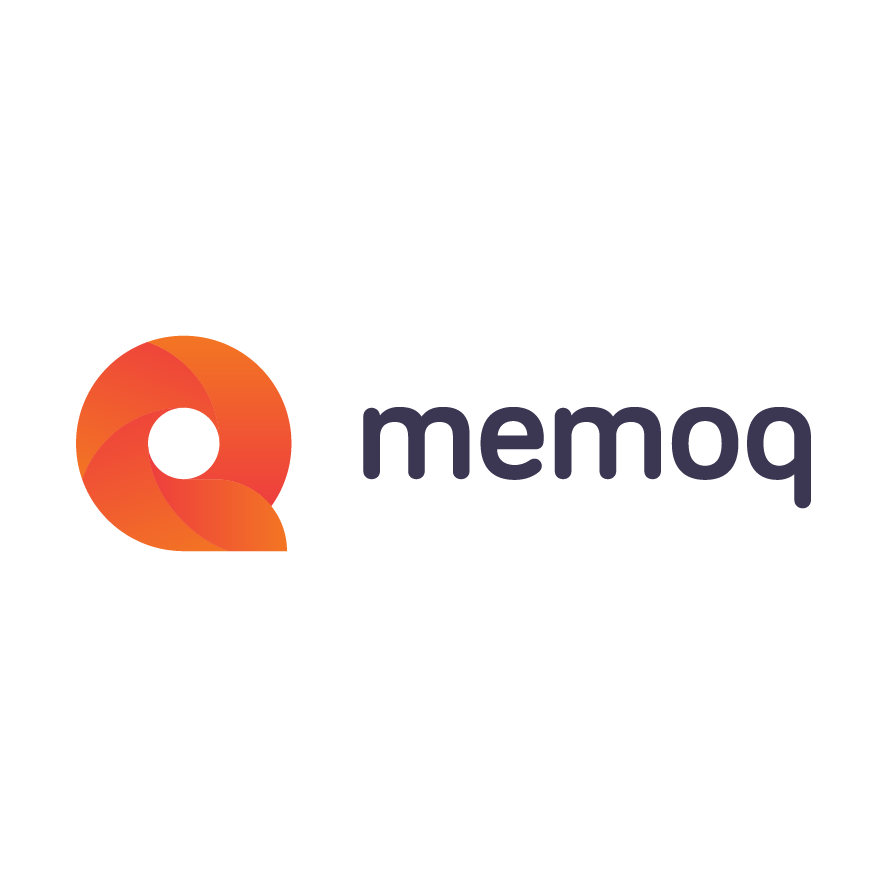 memoQ
memoQ is among the world's leading translation management systems. The favorite productivity tool for translation professionals around the globe.