We are all facing unprecedented challenges as a result of the coronavirus crisis, both in our home lives and at work. In order to prevent an economic collapse and a public health catastrophe, politicians, healthcare managers, officials and companies have all had to come up with solutions – and fast. As a result, even processes that have long been taken for granted may need to be re-examined.
Translation projects must continue
Like many employees, members of the Siemens Global Translation Services team have been working from home since March. The sudden increase in home-based work put huge strain on the usual server-based memoQ setup, however, and the service was no longer able to function reliably. A quick, workable local solution was needed to ensure that ongoing localization projects involving complex specialist translations could continue without interruption.
Workflow adjusted for employees
"Single-user licenses for employees working from home and a slightly adjusted workflow became the temporary solution," explains Florian Sachse, our Head of Production. "This relatively simple solution enabled us to secure the functionality of Siemens Global Translation Services without putting additional strain on key infrastructure."
A boost for digitalization
Florian is aware that no-one can say for sure how long Siemens and thousands of other companies in a similar position will have to persevere with their new decentralized working models. But he also sees the upside: "Digitalization and remote working within a network are receiving a massive jump-start – even if, for most people, the process is unintentional and they are under-prepared. The learning curve is predictably steep. Maybe in future, many companies will let their employees decide for themselves whether they would rather work in a traditional office or from home." Florian is certain that memoQ, with its wide range of configuration and deployment options, is prepared for all eventualities.
Advantageous deployment models
What puts memoQ in such a good position? Florian explains: "Unlike other competitors, memoQ's deployment model has always been flexible – something which is now emerging as a strategic advantage. Using a combination of memoQ cloud, dedicated memoQ servers and single-user licenses, we are able to meet almost any customer requirement. It has been fascinating to see how we have been able to help Siemens as a client, using an alternative configuration to ensure uninterrupted service. This project will not be the last challenge we face as a result of the coronavirus."
Positive client feedback
Mr. Tauscher, the Application Manager at Siemens responsible for ensuring employees working from home can connect to the company's IT infrastructure, praised memoQ's solution: "Thank you once again to the memoQ team for providing such straightforward support within the space of a day. Your quick solution meant we were able to continue operations with barely any interruption. It was an unprecedented situation for everyone involved – but if an IT company can't put its technical skill and flexibility to the test in a crisis, when can it?"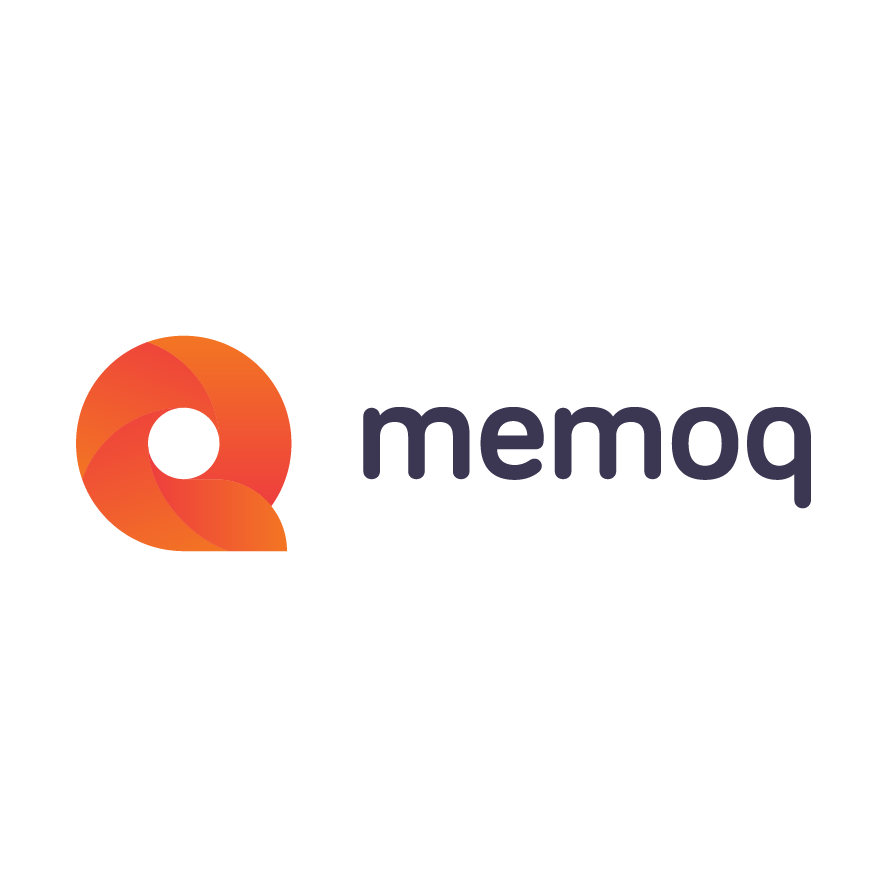 memoQ
memoQ is among the world's leading translation management systems. The favorite computer-assisted translation tool of many translators around the globe.