Working with external language service providers means greater cost-efficiency and scalability, plus, access to specialist knowledge without the hassle of recruiting, hiring and training new staff. But it isn't without risk. For companies with sophisticated security protocols, registering and managing external users can be quite a time-drain – and a liability. This is why we've added new options to our single sign-on (SSO) solution for authenticating users and providing them with fast and easy access to their memoQ workspace.
Safety and efficiency can go hand in hand
OpenID Connect-based integration has been available since the release of memoQ 9.5, offering frictionless access to corporate localization environments for users – and peace of mind for system operators. The new authentication scheme has made it possible for memoQ customers to connect their identity provider (IdP) system, or systems, to a memoQ server and for users to enter their Microsoft Azure or Okta credentials for single-point authentication with optional multi-factor authentication.
This was a big leap forward in making access control and identity management safer and simpler for core system users. But it did not tackle the most pressing security challenge when it comes to safeguarding linguistic assets: vendor, subvendor and freelancer access.
In our latest memoQ update, users can enter their personal Google or Microsoft credentials to sign in to memoQ if these providers have been set up and enabled on the server. There's no need for users to be part of the company's IdP system, so all memoQ administrators will have to do is enable them after their first login attempt. For users with mandatory multi-factor authentication set up for their account (e.g. phone number), our single sign-on solution adds another layer of security when accessing the translation environment.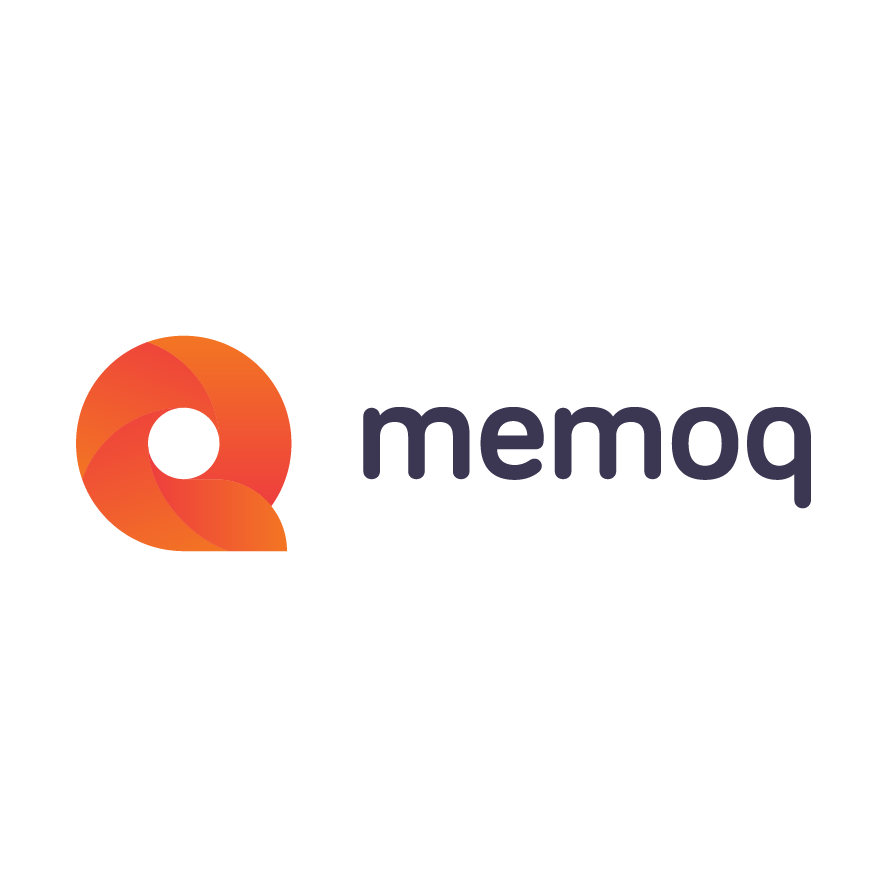 memoQ
memoQ is among the world's leading translation management systems. The favorite productivity tool for translation professionals around the globe.