Need to distribute documents for translation fast? Consider it done. In memoQ 9.5, memoQWeb comes with advanced assign functions to help translation project managers stay on top of project details, including roles and deadlines, assignments and contributors, at all times.
Translation task management

taken care of
Coordinate multiple linguists across different tasks, projects and documents with ease.
Use the Distribute function to allocate documents to members of the translation team or assign tasks to third-party contributors through a clean, easy-to-use interface with Subvendor. Reach out to users with documents for translation and assign work to the first takers with FirstAccept™ or offer documents to a team of translators who can work on them simultaneously with GroupSourcing™.
Taking a load off

translation project managers

' shoulders
Juggling multiple projects across teams of in-house linguists and external vendors, it's easy to get in over your head as a localization project manager. Making life easier for memoQWeb users has been one of our main goals when building memoQ 9.5. This is why the advanced assign functions that desktop client users have used and grown to love over the years are now also available in memoQWeb. Find your new, full-fledged project management toolset for efficient task distribution right in your browser.
Meet your new superpowers
Advanced assignment functions allow translation project managers to evenly distribute workload among select user groups and better manage resources. Notify a group of translators or reviewers about a translation job in just a few clicks using FirstAccept™ so they can check out documents in read-only mode and decide whether they accept the job. Set a deadline for feedback and assign documents to the first takers.
In charge of a complex or time-sensitive translation project? Invite multiple users to work on documents at the same time through GroupSourcing™ to speed up delivery. Does your project involve third-party service providers? Manage vendors or outsource vendor management to a subvendor without breaking a sweat. Allow external contributors to assign documents to translators while keeping the entire workflow safe on your memoQ server.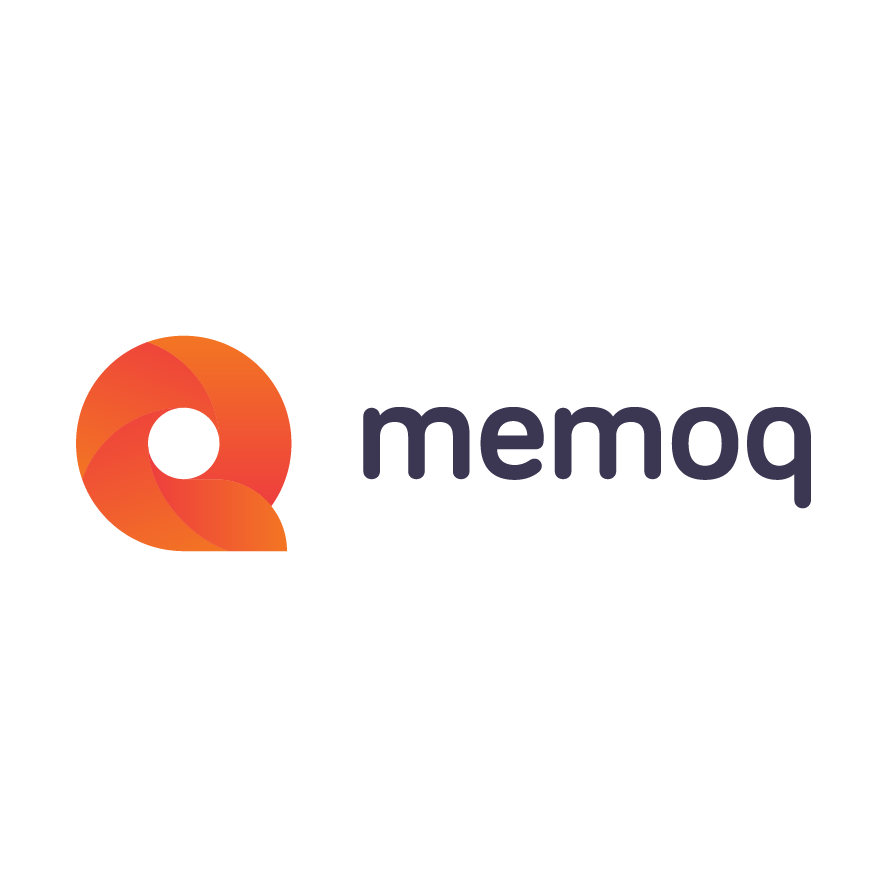 memoQ
memoQ is among the world's leading translation management systems. The favorite productivity tool for translation professionals around the globe.