Our MT plugin offering has just got better! Specifically trained for the Canadian legal and financial markets, Alexa Translations A.I.'s brand new MT plugin helps legal, business and government translators save time and get more done and is now available in memoQ 9.5. Plus, TexTra is getting a facelift: the much-loved neural machine translation engine for professional translators of Asian languages has a slicker UI and richer functionality.
Say hi to Alexa
When it comes to translating legal and business documents, things can get very technical – and time-sensitive – fast. Think confidentiality agreements, court documents, government proposals or patent applications. Added to our expanding plugin offering, Alexa Translations is a handy tool for Canadian translation professionals who work across the legal, financial, marketing and government sectors. Specifically trained on a bilingual corpus in English and Canadian French, the platform helps users translate copious amounts of financial and legal texts as swiftly, securely and accurately as possible.
Your TexTra, but better
TexTra MT is no new addition to our plugin range but in case you needed more reasons to love it, besides its Asian-focused language offering, memoQ 9.5 has got you covered. For one, traditional and simplified correction functions have been added for Chinese translations. Second, the machine translation plugin has a revamped interface for a faster, more convenient and more intuitive user experience. Plus, its API configuration screen now offers a password option for an extra layer of security.
Developed by the Japanese National Institute of Information and Communications Technology (NICT), the neural machine translation service has been an essential tool for translators specializing in Asian languages for years. Today, it offers machine translations for combinations of Japanese, English, Chinese (simplified and traditional), Korean, German, French, Indonesian, Filipino, Spanish, Vietnamese, Burmese, Thai, Portuguese and Brazilian Portuguese. Thanks to its ongoing cooperation with the Japanese patent office, TexTra also functions as a domain-specific translation engine, providing high-quality translations of complex terms and sentences in patent-related documents and manuals.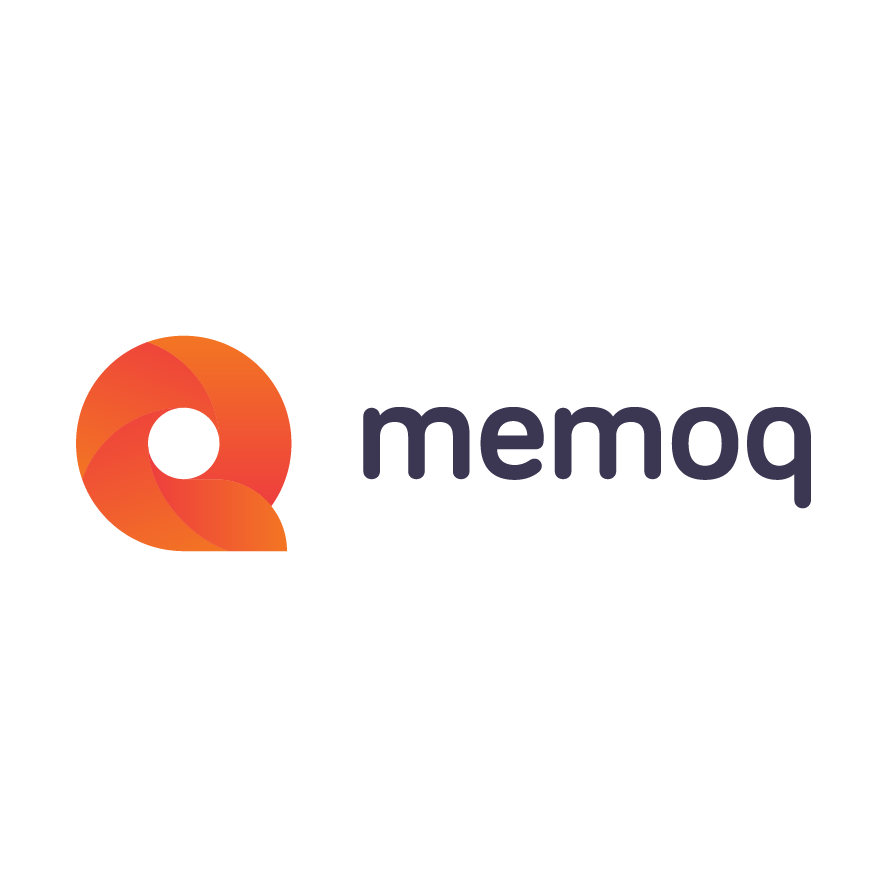 memoQ
memoQ is among the world's leading translation management systems. The favorite productivity tool for translation professionals around the globe.