Say hello to better user management and super-fast, super-safe login. Arriving with some exciting new updates, memoQ 9.5 offers integration with corporate identity management solutions that use the OpenID Connect (OIDC) protocol. The new solution provides smooth and secure authentication and identity management for users – and peace of mind for system operators.
Safety first, ease of use a close second
Safeguarding linguistic assets, especially in software development, game design, pharmaceuticals and financial services, is a top priority for our clients. Just as it is for us. This is why we've rolled out OIDC-based authentication as one of our newest memoQ features. Make access to your localization environment as secure as the rest of your infrastructure with optional multi-factor authentication and integrating memoQ user management into your central ID management system.
One l

ogin

to rule them all
OpenID Connect-based integration means one less password to remember (or shall we say, forget) for users and an added layer of security for your organization. With the new authentication method, you can connect the Identity and Access Management (IAM) system, or systems, of your choice to a memoQ server, on-premise or hosted. Users can now enter their Microsoft Azure or Okta credentials for single-point authentication and enjoy fast and easy access to their memoQ workspace.
Whether they're connecting to a memoQ server from a desktop client or the web, users can choose which external authentication service to use for login. They will then be taken to the login form of the selected IAM service and go through the usual authentication process – including multi-factor authentication, if required. Once their identity has been verified, they can start using memoQ right away, according to their role and permissions.
Switching

to SSO has never been

easier
Users, old and new, will quickly get the hang of single sign-on (SSO). Those who have used their memoQ username and password in the past will be prompted to select whether they've worked on the server before or not. Upon saying yes and entering their old memoQ credentials, their login info will be automatically updated in the system. New memoQ users will be created using company IAM credentials. For security reasons, these users will be activated and given permissions by memoQ administrators, who will also complete the registration process for them.
Tailor SSO to your very needs
When it comes to single sign-on solutions, one size does not fit all. Using corporate IAM credentials to log in might mean a productivity boost for some companies and create hassle for others. Use memoQ's OpenID-powered login protocol as it suits you best. Set up IAM-based login for project managers, sys admins and in-house linguists with access to the most resources and give external contributors the option to use a different IAM service or memoQ credentials.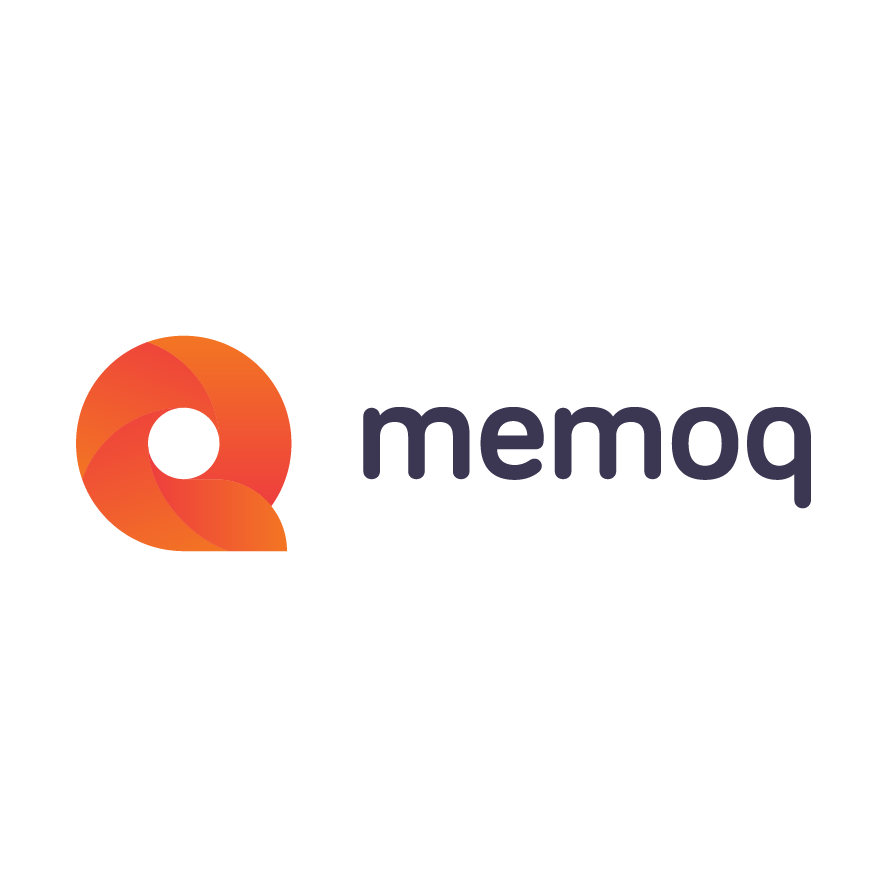 memoQ
memoQ is among the world's leading translation management systems. The favorite productivity tool for translation professionals around the globe.