Every organization has them.
Lurking in the shadows of computer servers. Getting in the way. Taking up space. And generally making things more confusing than they need to be.
We're talking, of course, about "zombie resources", resources that are no longer used regularly and are clogging up servers.
With memoQ's latest release, you can finally bury those zombies.
Cleaning up: new filtering and sorting options
As memoQ users accumulate more and more resources, the job of maintaining and cleaning up those resources becomes ever more daunting. Is that translation memory (TM) still in use? What about that term base (TB)? Was it modified recently?
Until memoQ 9.4, wading through hundreds or even thousands of TMs, trying to organize and filter them, was a real chore. But now, new filtering and sorting options are at your fingertips and can help identify which of your heavy resources (TMs, TBs, LiveDocs) can be archived.
Meet your new, crisper, cleaner, smarter, zombie-resource-killing Resource Console.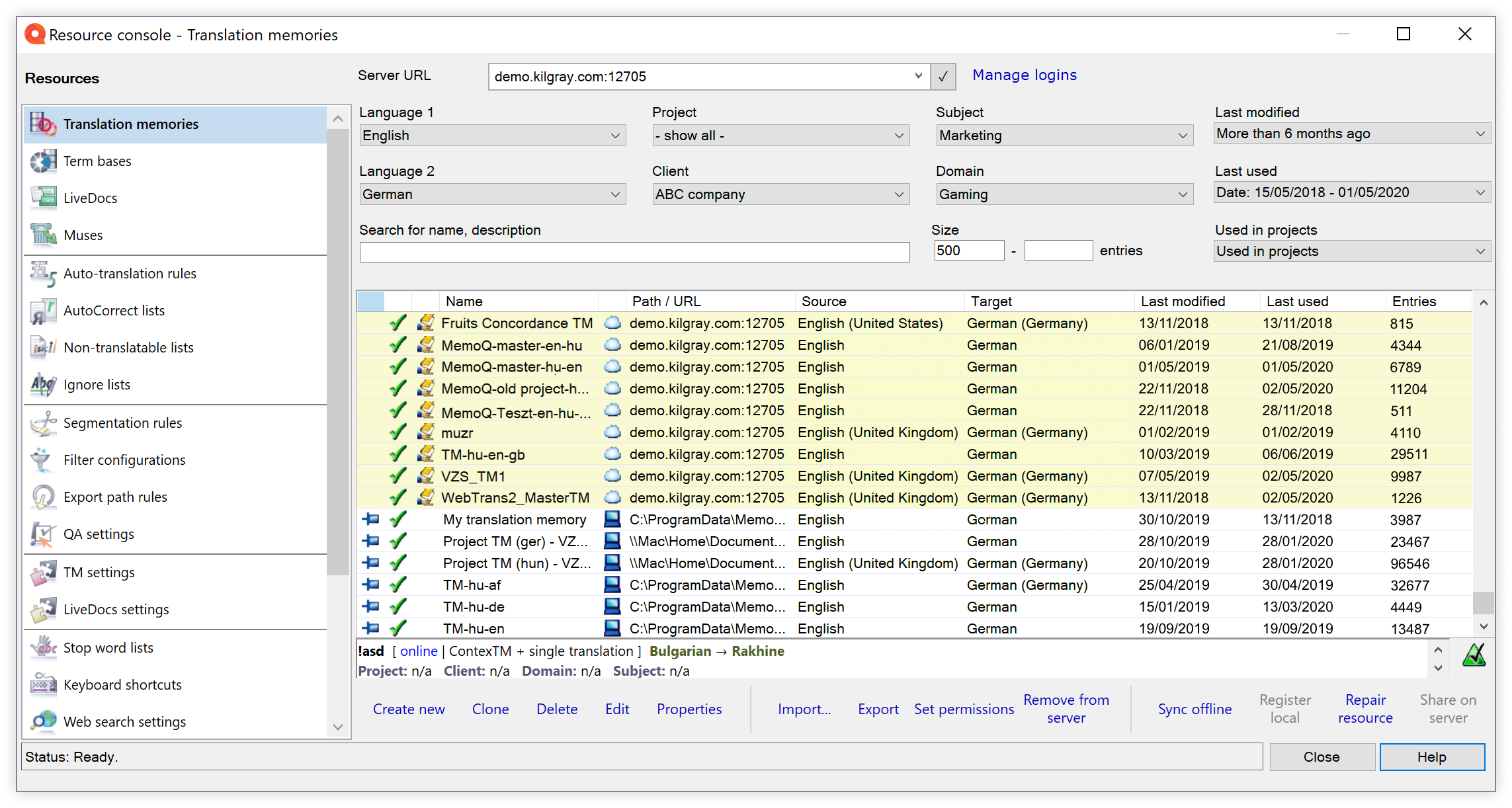 More options, fewer headaches
memoQ's Resource Console is the interface where localization engineers, project managers and many freelance translators manage their linguistic resources. In short, it's Mission Control. And now, it's been revamped and redesigned to make space for a host of useful extra filters and columns.
To display metadata for TMs, TBs and LiveDocs, there are new columns: last used, last modified, number of entries.
There are new filter fields, too: last used, last modified, used in projects (show all / only used / only not used) and size (number of entries).
Lastly, there are new sorting options, with all table headers now able to be used for sorting resources.
Just to keep things neat and tidy, those same controls (filter fields and sorting options) and metadata (new columns) are also displayed in the relevant resource pages of memoQ projects and can be accessed via the WS API.
These filters leverage new database fields for which there is no historical data, of course. Users will initially see "N/A" by default. This value will be updated with the actual date of use or modification as and when resources are used.
All these changes have been designed to simplify and streamline. Now, with memoQ 9.4, there'll be fewer zombie resources to deal with.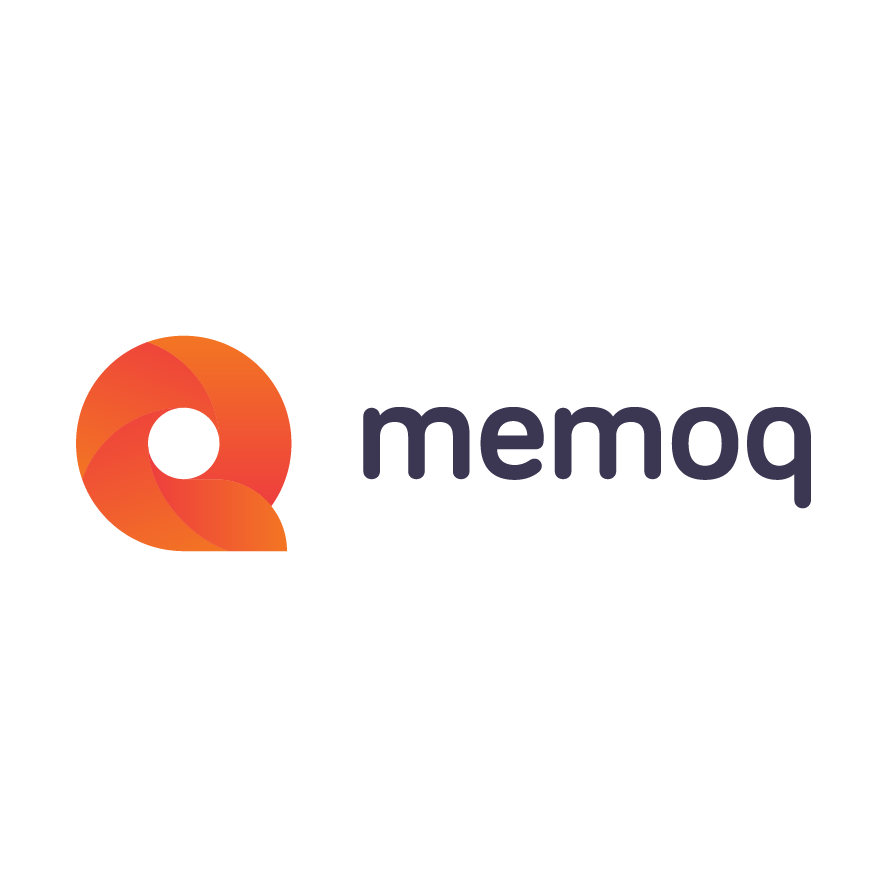 memoQ
memoQ is among the world's leading translation management systems. The favorite productivity tool for translation professionals around the globe.