Pre-translation, translation project managers' go-to project preparation and management tool, has arrived to memoQWeb! In memoQ 9.6, PMs at enterprises and language service providers now have access to more of memoQ's project management functionality without ever having to leave their browser.
Essential PM tool now available in-browser
Enabling users to translate or partially translate segments in preparation for a project, the pre-translation feature is an indispensable asset for project managers. It gives accurate, in-depth information on the scope of translation and localization projects, including how much is covered by available linguistic resources, in-house or client-provided, and which resources to pick and share with translators.
In other words, it provides key input to PMs for accurate quoting and efficient workload management.
Besides fostering resource efficiency, however, memoQ's pre-translation feature is also a great tool for ensuring translation consistency across project documents. Segments can be filled with previously approved translations and then confirmed. In cases where pre-translated segments must not be changed, project managers can lock them so translators and editors can't modify the text.
Translators can also benefit from pre-translation – especially those with an extensive library of linguistic resources that might yield better matches than the client's or LSP's TMs.
Behind the scenes: how pre-translation works
When pre-translating a document, memoQ looks up every segment in the project's active translation memories and LiveDocs corpora and inserts the best matches.
If there's no match, it machine-translates the source segment or can even join or split segments automatically for better matches. The function saves money, both for translation service companies and their clients, by giving users an exact calculation of how many segments need to be translated from scratch and delivering high-quality input for exact, context and double-context matches.
So far pre-translation was only available for desktop users. Starting with memoQ 9.6, project managers who are required to use memoQ in-browser on a daily basis for security reasons or need remote access to the memoQ server can also make the most of memoQ's advanced PM functions on the web. Not to mention those who work in an all-Mac environment or under bring-your-own-tech policies.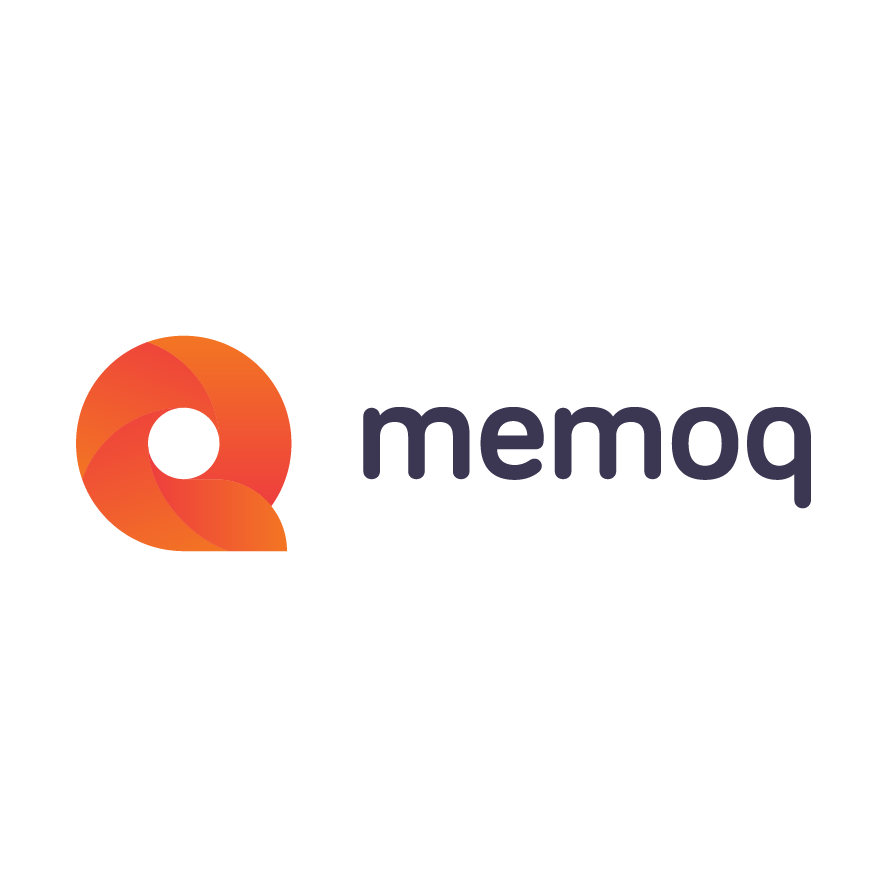 memoQ
memoQ is among the world's leading translation management systems. The favorite productivity tool for translation professionals around the globe.