You've decided you want to make your website multilingual so your product or service can reach even more people. If you use Adobe Experience Manager as a CMS to manage your pages or any digital assets, we have news for you! We've added the AEM connector to the pool of CMS integrations already available in memoQ to help you make localization more seamless and cost-effective.
The new AEM connector allows users to initiate and manage the translation of assets from within Adobe Experience Manager, Adobe's leading content and digital asset management system. Thanks to memoQ's AEM-native plugin, users can do this from the very same AEM interface they use for day-to-day asset management activities and get the same user experience
Once configured, the plugin becomes accessible for any assets or pages, called fragments in AEM, and users can create translation projects for them. A specific memoQ server and memoQ project template can be selected for the resulting translation jobs. The integration makes use of full data integration and automated data flow between the two systems.
Why connect your CMS to a TMS system?
If you want to translate any web-based content, the traditional workflow is to export the content of an existing website or asset and send the exported files to inhouse or external translation service providers for localization. Then, once the translations are complete, you convert those files and import or paste them back into the CMS.
If you use a connector, however, you can reduce those steps to a few clicks without ever leaving the AEM interface or having to worry about file formats or conversions. Simply choose the asset you want translated, set the target language, and send it directly to your memoQ server with the click of a button. Once the translation project has been created in memoQ, it's up to the localization project manager to make sure your translations are ready on time. Once the translation is finished, it's ready for you to review and add back to your site.
The AEM connector saves you precious time and resources. Just imagine having to work with multiple pages, assets, or even more than one target language at the same time. Instead of keeping track of all the files, stakeholders, languages, and project statuses, you can minimize the time, and resources (both human and financial) you spend on managing the localization process, so you can focus on your actual service or product.
What's more, since parts of the workflow are automated, turnaround time can be shortened and there is less room for human error. Cut costs and start localizing content the smart way with the AEM-memoQ integration!
Would you like to know more?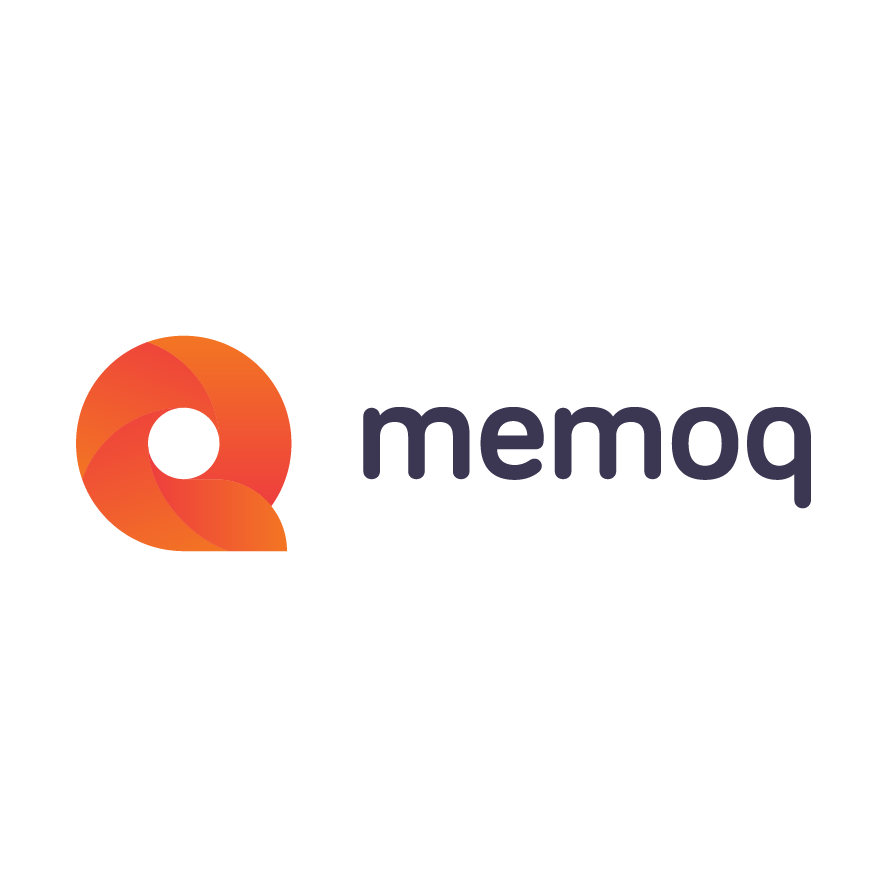 memoQ
memoQ is among the world's leading translation management systems. The favorite productivity tool for translation professionals around the globe.