Antidote, the market-leading writing assistance software suite for English and French, is now available for integration with memoQ's web-based translation environment, WebTrans. Including over 110,000 words, 16,000 targeted errors, and 1,500,000 synonyms, the solution is widely used by linguists in French-speaking countries and trusted for spot-on language, typography, and style diagnostics.
Essential proofing tool for WebTrans users
A full-fledged, more robust alternative to MS Word's built-in proofing capabilities, Antidote Corrector is nothing short of a must-have for translators and reviewers who specialize in English and French, especially for use in Canada. Using a simple interface, Antidote runs on a powerful analyzer that first breaks texts into major divisions then goes through each word to detect mistakes in spelling, grammar, punctuation, and typography. 
Beginning with the release of memoQ 9.1, it's been possible for users to integrate Antidote Corrector with the memoQ client, so they can check and correct translations on the fly. Since then, being able to use Antidote Corrector with WebTrans has been a much-requested feature from our user community, especially enterprise users with in-house or external translation teams who need to access Antidote in the web-based translation editor.
Antidote and memoQ integration: a step-by-step guide
To complete the integration process, you'll need an Antidote account and the Connectix Agent installed on your computer. Use the latter to select if you want to connect to the desktop or the web version of Antidote (provided your account grants access to both). Once the browser extension has been installed, WebTrans displays the Antidote icon in the same way as memoQ client.
If you click the Antidote icon in WebTrans and you have the desktop version selected in the Connectix Agent, the desktop version of Antidote will open and show the target language rows that are open in the translation grid in WebTrans. If you have chosen the web version, the web-based Antidote Corrector will open and display the target language rows as seen on the translation grid in WebTrans.
When the Antidote Corrector window is open, the integration ensures complete and continuous synchronization between WebTrans and Antidote. This means that if you change the content on the target-language side of a row in WebTrans, the corresponding row in Antidote will change accordingly, and vice versa.
Would you like to know more?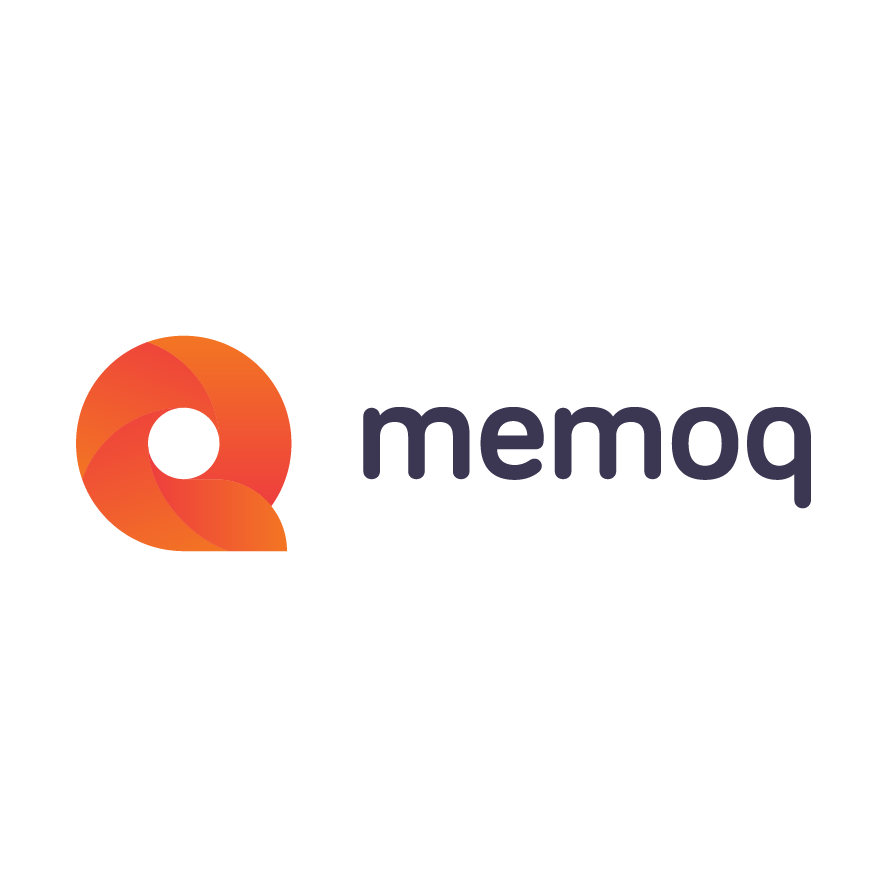 memoQ
memoQ is among the world's leading translation management systems. The favorite productivity tool for translation professionals around the globe.