Enterprises that use machine translation technology can save valuable time by translating entire documents in seconds, with post-editing being the only necessary task. Overall, this reduces costs by minimizing the need for human involvement. We all know that machine translation technology is a powerful weapon, however, we all come across quality concerns while using MT engines.
memoQ can be integrated with a myriad of machine translation engines, and to ensure that our users can exploit them more effectively, we introduce AIQE, which stands for Artificial Intelligence-based Quality Estimate. First available in memoQ 10.1, this new feature provides AI-based estimates on the quality of machine-translated texts.
With AIQE, language service providers and enterprises can effectively address the risks associated with the unreliable quality of machine translation. This includes minimizing the effort, time, and resources needed to ensure machine-translated content's readiness and accuracy. AIQE, and the upcoming features to reach its full potential, will be available via two separate integrations. TAUS, a language data expert for AI, ML & MT applications, has provided a generic model that works as an out-of-the-box solution, and offers customization through its custom model. Moreover, ModelFront, a provider of AI-driven machine translation quality prediction API, supplied its custom model to make AIQE available in memoQ.
AIQE works by providing quality estimation scores (in a form of 1-100% percentage) for segments that are translated through machine translation. The quality estimate values appear on the Translation Results Panel - similarly but distinctively to the TM match rates - guiding the translators as they work with the translation hits from different sources. Scores are shown for all available MT engines on the translation results and info panel, which will guide how good a translation is and which engine provides the most accurate results.
In memoQ 10.1, AIQE offers proper guidance on the quality of machine-translated content, enabling language service providers and enterprises to benefit more from machine translation technology while saving costs and time.
AIQE is first available in memoQ 10.1, and further improvements are expected in upcoming memoQ releases including quality score-based pre-translation, and AIQE availability in the grid, among others. Through continuous developments, AIQE will eventually be able to provide quality-secured, fully automated localization workflows, enhanced user efficiency by lowering the risks of MT use, quick comparison on the effectiveness of various MT engines, and less time spent on post-editing.
To learn more about AIQE, register here for our upcoming webinar with TAUS!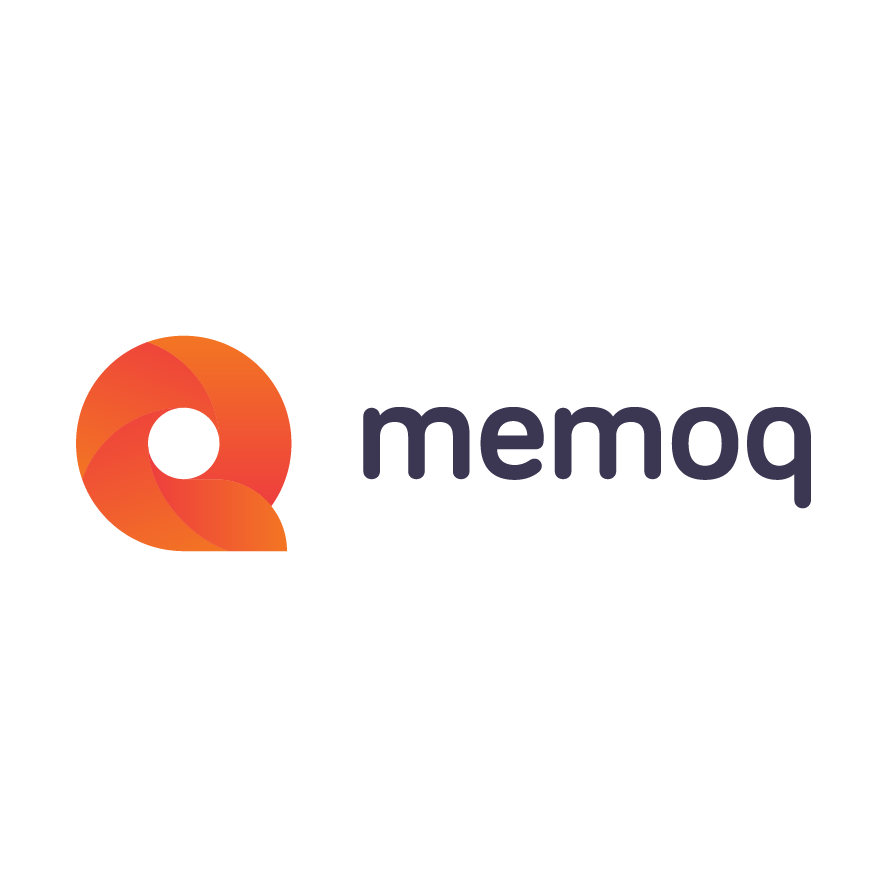 memoQ
memoQ is among the world's leading translation management systems. The favorite productivity tool for translation professionals around the globe.