Smoother Content Connector installation and Git Connector connection management, updated XML and XLIFF 2 filters: check out some of the tweaks we've made to memoQ for a more streamlined experience.
Git Connector

: encryption method update
Starting with memoQ 9.8, any user having access to the server computer where Content Connector Server and Client are installed can set up and manage the connections of the Git Connector plugin (used for BitBucket, GitHub and GitLab). Previously, users working with Git Connector connections had to be identical to those who had installed the Content Connector Client. Plus, they also had to have admin rights on the hosting server. This made it quite a challenge to simply and securely set up the Git Connector and manage connections.
What's more, we've also made it possible to use a remote computer to manage connections (credentials, filters, export path rules, etc.), except for cloning and fetching the remote repository. The local repository must be created on the computer where the Content Connector Server runs. Before memoQ 9.8, users working with Git Connector connections were not able to access the Content Connector Server with a Content Connector Client installed on a remote computer.
XML and XLIFF 2 filters: new exporting and tag handling options
When translating XML files that will be imported into another system, memoQ 9.8 users now have the option to change or keep the xml:lang attribute value at export. In previous versions, this value had been automatically overwritten according to ISO language codes, which could cause difficulties. As for XLIFF 2 filters, tags in XLIFF files that are marked translate = "no" as along with the text between those tags will be protected and displayed in memoQ as a single red tag.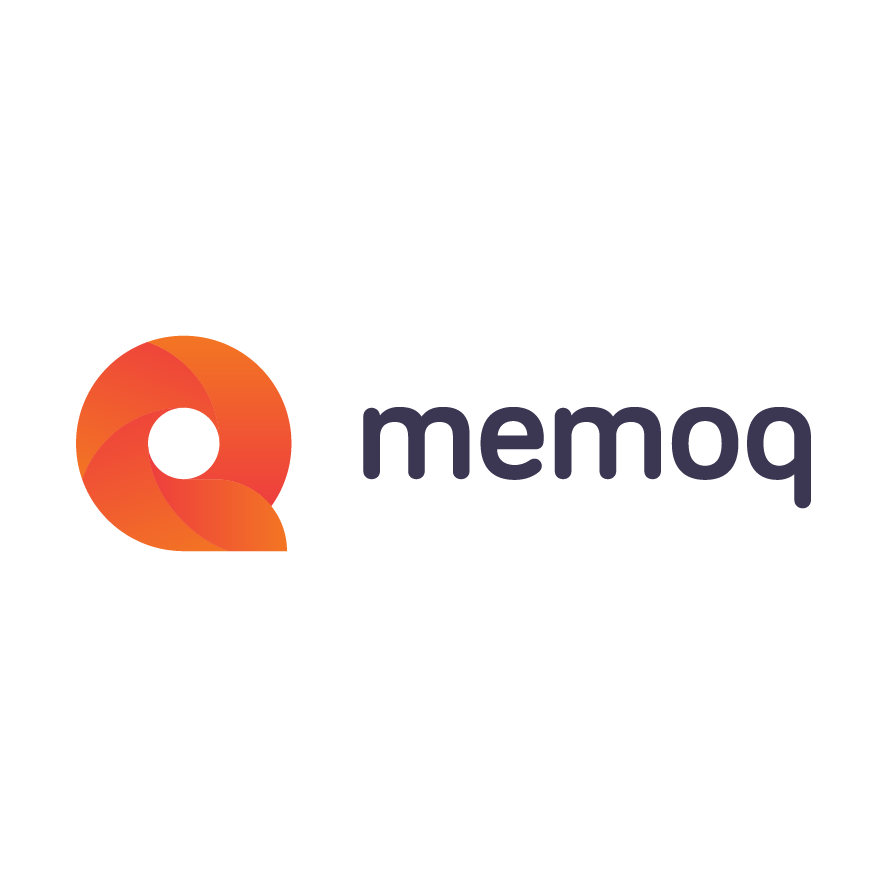 memoQ
memoQ is among the world's leading translation management systems. The favorite productivity tool for translation professionals around the globe.