Having a hard time managing and translating content during localization projects? Gridly and memoQ have joined forces to offer a more streamlined way to track content updates and changes across multiple languages and to improve collaboration across project teams, roles, and vendors. Say goodbye to missed translation assignments, scattered data, error-prone email attachments, and Slack messages, as well as time-wasting file exports and imports.
Gridly and memoQ integration: manage content and translation in one automated workflow
Localization teams can access all strings with text, audio, and visual content from within Gridly and easily select and send strings for translation in memoQ with the help of a built-in add-on. They also benefit from memoQ's full-fledged TMS and CAT functionality, including LiveDocs, glossaries, translation memories, term bases, and MT plugins, and can import translated assets back to Gridly in just a few clicks.
One of the main benefits of Gridly is that it enables localization via bridge, or pivot, languages, saving time and cost on the translations of non-English source texts when the content is translated from the source language into English and then from English into global languages. Thanks to dependency tracking, changes made in the source text will automatically be reflected in all the target languages, with localization teams being notified about strings to retranslate.
Using WS API, the Gridly-memoQ integration allows users to create, manage, and deliver multilingual strings, update source text, and maintain consistency between translation management and development environments. Content updates in Gridly are automatically highlighted, and any out-of-date strings can be easily filtered, pushed out for translation, and then marked as up-to-date when retrieved from memoQ.
Gridly users also have the option to add extra steps to the localization process, such as copywriting, LQA, or voiceover, and define dependencies between them. They can also preview image, video, and audio files from the grid, which speeds up the LQA process, as localization testers can access content from a single interface. The integration lets users maintain their localization flow in memoQ and only retrieve translations once they're set to Delivered, which is especially helpful when multiple steps need to be completed before retrieval.


Would you like to know more?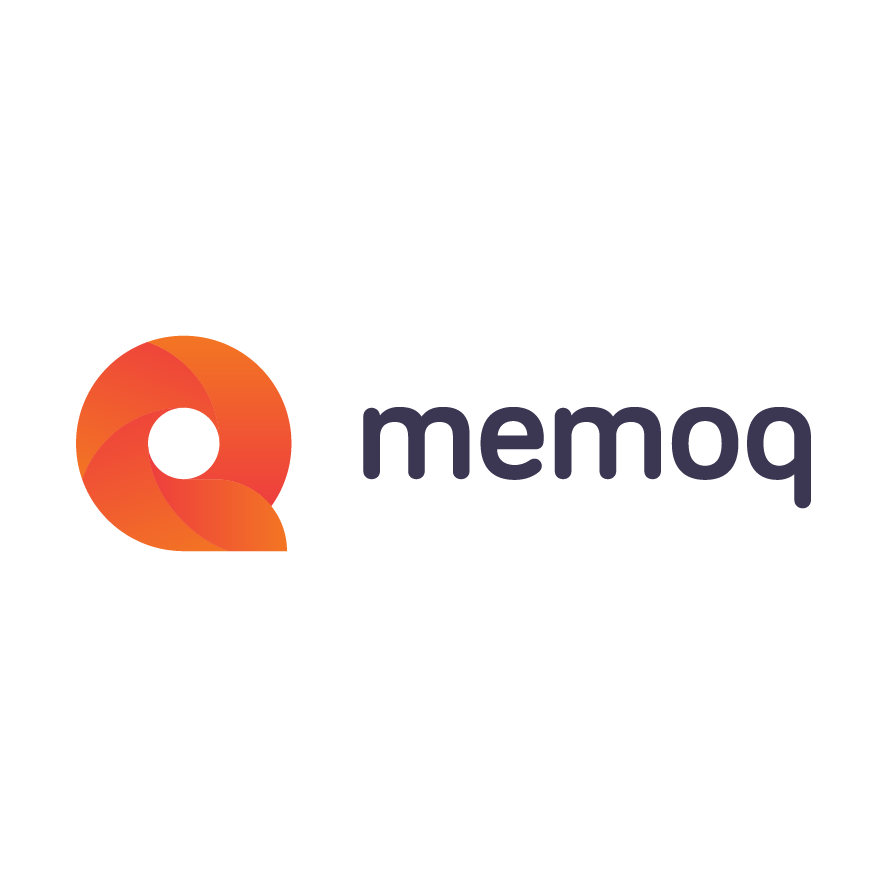 memoQ
memoQ is among the world's leading translation management systems. The favorite productivity tool for translation professionals around the globe.