Translation automation is now available for content stored in Jira, one of the world's most popular issue and project tracking tools, through memoQ's new Jira connector. The connector allows seamless integration between the system that stores the source content and the translation management system, eliminating the need for manual interference throughout the entire round-trip translation workflow. With memoQ and Jira projects integrated, teams can submit issues for translation in just a few clicks from the very interface they are working in.
Integration through the Jira connector creates value for teams in more ways than one. It automates some steps of data movement between the two systems and eliminates others, making both the import and export processes less complicated and more efficient. The risk of human error inherent in manual processes is greatly reduced. And so are turnaround times, thanks to fully automated import and export workflows.
The Jira-memoQ integration explained
In Jira, you'll see a Translate button for each issue you work on. Click the button if you need the attached documents of any of the issues translated. Set the translation task on the configuration page that opens on click and then select which translation template to apply to create a memoQ project. The Jira ticket will then be updated with the wordcount, based on memoQ's analysis, as well as the translated document(s) when they have been submitted.
The Jira plugin can be added to both Jira Cloud and Jira Data Centers by administrators to create a Translate button and allow users to initiate the translation process from the application. The web application works well with all types of memoQ server deployment and uses WS API to communicate with the memoQ server. Project templates are pre-configured by memoQ users and listed by the connector, so teams can pick the one that best suits their needs.
Would you like to know more?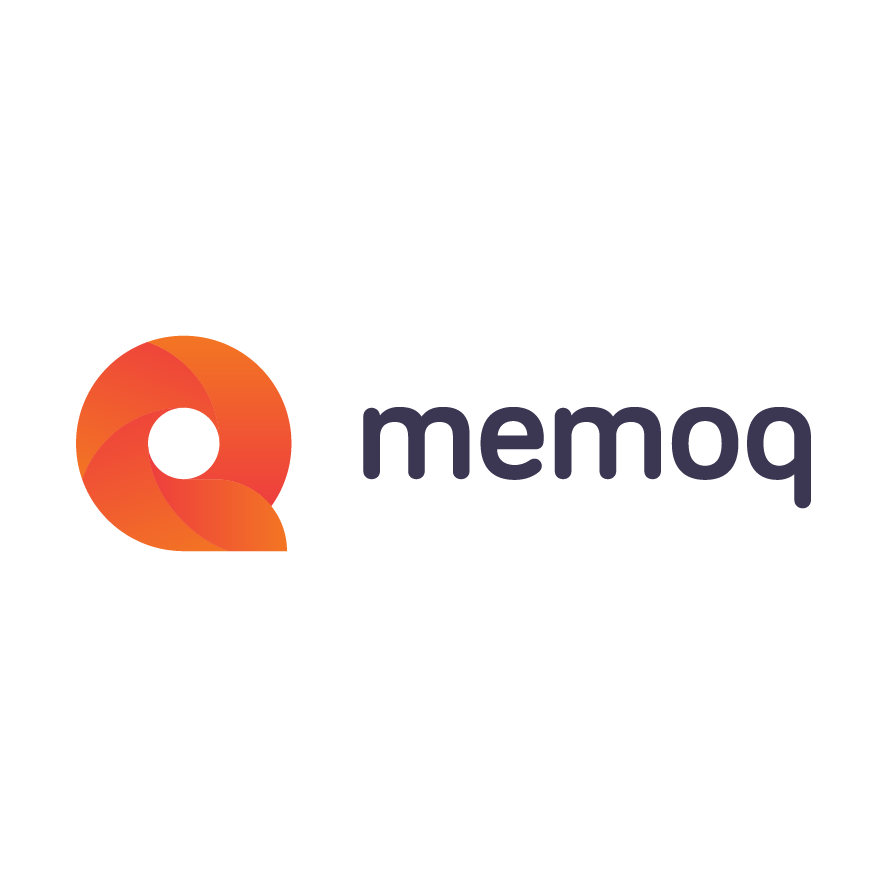 memoQ
memoQ is among the world's leading translation management systems. The favorite productivity tool for translation professionals around the globe.